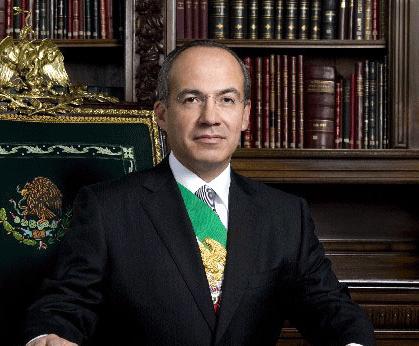 (Edited from AP, Playa De Carmen)Latin America and Caribbean leaders united Tuesday to create a regional bloc excluding Canada and the United States, but its birth was undermined by a spat in which the Colombian president told Venezuela's Hugo Chavez "to be a man."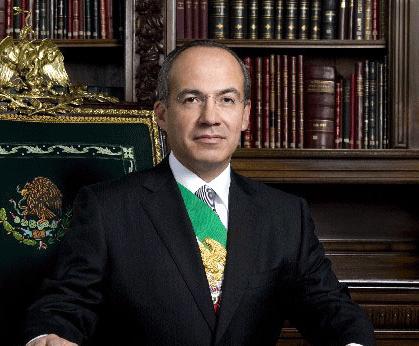 (Edited from AP, Playa De Carmen)Latin America and Caribbean leaders united Tuesday to create a regional bloc excluding Canada and the United States, but its birth was undermined by a spat in which the Colombian president told Venezuela's Hugo Chavez "to be a man."
Many of the 32 Latin American and Caribbean countries participating in the summit have long called for a new organization that will not be dominated by the interests of their two wealthy northern neighbors.
Mexican President Felipe Calderon, who hosted the summit in a Caribbean resort, said the bloc "will consolidate and globally project a Latin American and Caribbean identity."
Meanwhile, Washington welcomed the new group.
"Virtually all of the countries attending the unity summit are strong partners of the United States and we are working together with them on a broad range of initiatives," said U.S. State Department spokesman P.J. Crowley. "So we consider the meeting in Mexico as consistent with our goals for the hemisphere."
The leaders agreed to meet again in Venezuela in 2011.