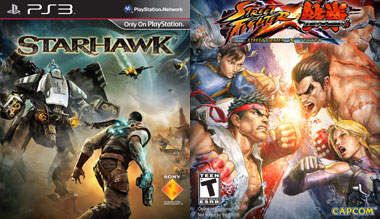 Gaming This Week: New Releases for May 6th to May 12th. Ashley's thoughts on new releases: PlayStation exlcusive Starhawk and PC port for Street Fighter X Tekken.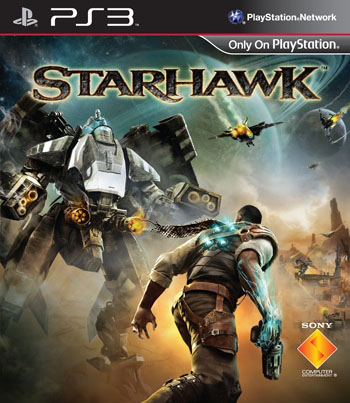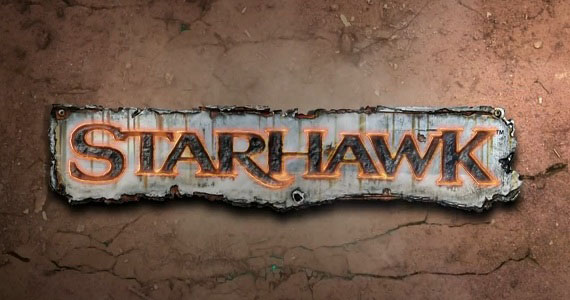 Released only for the PS3 on May 8th, this game is the so-called "spiritual successor" to Warhawk. A single player story mode is the newest addition to this installment, which seems like an obvious factor to me. Set in a distant planet that humans are attempting to colonize, you've got to fight other colonists or other species to establish your world. The Build and Battle system is intriguing; you literally build the structures around you in a battle. But I played Halo 3 and I played with Forge, so I'm not sure this feature is as innovative as it sounds.
Link: http://starhawkthegame.com/
---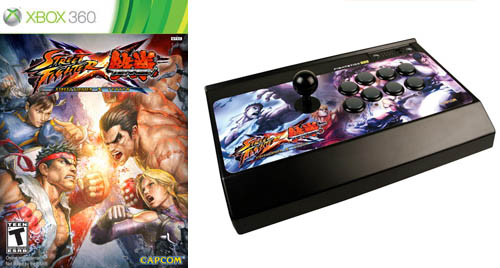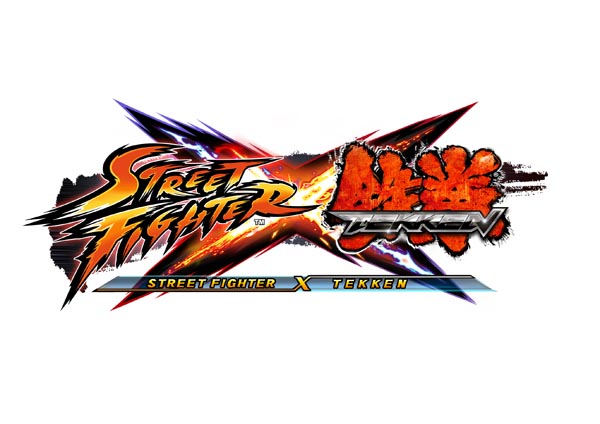 I'm not entirely sure why they bothered to put this out for the PC, but there's nothing I can do to change that. While it released in March for the PS3 and Xbox 360, it releases for the PC on May 11th. It's essentially the same as the console versions and relies heavily on tag team elements for several parts of the game, but the fact that it's on a PC this time is raising eyebrows. It's expected to be laggier and less polished than its console counterparts.
Link: http://www.streetfighter.com/
On a side note, expect praise for Diablo 3 next week. I'll be buying it the day it comes out and it'll be hard to drag me from my computer chair afterwards.
---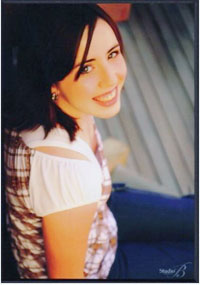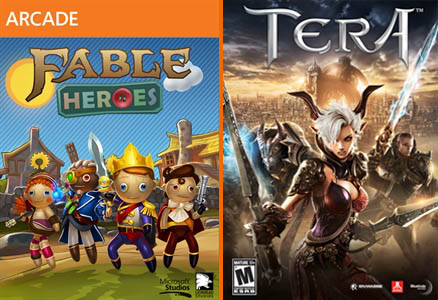 Ashley Muldoon, Experienced Gamer
Gaming has been a part of my life since I first gripped a Sega Genesis controller in my young hands. Starting with humble Sonic and Pokémon games, I transitioned to Crash Bandicoot, Spyro, Final Fantasy, and Halo as I grew up with my beloved video games. I've played my dad's Atari 2600, an SNES, a Sega Genesis, a PS1 and a PS2, an Xbox and an Xbox 360, Gameboy Classic, Color, Micro and SP, and every form of Nintendo DS and Sony PSP. My console of choice is the Xbox 360, but I play my Nintendo DS and PSP daily. Gaming is more than a hobby for me; it's a way of life. I've written my own strategy guide for a Phoenix Wright game and I've contributed my knowledge of specific games to forums and friends often. I love reviewing and researching games on all platforms, and my favorite gaming genres would have to be RPG's and FPS's.