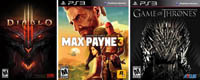 Gaming This Week: New Releases for May 13th to May 19th.  Ashley's thoughts on new releases: Diablo III, Max Payne 3, Game of Thrones.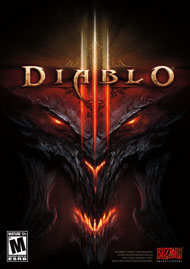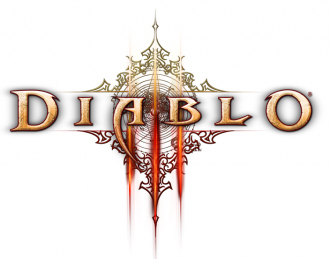 I have been waiting years for this game.  Released only for computer systems on May 15th, Diablo 3 has seemingly improved every possible aspect of an already fantastic franchise.  However, due to the online only playability (it's still free—you just have to be logged in to battle.net), it's been faulty and slow because of the massive amount of people trying to play (including me).
Link: http://us.battle.net/d3/en/?-
---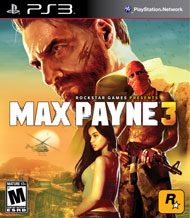 This seems to be a blast from the past.  It's been a while since Max Payne arrived on the scene to avenge his family, but this game has actually surpassed Diablo 3 in critical reviews so far.  It was also released on May 15th for the Xbox 360 and the PS3, and it's still going strong, featuring aggressive and exhilarating gameplay and compelling storylines.
Link: www.rockstargames.com/maxpayne3/
---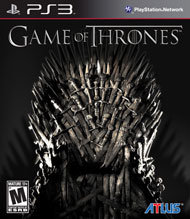 Just a quick word for this game, since it's based on one of my favorite book series/TV series.  It's a standard RPG in that you choose your attributes, your classes, and other standard features, but weak gameplay is dragging it down.  Characters outside of the original franchise and new plots are saving it though, and it was released on May 15th for the Xbox 360, PS3 and PC.
Link: http://www.gameofthrones-rpg.com/
---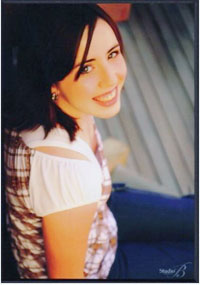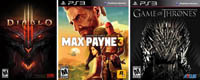 Ashley Muldoon, Experienced Gamer
Gaming has been a part of my life since I first gripped a Sega Genesis controller in my young hands. Starting with humble Sonic and Pokémon games, I transitioned to Crash Bandicoot, Spyro, Final Fantasy, and Halo as I grew up with my beloved video games. I've played my dad's Atari 2600, an SNES, a Sega Genesis, a PS1 and a PS2, an Xbox and an Xbox 360, Gameboy Classic, Color, Micro and SP, and every form of Nintendo DS and Sony PSP. My console of choice is the Xbox 360, but I play my Nintendo DS and PSP daily. Gaming is more than a hobby for me; it's a way of life. I've written my own strategy guide for a Phoenix Wright game and I've contributed my knowledge of specific games to forums and friends often. I love reviewing and researching games on all platforms, and my favorite gaming genres would have to be RPG's and FPS's.