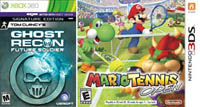 Gaming This Week: New Releases for May 13th to May 19th.  Ashley's thoughts on new releases: Tom Clancy's Ghost Recon: Future Soldier and Mario Tennis Open.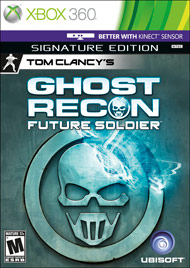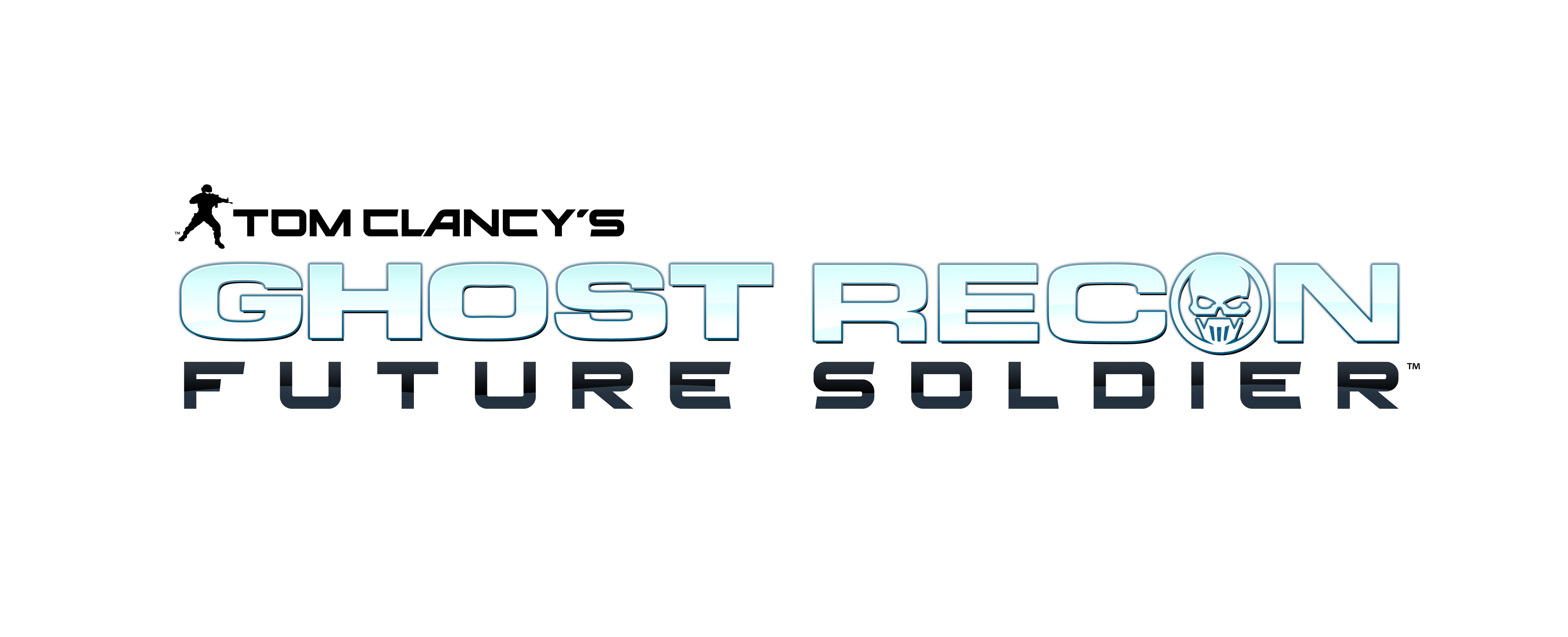 Tom Clancy's Ghost Recon: Future Soldier
Remember when FPS's weren't the dominant gaming style for all consoles?  The first Ghost Recon helped pioneer the profound intricacies of the FPS genre, but this newest installment to the Tom Clancy series seems to fall flat.  Released for the Xbox 360 on May 22nd, the game has a good campaign and strong sync shots, but it doesn't deliver anything new that can help it compare to Black Ops, the standard for FPS's today.
Link: www.ghost-recon.ubi.com/gr-portal/en-us/home/index.aspx
**WARNING** The following video may contain content inappropriate for children**


---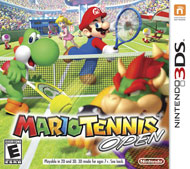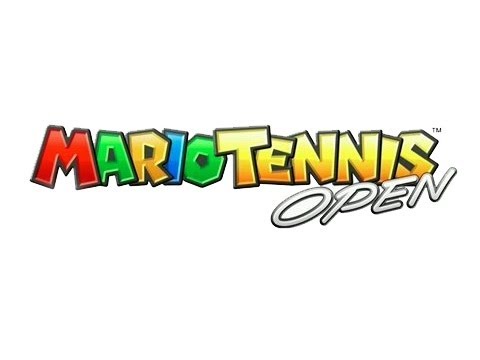 Mario Tennis Open
How surprising; yet another 3DS game that can't seem to convince people to buy a 3DS.  The game is overly complicated, only fun with a few friends, and boring.  Mario Sports games are supposed to be ridiculously exuberant and wild with their unrealistic moves, but this one disgraces the Mario Tennis of the N64.  Released on May 20th, this game can't seem to get anything right.
Link: http://mariotennisopen.nintendo.com/
---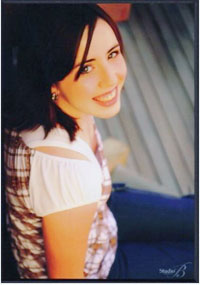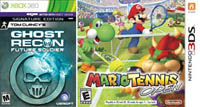 Ashley Muldoon, Experienced Gamer
Gaming has been a part of my life since I first gripped a Sega Genesis controller in my young hands.  Starting with humble Sonic and Pokémon games, I transitioned to Crash Bandicoot, Spyro, Final Fantasy, and Halo as I grew up with my beloved video games.  I've played my dad's Atari 2600, an SNES, a Sega Genesis, a PS1 and a PS2, an Xbox and an Xbox 360, Gameboy Classic, Color, Micro and SP, and every form of Nintendo DS and Sony PSP.   My console of choice is the Xbox 360, but I play my Nintendo DS and PSP daily.  Gaming is more than a hobby for me; it's a way of life.  I've written my own strategy guide for a Phoenix Wright game and I've contributed my knowledge of specific games to forums and friends often.  I love reviewing and researching games on all platforms, and my favorite gaming genres would have to be RPG's and FPS's.