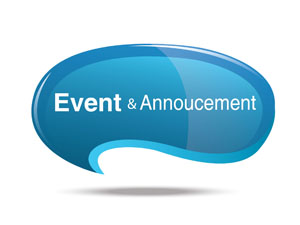 Steinunn Thórarinsdóttir´s "Borders" on display
Novelist Richard Ford Reads from "Canada"
2012 Summer Reading Program
N.E. Ravenna Boulevard repaving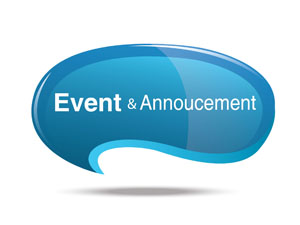 Steinunn Thórarinsdóttir´s "Borders" on display
What: Seattle Office of Arts and Cultural Affairs and Seattle Parks and Recreation are announced the exhibition Borders by Steinunn Thórarinsdóttir. The installation of 26 androgynous, life-size human sculptures, 13 aluminum and 13 cast iron, will extend throughout the park between Pine and Pike streets.
When: From June 6 to fall 2012.
Where: Westlake Park (401 Pine St. Seattle WA 98101)
Price: FREE
Info: steinunnth.com
Novelist Richard Ford Reads from "Canada"
What: Pulitzer Prize-winning novelist Richard Ford will read from his new novel, "Canada." Ford is best known for his bestselling novel "The Sportswriter" and its sequels "Independence Day," which won the Pulitzer Prize and the PEN/Faulkner Award, and "The Lay of the Land."
When: June 4, 7:00 p.m. to 8:30 p.m.
Where: Seattle Public Library, Microsoft Auditorium (1000 4th Ave. Seattle WA 98101)
Price: FREE
Info: contact Andra Addison, communications director, at 206-386-4103
2012 Summer Reading Program
What: Seattle Public Library announced 2012 Summer Reading Program encouraging everyone to read during the summer. Teens and adults can sign up online and track their summer reading, rate and review books, earn badges and create their own avatar. Also, participants will register for a free BookCrossing account online to get clues to find 1,000 books hidden throughout Seattle.
When: From June 1 to Aug 26
Where: City of Seattle
Price: FREE
Info: contact Seattle Public Library at 206-386-4636 or ask a Librarian.
N.E. Ravenna Boulevard repaving
Crews working on the Seattle Department of Transportation's (SDOT) project will begin paving work on eastbound N.E. Ravenna Blvd. from N.E. 65th St. to 15th Ave. N.E. on June 4. Additionally, the on-ramp to southbound I-5 from NE Ravenna Blvd., the N.E. 50th St. on-ramp to northbound I-5 and the NE 65th off-ramp from northbound I-5 will be closed because of the repaving project. The ramps will reopen by 5:00 a.m. on June 5.