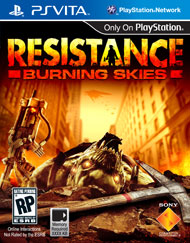 Gaming This Week: New Releases for May 27th to June 2nd. Ashley's thoughts on new releases: Resistance: Burning Skies.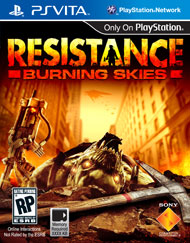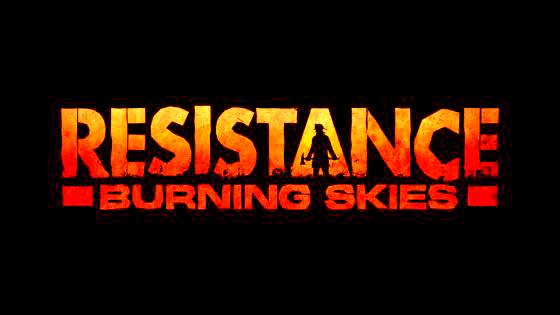 Resistance: Burning Skies
Resistance makes the leap to the Vita, and focuses on an alternate history that deviates from the rest of the Resistance franchise.  Unfortunately, Burning Skies has disappointed in early reviews.  Poor graphics, predictable enemies and a dull plot are far cries from the ridiculously frantic standard set by previous Resistance games, and fans are not happy.  Resistance: Burning Skies releases on May 29th for the Vita.
Link: http://us.playstation.com/psvita/games-and-media/psv-resistance-burning-skies.html
Honestly, not a lot else released this week seems particularly noteworthy.  The PC version of Max Payne 3 releases June 1st, and a new expansion for Arkham City arrives on May 29th, but I'm just going to keep waiting ever so patiently until Pokémon Conquest debuts.  Conquest seems so new and promising that it'll convince me to stop playing Diablo 3 for a while.  Unbelievable, huh?
---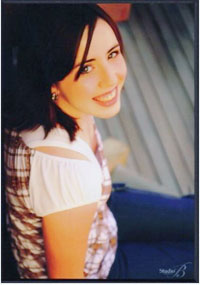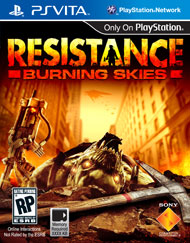 Ashley Muldoon, Experienced Gamer
Gaming has been a part of my life since I first gripped a Sega Genesis controller in my young hands.  Starting with humble Sonic and Pokémon games, I transitioned to Crash Bandicoot, Spyro, Final Fantasy, and Halo as I grew up with my beloved video games.  I've played my dad's Atari 2600, an SNES, a Sega Genesis, a PS1 and a PS2, an Xbox and an Xbox 360, Gameboy Classic, Color, Micro and SP, and every form of Nintendo DS and Sony PSP.   My console of choice is the Xbox 360, but I play my Nintendo DS and PSP daily.  Gaming is more than a hobby for me; it's a way of life.  I've written my own strategy guide for a Phoenix Wright game and I've contributed my knowledge of specific games to forums and friends often.  I love reviewing and researching games on all platforms, and my favorite gaming genres would have to be RPG's and FPS's.