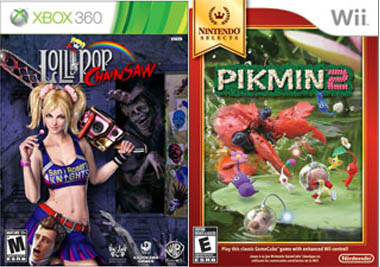 Gaming This Week: New Releases for June 11th to June 15th.  Ashley's thoughts on new releases: Lollipop Chainsaw and Pikmin 2.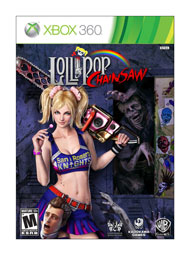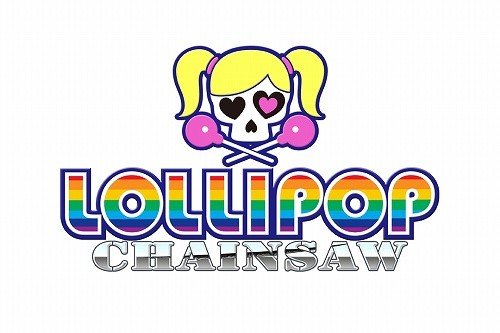 Lollipop Chainsaw (Xbox 360/PS3)
Maybe you're tired of sexy heroines fighting monsters in minimal clothing, maybe you're not. Whatever the case, Lollipop Chainsaw arrived on the Xbox 360 and PS3 on June 12th, and this game has generated a substantial amount of hype, both because of the lady protagonist and because of her chainsaw. This perky cheerleader faces off against hordes of the undead, and we'll have to see if her rah-rah's can survive a zombie apocalypse.
Link: http://us.lollipopchainsaw.com/index.php
**WARNING** The following video may contain content inappropriate for children**


---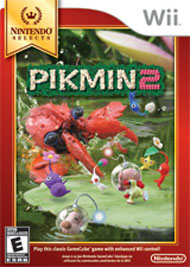 Pikmin 2 (Wii)
This isn't a new release per se. It's a great game getting the greatest hits logo slapped onto the cover in a new port. Released for the Wii on June 10th, Pikmin 2 is revived and revamped for a round on the Wii. It's making gamers squirm in anticipation for the third installment, which has been whispered about since the debut of the Wii U.
Link: http://pikmin2.nintendo.com/
One week until Pokémon Conquest! Is anyone else counting down the days to Pokémon Black 2? Is anyone else a little unimpressed with the title?
---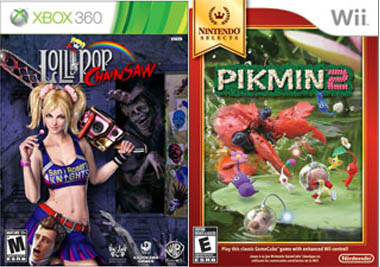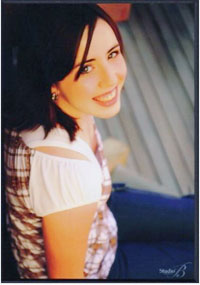 Ashley Muldoon, Experienced Gamer
Gaming has been a part of my life since I first gripped a Sega Genesis controller in my young hands.  Starting with humble Sonic and Pokémon games, I transitioned to Crash Bandicoot, Spyro, Final Fantasy, and Halo as I grew up with my beloved video games.  I've played my dad's Atari 2600, an SNES, a Sega Genesis, a PS1 and a PS2, an Xbox and an Xbox 360, Gameboy Classic, Color, Micro and SP, and every form of Nintendo DS and Sony PSP.   My console of choice is the Xbox 360, but I play my Nintendo DS and PSP daily.  Gaming is more than a hobby for me; it's a way of life.  I've written my own strategy guide for a Phoenix Wright game and I've contributed my knowledge of specific games to forums and friends often.  I love reviewing and researching games on all platforms, and my favorite gaming genres would have to be RPG's and FPS's.