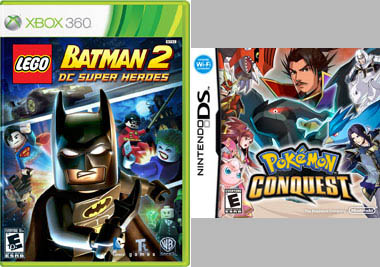 Gaming This Week: New Releases for June 17th to June 23rd.  Ashley's thoughts on new releases: Pokemon Conquest and Lego Batman 2: DC Super Heroes.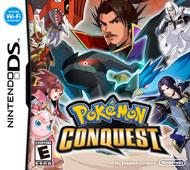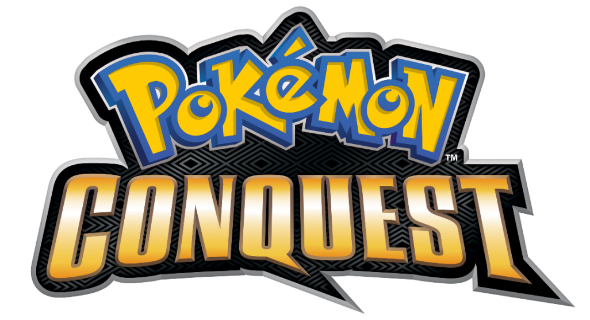 Pokemon Conquest
Newly released on June 18th for the Nintendo DS, Pokemon Conquest is raking in praise and has been stealing every ounce of my free time since I purchased it.  The game is a turn based strategy combination of the Pokemon and Nobunaga's Ambition franchises, and it does justice to both.  As a young Warlord, your job is to forge a bond with your Pokemon and your fellow Warriors while taking over all 17 kingdoms of the Ransei region.  Flawless gameplay and clever AI's keep you on your toes while you befriend, conquer, and rule Warriors and kingdoms alike.
Link: http://www.pokemonconquest.com/en-us
---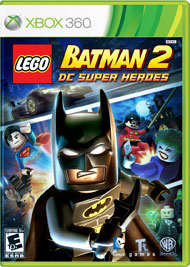 Lego Batman 2: DC Super Heroes
The first Lego Batman was incredibly addicting, and its sequel shows the same promise.  Released on June 19th for the Xbox 360, PSVita, PS3, DS, 3DS, and the Wii, it provides the kicks, whams, and blams that we're used to from the Lego franchise.  It does add cameos from Wonder Woman, Superman, and the Green Lantern, and I hope that more members of the DC universe make cameos as well.
Link: http://videogames.lego.com/en-us/LEGOBatman2DCSuperHeroes/AboutTheGame/Movies/Default.aspx
---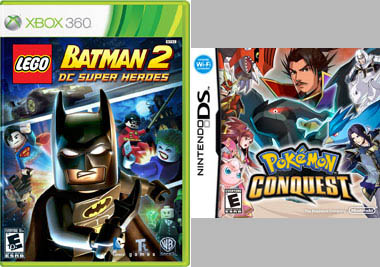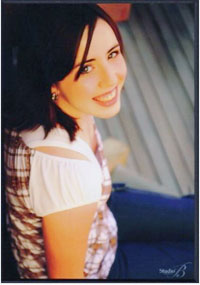 Ashley Muldoon, Experienced Gamer
Gaming has been a part of my life since I first gripped a Sega Genesis controller in my young hands.  Starting with humble Sonic and Pokémon games, I transitioned to Crash Bandicoot, Spyro, Final Fantasy, and Halo as I grew up with my beloved video games.  I've played my dad's Atari 2600, an SNES, a Sega Genesis, a PS1 and a PS2, an Xbox and an Xbox 360, Gameboy Classic, Color, Micro and SP, and every form of Nintendo DS and Sony PSP.   My console of choice is the Xbox 360, but I play my Nintendo DS and PSP daily.  Gaming is more than a hobby for me; it's a way of life.  I've written my own strategy guide for a Phoenix Wright game and I've contributed my knowledge of specific games to forums and friends often.  I love reviewing and researching games on all platforms, and my favorite gaming genres would have to be RPG's and FPS's.