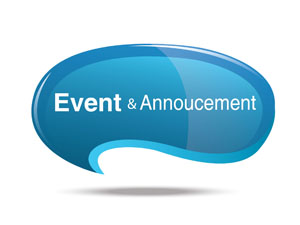 Red, White & Zoo
Hooray for Washington
Seattle Coffee Crawl
Normal Solid Waste Collection for July 4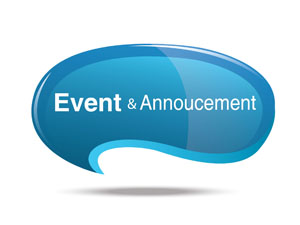 Red, White & Zoo
What: Woodland Park Zoo will host Red, White & Zoo offering a menu of Fourth of July-themed treats. The event is part of the excellent animal care program at Woodland Park Zoo and the zookeepers' ongoing efforts to help enrich the lives of the zoo's animals, promote natural animal behavior, keep animals mentally stimulated and engage zoo visitors.
When: June 30 – July 1, 10:00 a.m. to 2:30 p.m.
Where: Woodland Park Zoo (601 N. 59th St. Seattle, WA 98103)
Price: Free with zoo admission or membership
Info: tinyurl.com/8367a9j

Hooray for Washington
What: Seattle Public Library celebrates the 50th anniversary of the 1962 World's Fair with your Summer Reading Program. Come to Join Northwest singer-songwriter Nancy Stewart for this sing-along celebration of the unique home and the many things it has to offer, from nature to science. For ages 10 and under.
When: June 30, 11:00 a.m. – 12:00 p.m.
Where: Seattle Central Library, Microsoft Auditorium (1000 4th Ave. Seattle, WA 98104)
Price: FREE
Info: tinyurl.com/75f7jer
Seattle Coffee Crawl
What: Seattle By Foot hosts Seattle Coffee Crawl offering a bold sampling of Seattle's world famous coffee, plus a robust roast of city lore that explains why this is the Capital of Coffee. Seattle Coffee Crawl is for everyone, not just coffee lovers. Come to get a unique taste of Seattle with the Original Coffee Crawl
When: July 1, 10:00 a.m. to 12:00 p.m.
Where: Seattle's Best Coffee (1530 Post Alley Seattle, WA 98101)
Price: $25 Advance; $30 Walk up
Info: seattlebyfoot.com

Normal Solid Waste Collection for July 4
Seattle food and yard waste, garbage and recycling collections will be on normal schedule for Independence Day, July 4. Seattle Public Utilities (SPU) customers should place their containers out for collection by 7:00 a.m. to ensure collection. In addition, Seattle's North Recycling and Disposal Station in the Fremont/Wallingford area will be closed on July 4. The South Recycling and Disposal Station in the South Park area will be open during their regular business hours 8:00 a.m. to 5:30 p.m.