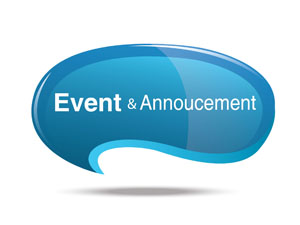 Clothes Drive Charity Event
Young urban authors' celebration
Global Health Experience Exhibit
Westbound lanes of Spokane Street Viaduct closures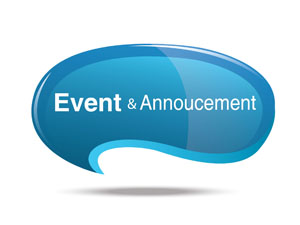 Clothes Drive Charity Event
What: ClothesForKids will host Clothes Drive Charity Event. Come to meet a Transformer or Disney Princess in person. The organization is also asking people donate new and gently worn clothing, which is our charity of choice for this event.
When: July 7, 12:00 p.m. to 4:00 pm
Where: BobaKhan Toy Store (2916 Hewitt Ave Everett, WA 98201)
Price: FREE
Info: contact BobaKhan Toy Store at 425-258-3582

Young urban authors' celebration
What: Teen authors will share their stories and poetry depicting teen life, love, emotions and street experiences growing up in the multicultural Southwest neighborhoods of Seattle. Come to join with Mayor Mike McGinn in this event celebrating the work of six newly-published local teen authors.
When: July 8, 1:30 p.m. to 4:00 p.m.
Where: Seattle Central Library (1000 4th Ave Seattle, WA 98104)
Price: FREE
Info: contact Central Library Teen Center at 206-615-1410

Global Health Experience Exhibit
What: In order to celebrate the 50th anniversary of the 1962 World's Fair, Washington Global Health Alliance organizes the Global Health Experience Exhibit, introducing global health challenges and successes to the public through four personal stories. The Exhibit promises child-friendly experiences, engaging educational projects, and opportunities to get involved.
When: July 10, 11:00 a.m. to 8:00 p.m.
Where: Seattle Center Next Fifty Plaza (321 Mercer St. Seattle, WA 98109)
Price: FREE
Info: call 206-456-9610

Westbound lanes of Spokane Street Viaduct closures
The westbound lanes of the Spokane Street Viaduct will be closed the weekend after the July 4th holiday. Specifically, all westbound lanes between I-5 and SR 99 will be closed continuously from 10:00 p.m. on July 6, until 5:00 a.m. on July 9. The SR 99 off-ramp to West Seattle will remain open, providing an opportunity to avoid the closure.