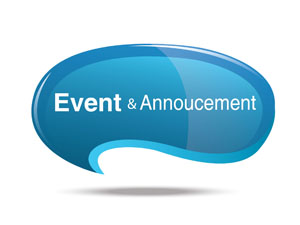 Jefferson Park Jubilee
Volunteers in Parks Day celebration
The Garden Party
Aurora Avenue N and N 85th Street Closures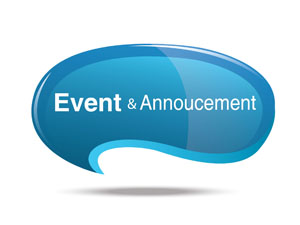 Jefferson Park Jubilee
What: Seattle Parks and Recreation invites the community to the Jefferson Park Jubilee to celebrate myriad improvements to the park. The day begins with Taiko drumming and ends with music by local favorites Wayne Horvitz and Sweeter Than the Day. Lawn bowling, Samoan cricket and the winning Asa Mercer Ultimate Frisbee team are just a few of the activities that will fill the day.
When: July 14, 11:00 a.m. to 9:00 p.m.
Where: Jefferson Park (3801 Beacon Ave. S Seattle WA 98108)
Price: FREE
Info: jeffersonparkjubilee.com

Volunteers in Parks Day celebration
What: Seattle Parks and Recreation and Seattle Parks Foundation will celebrate volunteers with VIP (Volunteers in Parks) Day. If you love parks and all they bring us in health, beauty and joy, come to join this event. You make all the difference.
When: July 20, 10:00 a.m. to 2:00 p.m.
Where: Lake Union Park (860 Terry Ave N Seattle WA 98109)
Price: FREE
Info: tinyurl.com/759l8c3

The Garden Party
What: Seattle Japanese Garden will be host the annual fundraiser, The Garden Party. The community is invited to stroll the garden, enjoy light dinner and drinks, and place bids at the silent and live auctions. This fundraiser is a great opportunity to enjoy a beautiful summer evening while supporting a renowned Seattle garden.
When: July 20, from 5:30 p.m.
Where: Washington Park Arboretum (1075 Lake Washington Blvd. E Seattle WA 98112)
Price: $75
Info: brownpapertickets.com

Aurora Avenue N and N 85th Street Closures
The intersection of Aurora Avenue N and N 85th Street is scheduled to close again this weekend for concrete paving as part the N/NW 85th Street Paving Project. Approximately half of the concrete was placed this past weekend and the remainder will be placed this upcoming weekend, weather permitting. The intersection will be closed to traffic from 10:00 p.m. on July 13 until 6:00 a.m. on July 16.