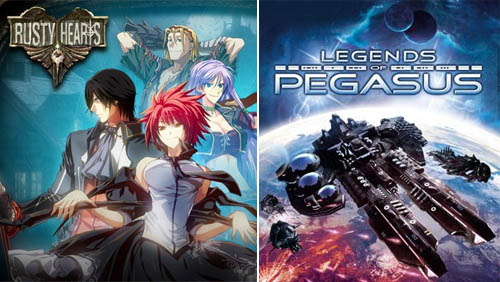 Gaming This Week: New Releases for July 22nd to July 28th. Ashley's thoughts on new releases: Legneds of Pegasus and Rusty Hearts Reborn.
With the release of The Dark Knight Rises, I'm sure games aren't being played quite as frequently.  The new releases this week aren't heavy hitters, but they're worth mentioning all the same.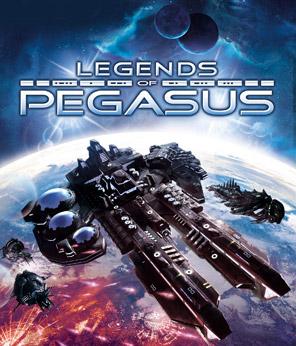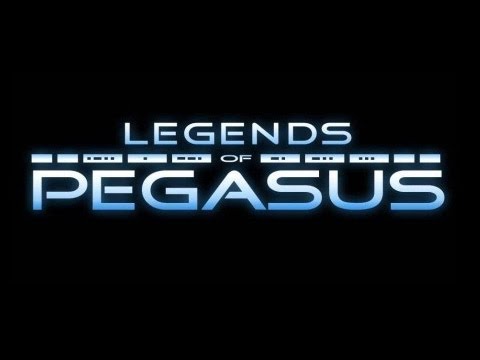 Legends of Pegasus
There are a lot of PC games released this week, but Legends of Pegasus is the most heavily promoted.  Strangely, that promotion is miniscule.  Developed by the little known Kalypso Media, Legends of Pegasus promises simulation style gameplay in both single and multi-player modes in a game focusing on space conquest from the viewpoint of one of several races.  It releases on July 26th, and expectations are definitely mixed at this point.
Link: http://www.legendsofpegasus.com/us/ 
---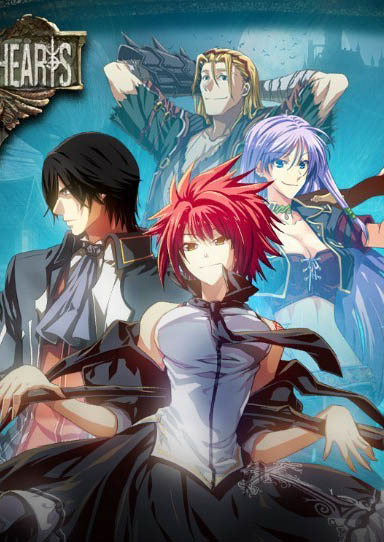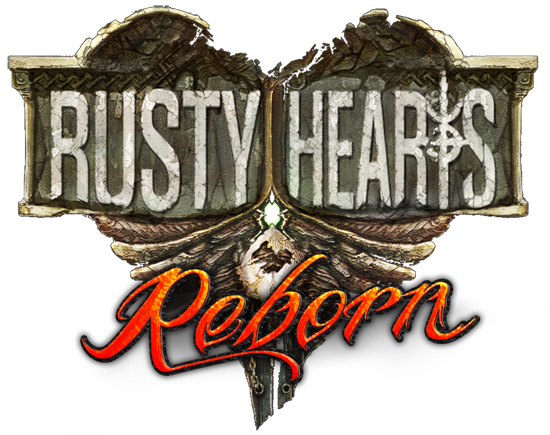 Rusty Hearts Reborn
Shockingly, this expansion is my first introduction to the Rusty Hearts series.  The expansion releases on July 24th, and promises new bosses, character customization, and most importantly, a free to play option.  It's an impressive expansion to a huge MMO, and since it's impressing so many fans, I might just have to give it and the first installment a try.
Link: http://rustyhearts.perfectworld.com/reborn   
---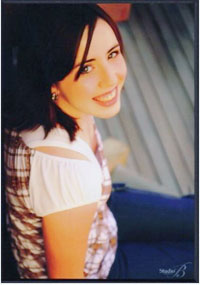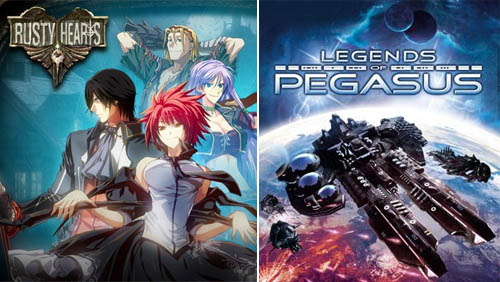 Ashley Muldoon, Experienced Gamer
Gaming has been a part of my life since I first gripped a Sega Genesis controller in my young hands.  Starting with humble Sonic and Pokémon games, I transitioned to Crash Bandicoot, Spyro, Final Fantasy, and Halo as I grew up with my beloved video games.  I've played my dad's Atari 2600, an SNES, a Sega Genesis, a PS1 and a PS2, an Xbox and an Xbox 360, Gameboy Classic, Color, Micro and SP, and every form of Nintendo DS and Sony PSP.   My console of choice is the Xbox 360, but I play my Nintendo DS and PSP daily.  Gaming is more than a hobby for me; it's a way of life.  I've written my own strategy guide for a Phoenix Wright game and I've contributed my knowledge of specific games to forums and friends often.  I love reviewing and researching games on all platforms, and my favorite gaming genres would have to be RPG's and FPS's.