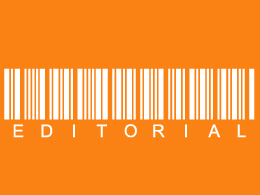 A twenty-one-year-old girl, Hsu Shu-ching, won Taiwan's first medal at the London Olympics by taking silver in the women's 53-kilogram event. This young girl suddenly becomes a new hero of Taiwan. But what her mother truly wants is, "I hope she can wear skirts or dresses one day."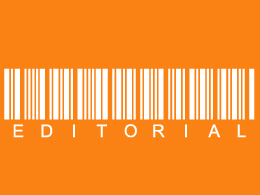 A twenty-one-year-old girl, Hsu Shu-ching, won Taiwan's first medal at the London Olympics by taking silver in the women's 53-kilogram event. This young girl suddenly becomes a new hero of Taiwan. But what her mother truly wants is, "I hope she can wear skirts or dresses one day."
This reveals the reality that the basic division between gender attributes assigned to males and females is still deep-rooted in society.
"Wearing skirts or dresses" is not only a wearing style but also a typical image of "being female." Most mothers who ask their daughters to dress girlie are afraid their children will go against tradition and be left on the shelf. They do not even want their daughters to be powerful than males.
Hsu was determined to be a weightlifter when she was in junior high. This was not an easy decision for a teenage girl. In order to well practice weightlifting, she is quite stout in stature.
Even though Hsu is resolute in her goal, becoming a weightlifter, her mother is worried that her daughter will be a tomboy forever and never have any opportunity to wear skirts or dresses.
"Some people thought she was a boy when first met," Hsu's mother recalled. "She doesn't even want any guys to hold her hands which have thick calluses."
For female athletes like Hsu, facing suspicion about their sexual orientations or gender identities is like a nightmare following them that never goes away. Although these female athletes have changed the typical gender impression in sports arenas that a girl has to be delicate and tender, they are still indoctrinated by sexism that has built into many societal institutions when they are back to ordinary lives.
From a gender perspective, most female athletes have won respect in arena but never can be as popular as women with feminine looks. No wonder Hsu's mother worries about her daughter for not fitting the stereotype of female. This society is never tolerant towards those people who cross the line of gender.
---
Phoebe Fan graduated from the University of Washington with a Master's degree in Cultural Studies. She is interested in any cultural issues from ancient Chinese literature to contemporary Western fashion.