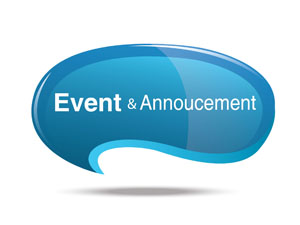 Global Health Experience Exhibit
History Café: Public Transportation
Real time Bus Information Available at Benaroya Hall
Pedestrian Improvements Coming to Maynard Ave S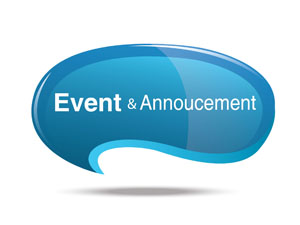 Global Health Experience Exhibit
What: The Global Health Experience Exhibit in the Next 50 Plaza on Seattle Center grounds introduces global health challenges and successes to the public through four personal stories from across the globe. This event is organized by the Washington Global Health Alliance. It is an official event of Seattle Center's The Next Fifty, celebrating the 50th Anniversary of Seattle's World's Fair.
When: August 17, 11:00 a.m. – 8:00 p.m.
Where: Seattle Center, Next Fifty Plaza (321 Mercer St. Seattle, WA 98109)
Price: FREE
Info: tinyurl.com/7euwb2u
---
History Café: Public Transportation
What: In 1941, Seattle's streetcar tracks were torn up and sold for scrap. Now we're tunneling under Capitol Hill and laying new tracks on Broadway. Join us on Thursday on Capitol Hill for a lively discussion about history.
When: Aug. 19, 7:00 p.m. – 8:00 p.m.
Where: Roy Street Coffee & Tea (700 Broadway E. Seattle, WA 98102)
Price: FREE
Info: To RSVP, visit meetup.com/KCTS-9-History-Cafes
---
Real time Bus Information Available at Benaroya Hall
The Seattle Department of Transportation (SDOT) and Benaroya Hall completed the installation of two real-time bus information displays at the busy southbound bus stop on Third Avenue between Union and University streets. The 40-inch LCD monitors show riders the estimated wait times for buses and are part of a pilot program that has installed a total of six real-time signs along Third Avenue.
---
Pedestrian Improvements Coming to Maynard Ave S
Construction of pedestrian improvements on Maynard Avenue South between South King Street and South Weller Street will begin on August 20 and will be completed in September if the weather is favorable. Traffic on Maynard will be restricted to one-way northbound from 7:00 a.m. to 6:00 p.m., Monday through Friday. Access to businesses will be maintained. There will be temporary driveway closures and parking and loading restrictions near the work zone.