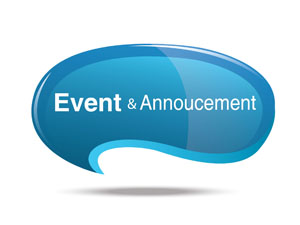 Volunteers needed for the Big Day of Play
Bubble Fest
Library closed Aug. 27 through Sept. 3
August 24-27 weekend closure of Mercer I-5 on- and off-ramps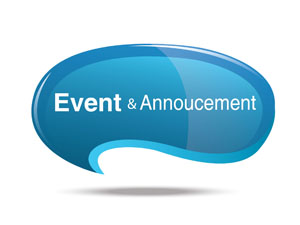 Volunteers needed for the Big Day of Play
What: Big Day of Play needs volunteers to help organize the Healthy Parks, Healthy You Event. If you want to give something back to the health and fitness community, support a friend or family member, or simply enjoy the park, come join our volunteer family.
When: August 25, 8:00 a.m. to 5:00 p.m.
Where: Warren G Magnuson Park (7400 Sand Point Way N.E. Seattle, WA 98115)
Price: FREE
Info: Contact Aretha Alexander at parksvolunteer@seattle.gov
---
Bubble Fest
What: Bubble Fest returns to Pacific Science Center with an opportunity for children of all ages to learn the science of bubbles and participate in a bubble extravaganza full of games, crafts, and more. Bubble Fest is a great activity for families looking for a creative and fun summer event!
When: August 24 to August 25, 10:00 a.m. to 6:00 p.m.
Where: Pacific Science Center (200 2nd Avenue N. Seattle, WA 98109)
Price: FREE
Info: pacificsciencecenter.org
---
Library closed Aug. 27 through Sept. 3
All Library locations will be closed Monday, Aug. 27 through Sunday, Sept. 2 due to citywide budget cuts. The closure will continue on Monday, Sept. 3 for the Labor Day holiday. Regular Library operations will resume Tuesday, Sept. 4.
---
August 24-27 weekend closure of Mercer I-5 on- and off-ramps
Seattle Department of Transportation (SDOT) announces that Mercer Street will open to two-way traffic on August 27 following the full weekend closure of the I-5 on- and off-ramps on August 24 to 27. During the next full weekend closure of the I-5 on- and off-ramps at Mercer Street, crews will complete the final work necessary for opening Mercer Street to two-way traffic, including concrete pavement, lane striping, and signal installation. Ramp closure hours will be from Friday at 11:00 p.m. to Monday at 5:00 a.m..