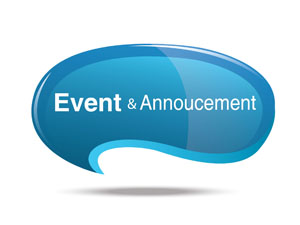 Blues For Food Fest
Between Raindrops: A Seattle Love Story
Normal Solid Waste Collection for Labor Day Holiday
Utility bill payment to be available online during Labor Day weekend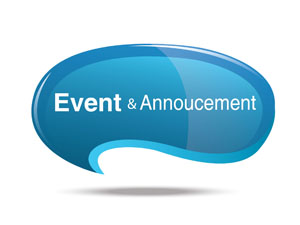 Blues For Food Fest
What: Blues for Food Fest raises money and awareness for the people and organizations in Seattle that grow food for the hungry. Proceeds from the festival go to P-Patch Giving Gardens, the P-Patch Trust and the Washington Blues Society's Musicians Relief Fund. The event welcomes your donations of non-perishable food and fresh produce at the festival.
When: Sep. 1, 12:00 p.m. – 9:00 p.m.
Where: Magnuson Park (7400 Sand Point Way N.E. Seattle, WA 98115)
Price: FREE
Info: bluesforfoodfest.org
---
Between Raindrops: A Seattle Love Story
What: School of Acrobatics and New Circus Arts (SANCA) will host its annual summer show, Between Raindrops: A Seattle Love Story which is a story of people trying to find a connection in the Emerald City. This exciting collaboration showcases an amazing variety of traditional and modern circus arts.
When: Sep. 2, 7:00 p.m.
Where: School of Acrobatics and New Circus Arts (674 S. Orcas St. Seattle, WA 98108)
Price: $14 – $19
Info: To get tickets, visit tinyurl.com/8lhngaa
---
Normal Solid Waste Collection for Labor Day Holiday
Seattle garbage, food and yard waste and recycling collections will be on normal schedule for Labor Day, Sep. 3. Seattle Public Utilities customers should place their containers out for collection by 7:00 a.m. to ensure collection. Seattle's North and South Recycling and Disposal stations will be open during their regular business hours from 8:00 a.m. to 5:30 p.m. Customers can report a missed garbage, yard waste or recycling collection after 6:00 p.m.
---
Utility bill payment to be available online during Labor Day weekend
Seattle Public Utilities and Seattle City Light customers will be able to make utility bill payments online, including ebilling, while maintenance work affecting the City's data center is being completed from Aug. 31 to Sep. 4. The only feature that will be unavailable to customers during this time is the ability to confirm that their payment has been received by the utility. Customers can check online on Sep. 5 to confirm your payment was received.