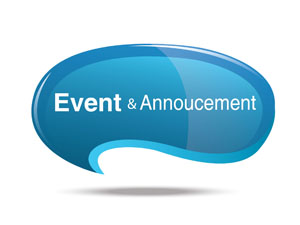 Phinney Farmer's Market
Ride Around the Sound
Myth-busting in the Garden
Temporary closure at Jefferson Community Center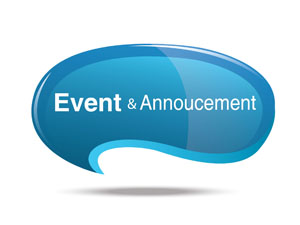 Phinney Farmer's Market
What: Phinney Farmer's Market has a wonderful array of fresh fruits, vegetables and other locally-made food, as well as several enticing options for on-the-spot enjoyment. Come to join and make the market part of your weekly routine
When: Sept. 14, 3:00 p.m. – 5:00 p.m.
Where: Phinney Neighborhood Center (6532 Phinney Ave. N. Seattle, WA 98103)
Price: FREE
Info: Contact Phinney Neighborhood Center at 206-783-2244.
---
Ride Around the Sound
What: Hosted by American Lung Association, Ride Around the Sound will take you on the ride around the Puget Sound. You will experience the picturesque beauty from the seat of your bicycle, see eagles soar overhead and watch orca whales play in the bay.
When: Sept. 15, 6:00 a.m. – 6:00 p.m.
Where: South Seattle Community College (6000 16th Ave. S.W. Seattle, WA 98106)
Price: FREE
Info: ridearoundthesound.org
---
Myth-busting in the Garden
What: Garden principles and practices based on the latest scientific research with an emphasis on perennials will be presented by Dr. Linda Chalker-Scott, award-winning author and Associate Professor at WSU, at the NPA annual meeting.
When: Sept. 16, 1:00 p.m. – 3:00 p.m.
Where: Center for Urban Horticulture (3501 N.E. 41st St. Seattle, WA 98105)
Price: NPA members free / Non-members $10
Info: n-p-a.org
---
Temporary closure at Jefferson Community Center
Seattle Parks and Recreation is temporarily closing the Jefferson Community Center located at 3801 Beacon Ave. S. Seattle, WA 98118 for an electrical upgrade project. The center will be closed from Sept. 20 until Sept. 24 with doors opening at 7:00 a.m. on Monday to accommodate day care and program classes. This electrical upgrade adds a new emergency generator and automatic transfer switch to keep the building powered in the event of a power outage at the facility.