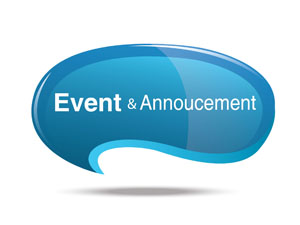 24th Annual Fall Best of the Northwest art and craft show
Festivals of Light
Library catalog basics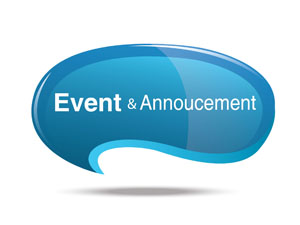 24th Annual Fall Best of the Northwest art and craft show
What: There will be over 250 talented artists selling their amazing handcrafted work in 24th Annual Fall Best of the Northwest art and craft show. Come to join the event and complete your holiday shopping in one stop, find unique decor for home and office.
When: Nov. 17, 10:00 a.m. – 6:00 p.m.
Where: Smith Cove Cruise Terminal on Pier 91 (2001 W. Garfield St. Seattle, WA 98119)
Price: $6 advanced online at nwartalliance.com, $8 at the door
Info: nwartalliance.com
Festivals of Light
What: Festivals of Light explores a winter holiday celebration for a typical family. Children explore the food, decorations, games, activities and music associated with each holiday as they step into a "household" amidst their celebration.
When: Nov. 19,10:00 a.m.
Where: Seattle Children's Museum (305 Harrison St. Seattle, WA 98109)
Price: $7.50 per adult, $7.50 per child and $6.50 per grandparent
Info: thechildrensmuseum.org/fol
Library catalog basics
What: Participants will learn how to find out what items are located at your branch, browse the catalog for your favorite kinds of books, DVDs and CDs as well as learn how to check your Library account to manage your holds and see when items are due.
When: Nov. 20 2:30 p.m. – 4:00 p.m.
Where: Central Library (1000 4th Ave. Seattle, WA 98104)
Price: FREE
Info: Call Central Library at 206-386-4636 or ask a librarian