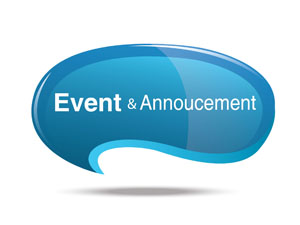 Book of the bound: mixed media collages
Seahawks fan admission discount
Bamboo Wind Chimes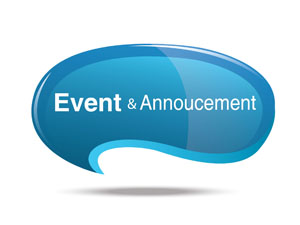 Book of the bound: mixed media collages

What: Local artist and writer, Carletta Carrington Wilson's series of mixed-media collage layers text, textile and symbols of silence, bodies, and bondage to honor the unheard voices of the enslaved. Wilson's work explores the silence of slavery and the power of cloth to reveal what was previously concealed.
When: Jan. 11
Where: Northwest African American Museum (2300 S. Massachusetts St. Seattle, WA 98144)
Price: FREE
Info: info@naamnw.org
Seahawks fan admission discount

What: Woodland Park Zoo celebrates the Seahawks advancing to the NFC divisional round with admission discount. Participants who wear any Seahawks garb such as a jersey, sweatshirt, hat or gloves, will receive half off zoo admission. The admission discount applies only to the child or adult wearing the Seahawks sportswear.  
When: Jan. 11 through Jan. 13
Where: Woodland Park Zoo (601 N. 59th St. Seattle, WA 98103)
Price: Take 50% off regular zoo admission by wearing Seahawks apparel
Info: zoo.org

Bamboo Wind Chimes
What: Participants will explore the sounds and visual elegance of bamboo in this event. Come to check out the rhythmical and voluptuous bamboo art in the Modern Twist exhibit and create your own wind chimes with bamboo wood.
When: Jan. 12, 1:00 p.m. – 3:00 p.m.
Where: Bellevue Arts Museum (510 Bellevue Way N.E. Bellevue, WA 98004)
Price: $2 materials fee per child or free with admission ($10 adult, $7 student/senior)
Info: bellevuearts.org