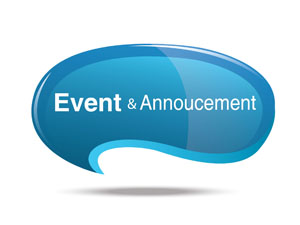 Lake Union Sweep
Beginning your family history research
North 80th Street Roadway Repairs
Lane closure on 12th Avenue S at S Jackson Street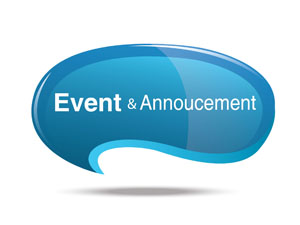 Lake Union Sweep
What: Lake Union Sweep is supported by dozens of local businesses and organizations. Each year, over 200 volunteers collect 2-3 tons of trash from Lake Union, Portage Bay, and Union Bay. Kayaks, row boats, canoes and motorized craft are available to remove debris from the water while those who prefer to stay on land can participate in a shoreline trash pickup or restoration project.
When: May 18, 8:00 a.m. – 1:00 p.m.
Where: South Lake Union Park (860 Terry Ave. N. Seattle, WA 98109)
Price: FREE
Info: Contact Kathryn Davis at kathryn@pugetsoundkeeper.org
Beginning your family history research
What: An introduction to family history research and an overview of resources available for research in the Seattle-area will be presented by Mahina Oshie, genealogy librarian. Sample genealogy charts and bibliographies will be provided in the class. Participants will learn how to use Seattle-area resources to discover your history.
When: May 18, 10:00 a.m. – 12:00 p.m.
Where: Central Library (1000 Fourth Ave. Seattle, WA 98104)
Price: FREE
Info: Call Central Library at 206-386-4636 (Registration is required)
North 80th Street Roadway Repairs
SDOT Concrete Paving crews will replace damaged or worn concrete panels in eastbound North 80th Street between Greenwood Avenue North and Aurora Avenue North beginning Thursday May 16. North 80th Street will be closed 24/7 to eastbound traffic with a signed detour route using North 85th Street. Weather permitting, this project will be completed on May 24.  
Lane closure on 12th Avenue S at S Jackson Street
From May 18 to May 20 the southbound lane of 12th Avenue South will be closed at South Jackson Street in the Little Saigon neighborhood for First Hill Streetcar track construction.
SDOT's contractor will close the street from 7 a.m. on May 18 until Monday morning. Southbound vehicles will be able to turn east or west onto South Jackson Street. For vehicles traveling to Beacon Hill, the detour will be eastbound on South Jackson Street to southbound Rainier Avenue South, and then westbound on South College Street.