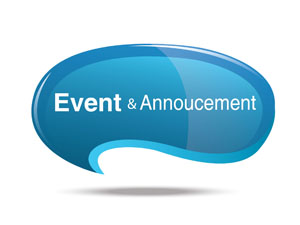 Evergreen Mountain Bike Festival
Become a Weed Watcher
Furry 5K Fun Run & Walk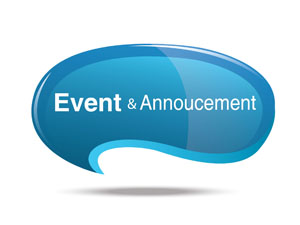 Evergreen Mountain Bike Festival
What: Enjoy bike demos from 10 of the big brands, live music from Bellingham's Yogoman Burning Band, races and huck comps, a poker ride, raffles with sweet prizes, special kid's events (both on and off bikes), food concessions, and the chance to check out the latest mountain biking gear. Trails will be open to ride.
When: June 8, 9:00 a.m.
Where: Duthie Hill Park (26529 SE Duthie Hill Rd, Issaquah)
Price: FREE
Info: Contact Stacy Karacostas at 206-524-2900 or stacy@evergreenmtb.org or via evergreenmtbfestival.com
Become a Weed Watcher
What: Hikers are needed to monitor trails for infestations in the Mt. Baker-Snoqualmie National Forest's designated wilderness areas and in the Middle Fork and South Fork Snoqualmie valleys of King County. Classes will train Weed Watchers how to identify invasive species, record and collect data with GPS units and control some weeds. The volunteers will choose which trails they want to "adopt" in a particular area this summer.
When: June 9, 15 & 23, 10:00 a.m. – 4 p.m. Wilderness Weed Watchers Training
Where: check website for details
Price: FREE
Info: Contact Sarah Krueger at 206-521-6012 or sarahk@mountaineers.org or via mountaineers.org/weedwatchers
Furry 5K Fun Run & Walk
What: Each year, the fun run attracts thousands of two-legged runners accompanied by hundreds of four-legged runners. All proceeds directly support the Shelter's "Help the Animals Fund." The race will begin at 10 a.m. and will be followed by Pet-a-Palooza, a partnership with CBS Radio to feature entertainment, festive music, awards and an interactive vendor area.
When: June 9, 10:00 a.m.
Where: Seward Park (5900 Lake Washington Blvd S, Seattle)
Price: $20-30
Info: To register or for more information, go to www.Furry5K.com.