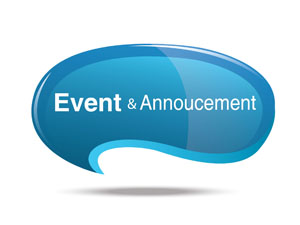 5th Annual Ballard Edible Garden Tour
Still Afloat: A Contemporary History of Seattle's Floating Homes
Experience Stories of Making a Difference with StoryCorps
Normal Solid Waste Collection for July 4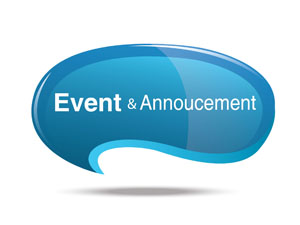 5th Annual Ballard Edible Garden Tour
What: This walking or biking tour provides examples of creative uses of parking strips, containers, raised beds and more. Meet the gardeners and ask questions. The tour includes a dozen plus gardens to explore within walking distance of Trinity United Methodist Church and Salmon Bay School.
When: June 29, 10:00 a.m. – 3:00 p.m.
Where: Trinity United Methodist Church (6512 23rd Ave. N.W. Seattle WA)
Price: $10 (kids are free)
Info: sustainableballard.org
Still Afloat: A Contemporary History of Seattle's Floating Homes
What: MOHAI is hosting a celebration for summer with a unique exhibit exploring one of Seattle's most iconic images: the floating home. In the exhibit, visitors also will see the intricate systems that bring modern comforts to a house on the water through a scale model of a floating home.
When: June 30
Where: MOHAI at Lake Union Park (860 Terry Ave N. Seattle, WA 98109)
Price: 0 – $14
Info: mohai.org
Experience Stories of Making a Difference with StoryCorps
What: The Bill & Melinda Gates Foundation Visitor Center and StoryCorps are coming together to spark inspiration by sharing stories of making a difference. The StoryCorps MobileBooth will be onsite at the Visitor Center to record stories with select participants and will share those stories throughout the year. Visitors are invited to listen to stories via the mobile listening station and to share their own stories about creating positive change through interactive activities.
When: June 30, 10:00 a.m. – 6:00 p.m.
Where: Bill & Melinda Gates Foundation Visitor Center (440 5th Ave N. Seattle, WA 98109)
Price: FREE
Info: tinyurl.com/nnaudzb
Normal Solid Waste Collection for July 4
Seattle food and yard waste, garbage and recycling collections will be on normal schedule for Independence Day, Thursday, July 4. Seattle Public Utilities (SPU) customers should place their containers out for collection by 7:00 a.m. to ensure collection.
Customers can report a missed garbage, recycling or food and yard waste collection by calling 206-684-3000 during regular business hours on Friday, July 5 from 7:30 a.m. to 5:00 p.m., or by visiting seattle.gov/util.