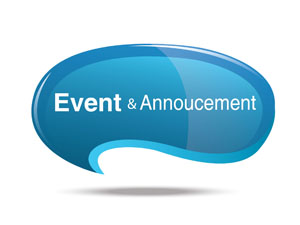 Citizenship class
Internet Basics 1 in Chinese
Lane closures on NE 45th Street Viaduct
Partial closure of S. Jackson Street and Eighth Avenue S. intersection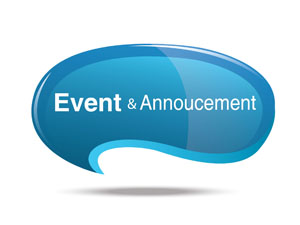 Citizenship class
What: This class prepares individuals to take the US Citizenship Test. Come learn about all aspects of the citizenship test, including United States History and Civics, reading and writing practice and the questions covered on the N-400, Application for Naturalization. This class is offered in partnership with the St. James ESL Program.
When: August 3, 10:30 a.m. – 12:00 p.m.
Where: Central Library (1000 Fourth Ave. Seattle, WA 98104)
Price: FREE
Info: Contact Jim at the St. James ESL Program, 206-382-4511
Internet Basics 1 in Chinese
What: This class teaches you about the Internet and gets you started surfing the Web. You will learn common Internet terminology and how to use Internet Explorer as a web browser. Registration is required.
When: August 7, 2:00 p.m. – 4:00 p.m.
Where: Central Library (1000 Fourth Ave. Seattle, WA 98104)
Price: FREE
Info: Call 206-684-0849 to sign up
Lane closures on NE 45th Street Viaduct
Roadway Structures crews from the Seattle Department of Transportation will close one lane at a time on the Northeast 45th Street Viaduct starting next week to repair an expansion joint.  They will start on the outside, westbound lane and progress to the opposite side of the roadway. When the eastbound lane is closed, eastbound traffic will be shifted to temporarily use one of the westbound lanes, providing one lane in each direction. The closures will be from 8:30 a.m. to 3 p.m. from August 5 to August 19.
Partial closure of S. Jackson Street and Eighth Avenue S. intersection
The intersection of South Jackson Street and Eighth Avenue South in the Chinatown/International District will be partially closed during the weekends of August 3 and August 10 for construction of the First Hill Streetcar. The south leg of the intersection will be closed, so that South Jackson Street will be open to east and westbound traffic but southbound turns from South Jackson Street to Eighth Avenue South will not be permitted.