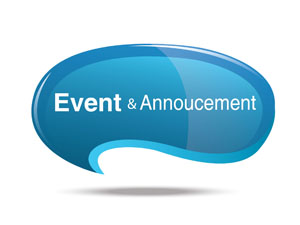 Pacific Northwest Youth Sport Show
Family finance planning workshop in Chinese
UW Botanic Gardens Kids Photography Contest
King County Elections certified primary election results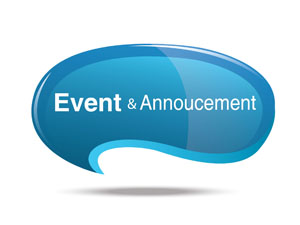 Pacific Northwest Youth Sport Show
What: Youth Sport Show promoting a positive healthy lifestyle for kids through athletics. Focusing on age 3-18. Top sports programs, coaches, trainers, facilities, specialist and doctors will provide free instruction and information on what types of sports are available to beginners.
When: Aug. 24, 9:00 a.m. – 4:00 p.m.
Where: CenturyLink Field Event Center (800 Occidental Ave S. Seattle, WA 98134)
Price: Adult $10; age 13-17 $5; 12 and under for free
Info: youthsportshow.com
Family finance planning workshop in Chinese
What: This free workshop will include topics such as investment, retirement planning, personal assets protection, etc. and will be presented in Chinese Mandarin. This program is co-presented by North America China Council.
When: Aug. 24, 2:00 p.m. – 4:00 p.m.
Where: Seattle Central Library (1000 Fourth Ave. Seattle, WA 98104)
Price: FREE
Info: Call World Languages at 206-684-0849
UW Botanic Gardens Kids Photography Contest
What: UW Botanic Gardens is holding a Kid's Digital Photo Contest open to kids and youth from 4-16. Categories include Colors, Landscapes, Animals, Exploring and Buildings. Last year the contest had some real talented kids submit photos and is hoping for the same this year.
When: August 25
Where: UW Botanic Gardens Center (3501 NE 41st St. Seattle, WA 98105)
Price: FREE
Info: depts.washington.edu/uwbg/news/photo-contest/

King County Elections certified primary election results
Voters returned 347,020 ballots for a final turnout of 29 percent. Final results are available on the department's website at http://your.kingcounty.gov/elections/2013aug-primary/results
Citizens can register to vote or update their registration by Oct. 7 to vote in the Nov. 5 general election.