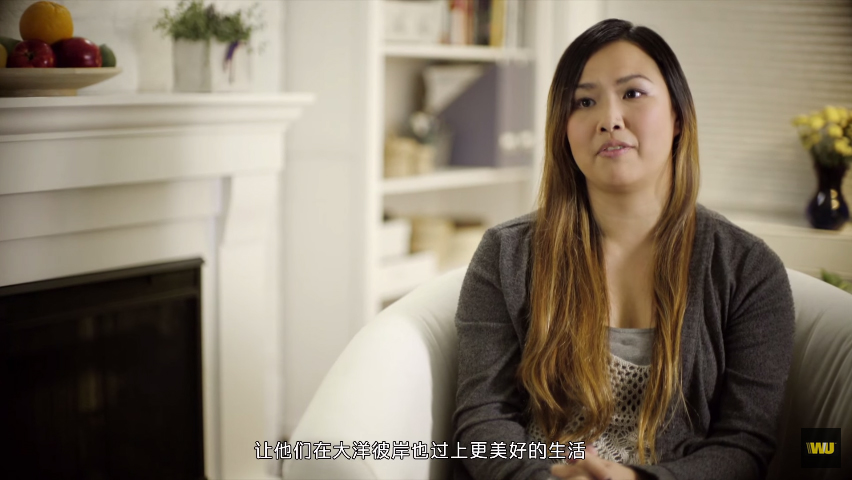 Western Union, a leader in global payment services, has launched a major multi-cultural marketing campaign tugging at the heartstrings of its African, Middle-East and Asian Sub-continent customer base in the United States, illustrating their dual belonging status and their ability to make a difference in multiple places at once, especially their support of family and loved ones in their home communities.
Western Union's campaign brings to life in a moving tribute their aspirations for sending money back home.  It simultaneously reaches Asian-Indian, Chinese, Egyptian, Jordanian, Nigerian, Pakistani, Filipino, Ghanaian, Ethiopian, Kenyan and other ethnic audiences living in the United States with broadcast, digital, outdoor and print advertisements.
A series of 30-second ads features genuine Western Union® customers, telling their stories of how money sent to their families back home is used to cover day-to-day expenses, pay for education, deliver gifts and help in emergencies. In each piece, the importance of money transfer is highlighted as a crucial connector, both financially and emotionally, between families separated by geography.
Judy Leung, a Chinese-American, is one of the stars of the national multi-cultural marketing campaign that money transfer company, Western Union, has launched in the U.S.
Leung shares the story of how she was sent from China to the United States when she was nine years old.  At the time, she did not understand why her parents would send her away. Now, as she is older and employed as a loan assistance officer, she understands that her family made the sacrifice so that she may have a better life. Today Leung regularly sends money to help support her parents in China.
The story of Leung will reach Chinese-Americans and the Chinese in the U.S. via print, outdoor, mobile and online advertising, highlights just one of the many stories of hope that illustrate the crucial role of money transfer in the lives of migrants coming to the U.S.