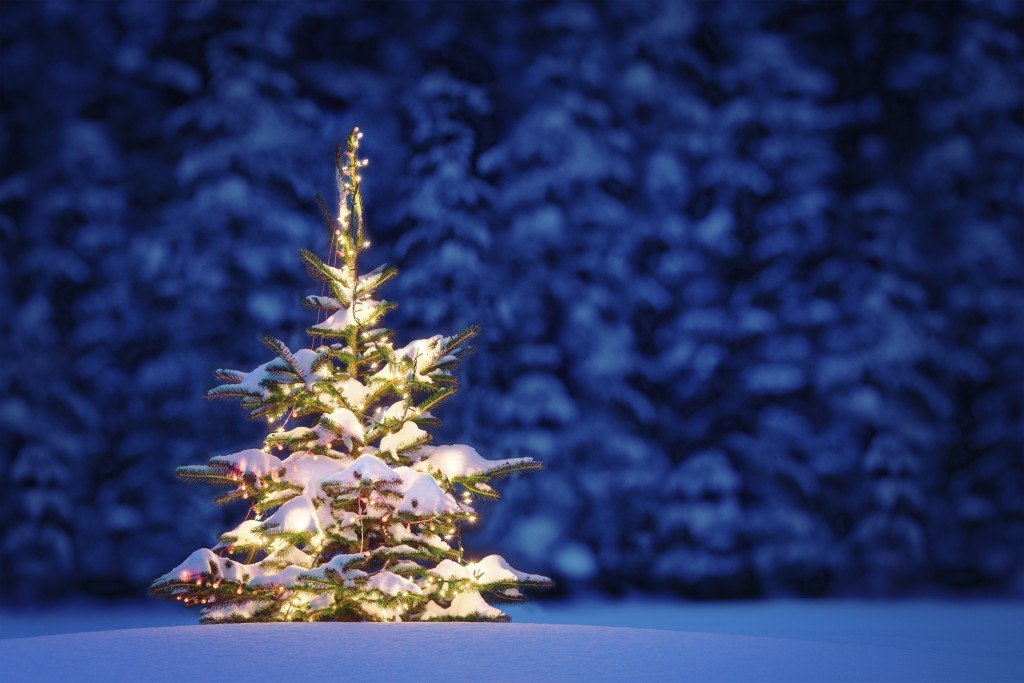 Chinese Medicine Workshop at Central Library
What: Join us for a medical workshop and learn about cancer prevention and treatment from Dr. Jianxin Huang, who has nearly 40 years teaching, researching, and clinical experience with Chinese medicine.
When: Saturday, Dec. 5, 2 – 4pm
Where: Level 4 Room 2, Central Library (1000 4th Ave)
Price: Free
Info: 206-684-0849(Chinese available)
Under the Midnight Sun
What: You're invited to join the Klondike Gold Rush National Historic Park and Museum for Under the Midnight Sun, a project of the 4Culture Historic Site Specific Program. Artist Meg Bye, owner of Knot and Burl Studios, has created an interactive exhibit focusing on the moments, mementos and memories of the Klondike Gold Rush Era. This large scale installation features over 200 replication artifacts as well as first-hand stories, folklore and anecdotes. The project also works to elevate perspectives of the Gold Rush Era that are often overlooked, namely; women, children, native cultures and immigrants.
When: Friday, November 27, 10am – 5pm
Where: Klondike Gold Rush National Historical Park(319 2nd Ave S)
Price: Free
Info: http://1.usa.gov/1Ooq5Bo
Protect Your Pet – Vaccination & License Clinic
What: Purchase or renew your Seattle Pet License at this event and receive a FREE Rabies vaccination for the licensed pet. All dogs must be on leash, and all cats must be in carriers. Other vaccinations and services (including microchipping) will be available. Please see GoodNeighborVet.com for details.
When: Friday, November 27, 3 – 6pm
Where: Seattle Animal Shelter(2061 15th Ave W)
Price: Free
Info: http://bit.ly/1QErozy
Fashion Show Launch Event
What: Tech++ is an organization that strives to get women from a diverse set of career paths curious, interested and inspired by the potentials of technology. We are devoted to empowering women to take their careers to the next level by capitalizing on technology. Join us for our Launch Event showcasing Tech + Fashion. We'll be showcasing tech wearables, 3D printed accessories, and a sponsored wearable by NY designer, Francis Bitonti.
When: Friday, December 4, 8:00pm – 12:00am
Where: Galvanize (111 S Jackson St)
Price: $15
Info: http://on.fb.me/1Yqn3kJ
Christmas Tree Sale!
What: It's that time of year again and El Centro de la Raza has you covered! Christmas tree sales have officially started. You can mark your calendars for any time between: November 27th-December 23rd. Just remember, we will be selling trees until we run out so don't miss your chance to take home a locally grown Christmas tree! Proceeds from this event will go towards the 48 Human Service and Community Building Programs at El Centro.
When: Friday, November 27, 4 – 8pm
Where: El Centro de la Raza(2524 16th Ave S)
Price: Free
Info: www.elcentrodelaraza.org