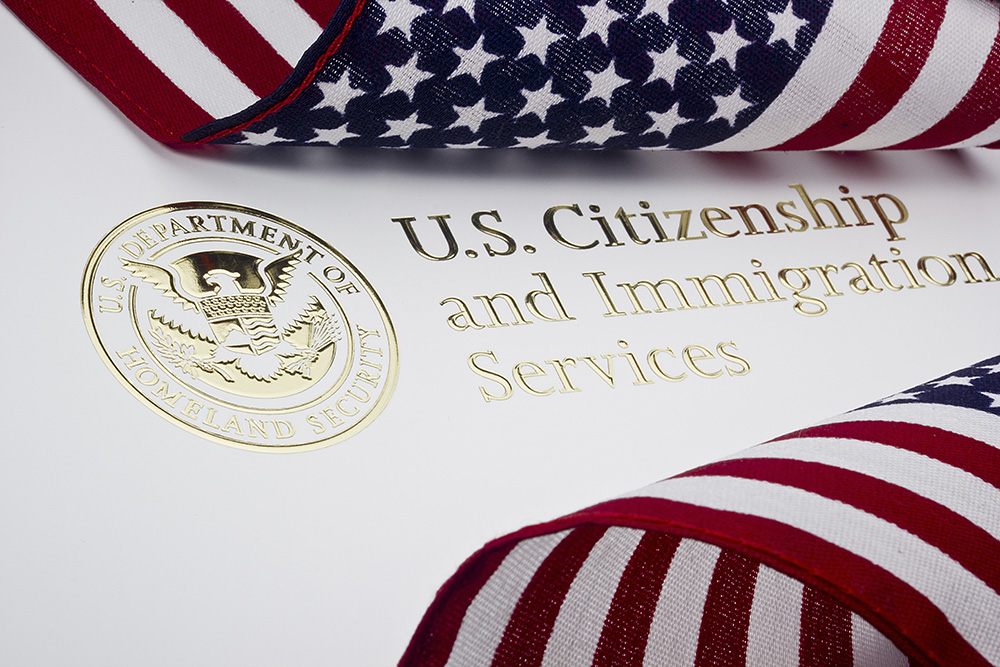 If you have ever looked into the American immigration application process, you might have heard of how stressful and sometimes even expensive it can be.
Luckily, the experience may be getting simpler with the recent launch of SimpleCitizen, an online platform which guides applicants throughout time-consuming form-filling process with an USCIS compliant-software.
"The software verifies each page of the application to ensure no errors are present before applicants submit their final forms," said Sam Stoddard, the CEO and founder of SimpleCitizen.
Stoddard is a no stranger to the immigration application process. When his wife EunJoo Stoddard applied for a green card in 2013, he "struggled with the 80-plus-page application and over 20 supporting documents required" for about half a year and eventually received the green card after another six months.
"Even with my background in accounting and pretty fluent understanding of government forms, we still hired an attorney at the end to make sure everything was filled out properly," Stoddard said. "We couldn't find a solution that would simplify this process, so we created it ourselves."
The process is simple: you pay a flat service fee of $249 on top of the normal USCIS application processing fee and the platform will prompt questions to help you fill out the forms.
"SimpleCitizen is the only platform that presents lawyer-narrated videos before each major step of the application" Stoddard said. The company also partners with The Law Office of Jacob J. Sapochnick to provide customized guidance and an application review by an additional fee of $99 or more.
When Ha Thanh Hong from Vietnam first tried to apply for green card, she found the application process was "very confusing" and it took her weeks to figure how what forms and documents were required for her case.
"Because this process is very important, we were very stressful," Hong said.
After her husband learned about SimpleCitizen from TechCrunch, she used the platform to work on her green card application this August.
"They include all the USCIS required forms, and the way they make the website is so easy for everyone to fill out their information," Hong said. "SimpleCitizen helps us a lot in our process which worth so much more than what we have to pay. I know I have done a right choice so far with SimpleCitizen."
The platform also allows applicants to connect with other people who share the same experience during the application process.
"SimpleCitizen's discussion board community brings together people going through the same experiences, providing support from those who have experienced similar challenges," Stoddard said. "Building community is a big part of what we do, we provide updated resource sections including helpful content such as videos, infographics, FAQs, and blog posts for whatever stage of the immigration process applicants are at."
For more information on SimpleCitzen, visit www.simplecitizen.com.