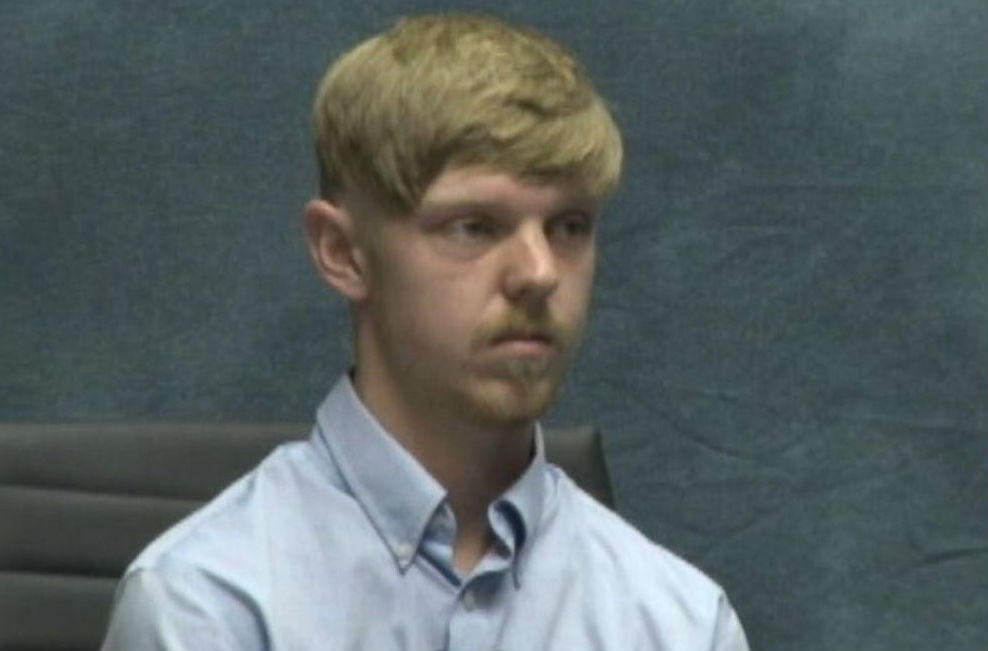 FORT WORTH, Texas (AP) — A Texas teenage fugitive and his mother attempted to disguise themselves and disappear among the American tourists who flocked to a Mexican resort city for the holidays, but are now in custody and set for deportation to the U.S., authorities said Tuesday.
Tarrant County Sheriff Dee Anderson said 18-year-old Ethan Couch — known for invoking an "affluenza" defense after he killed four people in a drunken driving wreck — and his mother had prepared to be gone awhile, even dying Couch's blond hair black, before being detained Monday in the Pacific Coast city of Puerto Vallarta.
Couch was on juvenile probation for the wreck when he was 16. During the sentencing phase of his trial, a defense expert argued that his wealthy parents coddled him into a sense of irresponsibility — a condition the expert termed "affluenza." The condition is not recognized as a medical diagnosis by the American Psychiatric Association, and its invocation drew ridicule.
The sheriff has said he believes the two fled in late November after a video surfaced that appears to show Couch at a party where people were drinking. If found to be drinking, Couch's probation could be revoked and he could be sentenced to up to 10 years in prison. Couch's attorneys, Scott Brown and Reagan Wynn, said in a statement they won't comment until they speak with him, which likely won't happen before Couch reaches the U.S. Mexico's Jalisco state prosecutors' office said its agents had been working with American authorities since Dec. 26 to track down and capture Couch and his mother.
Couch was driving drunk and speeding on a dark two-lane road south of Fort Worth in June 2013 when he crashed into a disabled SUV off to the side, killing four people and injuring several others, including passengers in Couch's pickup truck.
He pleaded guilty to four counts of intoxication manslaughter and two counts of intoxication assault causing serious bodily injury. Because of his age, he wasn't certified as an adult for trial and a judge sentenced him in juvenile court to 10 years' probation and a stint in a rehabilitation center.
Authorities had begun searching for the pair after Ethan Couch failed to keep a mandatory appointment with his probation officer on Dec. 10, leading authorities to issue the juvenile equivalent of an arrest warrant for him.
The official said Ethan Couch and his mother, Tonya Couch, will stay at immigration facilities in Jalisco's state capital, Guadalajara, where they will be given food and rooms with beds. A prosecutor says that during a hearing next month they plan to ask a judge to transfer Ethan Couch's case to adult court.
WHAT IS AFFLUENZA?
The term was used by a psychologist testifying for the defense during the sentencing phase of Couch's trial in juvenile court. The expert argued that Couch's wealthy parents had coddled and pampered their son into a sense of irresponsibility — a condition the expert termed "affluenza" — to the point that Couch never developed a sense of right and wrong, or suffered any repercussions for bad behavior.
WHAT DO MEDICAL PROFESSIONALS THINK?
Affluenza is not recognized as a medical diagnosis by the American Psychiatric Association, and its invocation during Couch's trial attracted backlash from some medical experts and families of the four people killed in the crash. The Diagnostic and Statistical Manual of Mental Disorders, published by the association, is widely used by mental health professionals and makes no mention of affluenza. Dr. Jeffrey Metzner, a forensic psychiatrist and clinical professor at the University of Colorado at Denver, said there are some similarities to the clinical diagnosis of narcissistic personality disorder. A person with that disorder feels entitled and doesn't care about other people's needs, he said. But he noted that U.S. law doesn't recognize narcissism as a legitimate defense.
HAS AFFLUENZA BEEN USED IN OTHER LEGAL CASES?
It's unclear whether the term has been invoked in other cases, but John Convery with the Texas Criminal Defense Lawyers Association said the underlying argument made by Couch's attorneys — that being raised in a dysfunctional family contributed to his actions — were similar to those used in many criminal cases. He said the attorneys' error was invoking a pop culture term that was quickly seized by the media. Although the judge who sentenced Couch was criticized, Convery said the Texas juvenile system weighs on the side of probation rather than incarceration, and "the overarching question for the judge in a juvenile case is what's in the best interest of the child."