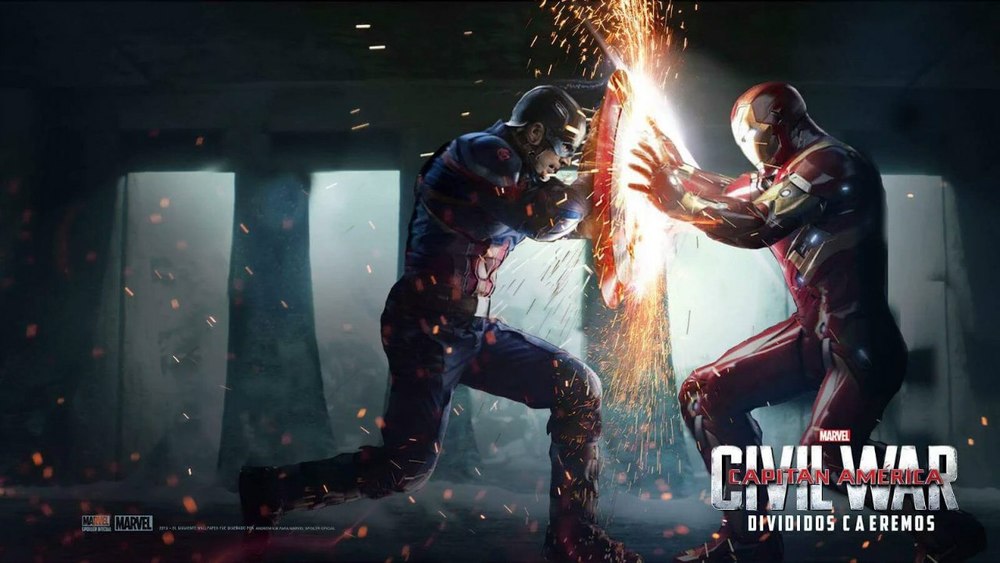 After seeing Captain America The Winter Solider, I found it hard to imagine a Captain America movie increasing in not only scale, but in quality.
They had somehow managed to make a Captain America movie contains themes of how the modern world is willing to sacrifice its freedom in order for more security, while achieving a major blockbuster status.
With Captain America Civil War, this was ramping up to be Marvel's biggest movie yet, and I have to say, it feels like it to me. Not just in terms of the scale and weight, but also quality overall. While Civil War looks intimidating with its huge roster of super heroes (more heroes than Avengers 2), this movie feels entirely like a Captain America movie.
The story is focused around Captain America trying to clear the name and reputation of his friend Bucky, the Winter Soldier, while standing on new government rules regarding super heroes. The governments of the world agree that the heroes should not act without regulations. Hence, the current heroes of the Avengers need to sign a document stating that they will be under the control of a panel dictating where and when they can be deployed. Tony Starks and Steve Rogers have different opinion about the regulation, which results in a fascinating divide among the Avengers.
If you are a Marvel fan like me, seeing this debate rises and escalate throughout the film is undoubtedly powerful. But it is equally painful to see two former friends fight against each other over such a hard issue. It's a plot that carries well through the two and a half hour run time and the movie never feels like it has a dead zone.
Captain America Civil War is a fun ride to the very end, and I am to call it my favorite Marvel movie now. I will add this: I was extremely impressed with Spiderman. Tom Holland is officially my favorite Spiderman and he steals any scene with him involved. His humor and charismatic attitude is such a winning combination that creates an unforgettable performance. Hats off to Marvel and the Russo Brothers who directed this film, Civil War is a movie not to be missed this summer, by anyone.