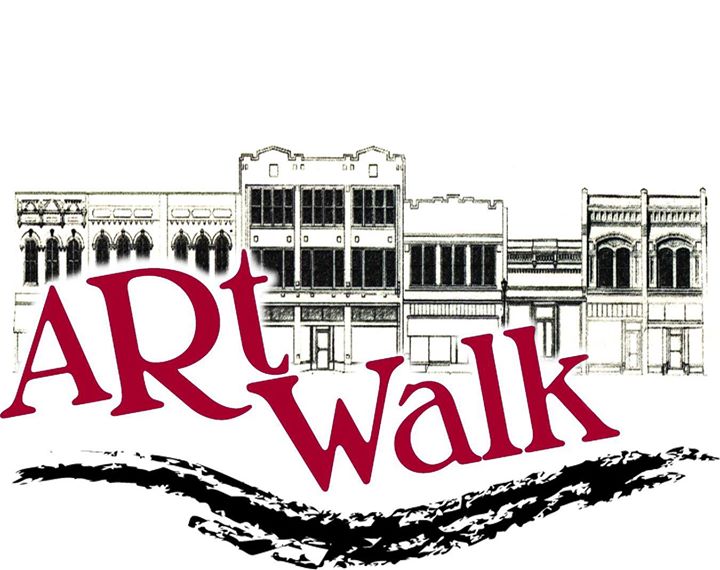 PhinneyWood Art Walk — The BIG One
What: PihnneyWood's BIG Art UpChow Down Art Walk is Friday, May 13 from 6 – 9 pm and Saturday,may 14, 12- 5 pm in 70+ businesses in Phinney and Greenwood from 65th to 87th St.. Maps and information on participating venues will be available online.
When: Friday, May 13, 2016, 12 – 5pm
Where: Phinney and Greenwood Aves from 65th to 87th(8000 Greenwood Ave N, Seattle, WA 98103)
Price: Free
Info: ArtUpPhinneyWood.com
University of South Carolina Concert Choir: Seattle Tour
What: The University of South Carolina Concert Choir will be presenting two free performances in Seattle as part of their West Coast tour. Their program includes sacred choral classics, African-American spirituals, and two Pacific Northwest premieres: Tayloe Harding's The War Prayer featuring text by Mark Twain, and J. A. C. Redford's The Martyrdom of St. Polycarp.
When: Friday, May 13, 2016, 7:30 – 9:15pm
Where: Our Lady of the Lake Church(8900 35th Ave NE, Seattle, WA 98115)
Price: Free
Info: http://bit.ly/1rGMkfp
WA State Compulsory Championships
What: Gymnastics Competition event in Hangar. Around 850 people are anticipated. Setup day Thursday. Event days Friday-Sunday.
When: Friday, May 13, 8pm – Saturday, May 14, 2016, 9am
Where: Hangar 30, Magnuson Park
Price: Free
Info: www.emeraldcitygymnasticsacademy.com/
Northwest Seaport Chantey Sing
What: Sea Chanteys and other sea songs celebrate our connections to the sea, ships, skippers, and sailors. Sea Chanteys are fun and easy to sing and are for all ages. The new maritime group, Nelson's Blood, will lead the May sing-a-long aboard the historic steam ferry Virginia V at Lake Union Park.
When: Friday, May 13, 2016, 8 – 10pm
Where: Historic Steam Ferry Virginia V(860 Terry Ave N, Seattle, WA 98109)
Price: Free
Info: www.nwseaport.org
What:
When:
Where:
Price:
Info: