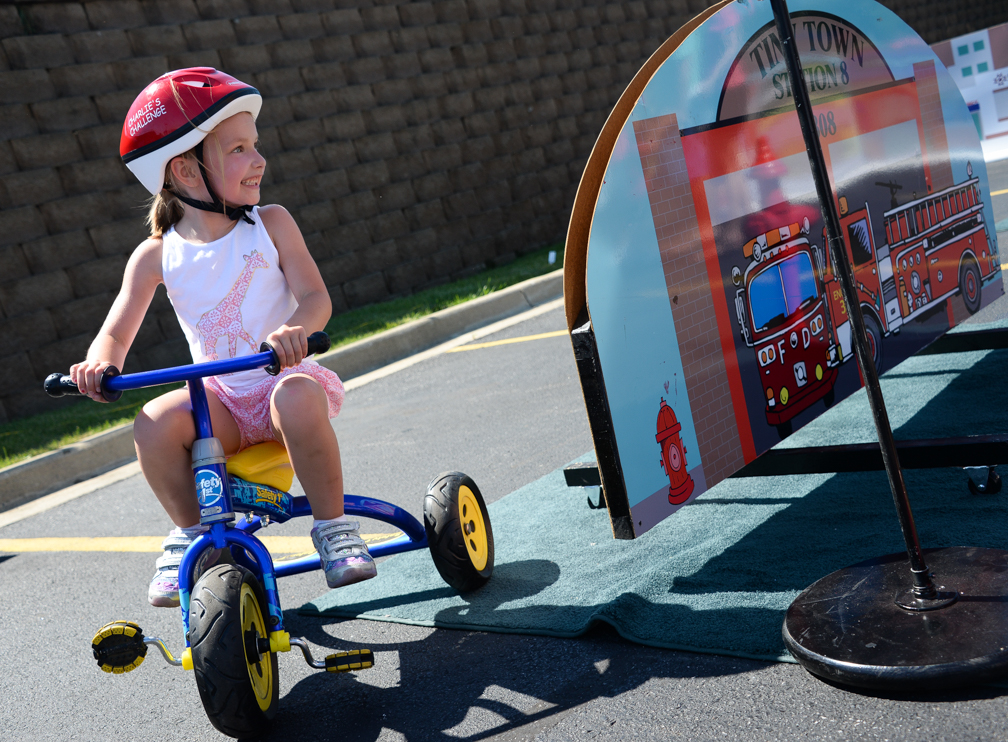 Kid's Safety Day
What: Fun safety related kids activities and a great opportunity to see fire engines and police vehicles up close. Visit with firefighters, police officers and special guests!
When: Friday, June 17, 2016, 10am – 1pm
Where: 9404 East Marginal Way S Seattle, WA 98108
Price: Free
Info: www.safekids.org/
The Mystery of Love & Sex
What: A coming-of-age story that challenges the loving heart of a modern family as childhood friends Charlotte and Jonny start a romance when they go off to college. Written by Bathsheba Doran (Boardwalk Empire, Smash, and Masters of Sex), The Mystery of Love & Sex is a humorous and tender look at navigating relationships while attempting to define them.
When: Friday, June 17, 2016, 8pm
Where: ACT – A Contemporary Theatre 700 Union St Seattle, WA 98101
Price: $20-$68
Info: http://bit.ly/25YAjUW
Water Trails Festival
What: The festival will start with cultural awareness, and continue with Kayaking, Paddle boarding, and education, as well as celebrating man powered watercraft routes and destinations. Individuals or the entire families can enjoy the water activities on the water or from the beach.
When: Saturday, June 18, 2016
Where: Silverdale Washington Ave NW Silverdale, WA 98383
Price: Free
Info: www.watertrailsfestival.com/
Family STEM Day
What: Design, build, tinker, and learn together as you explore the world of automobiles and its relation to science, technology, engineering, and math. On the third Saturday of each month, you and your child, grandchild, or family can spend quality time together exploring activities available in the Education Studio and Family Zone.
When: Saturday, June 18, 2016, 11am – 4pm
Where: LeMay – America's Car Museum 2702 E D St Tacoma, WA 98421
Price: Free with Museum Admission
Info: http://bit.ly/1trZMEy