【看戏】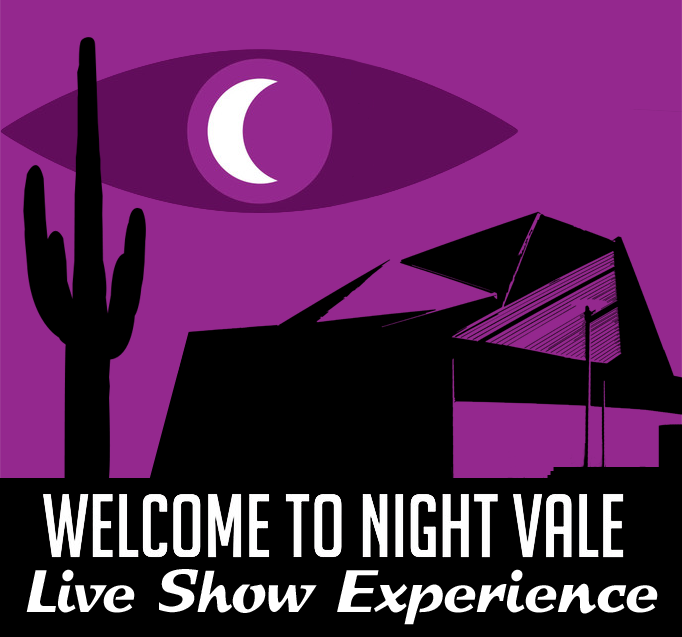 《欢迎来到夜之谷》现场版演出
由约瑟夫·芬克(Joseph Fink)和杰佛瑞·科拉诺(Jeffrey Cranor)创作的《欢迎来到夜之谷》(Welcome to Night Vale)是一档在podcast上发布的两月一期的虚拟新闻广播节目,节目里的新闻都发生在虚拟的小镇「夜之谷」,人们收听到这里的天气、新闻、警长密探的通知、夜空中的神秘光线、有着未知力量的黑衣人和各种匪夷所思的文化活动。今夜,夜之谷将在舞台上迎来新生。演出混合了大卫·林奇《双峰》(Twin Peaks)和盖瑞森·凯勒(Garrison Keillor)虚构的草原小镇《乌比刚湖》(Lake Wobegon)新闻节目的风格和内容。
时间:7月22日 晚8时
地点:贝纳罗亚音乐厅(200 University St, Seattle, WA 98101)
价格:25-30美元
信息: www.welcometonightvale.com
Welcome to Night Vale
Created by Joseph Fink and Jeffrey Cranor, Welcome to Night Vale is the twice-monthly podcast that presents itself as a news-radio show for a fictional town where all conspiracy theories are true. In style and content, the show blends Garrison Keillor's Lake Wobegon with David Lynch's Twin Peaks, and the results are deeply weird and beguiling. Tonight, Night Vale comes to life onstage.
When: July 22 8:00PM
Where: Benaroya Hall(200 University St, Seattle, WA 98101)
Price: $25 – 30
Info: www.welcometonightvale.com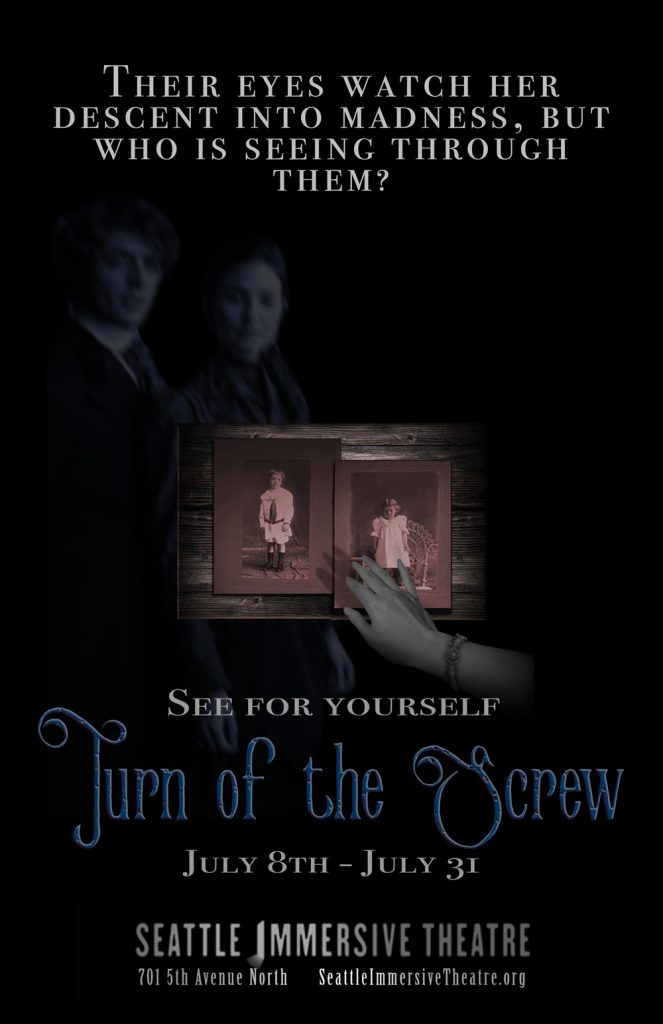 碧芦冤孽
亨利·詹姆斯的哥特风鬼故事被改编成了浸入式戏剧——没有什么比这更让人毛骨悚然的了。你可以在维多利亚式的大堂柱子旁烤着喧嚣的炉火呷一口茶或者威士忌,而可怕的事情一件一件开始发生,一切陷入疯狂之中。你可以穿上黑色的衣服来参加演出,现场还提供情侣座和配套服务。这场演出会非常抢手,全场只允许40个人入场。
时间:7月8日 – 7月31日 每周四至周日
地点:西雅图浸入式剧院(701 5th Ave N, Seattle WA 98109)
价格:25美元以上
信息:http://bit.ly/29cp2Iz
Turn of the Screw
Join Seattle Immersive Theatre for an evening of Victorian parlor games and ghost stories for its take on the gothic classic: Turn of the Screw. You'll be transported back to 1840s England with up to 40 other guests for an intimate manor party where your hosts will reenact Henry James' haunting psychological thriller while you drink from snifters of fine scotch or indulge in a hot cup of tea by the fire.
When: July 8 – July 31, Thurs–Sun
Where: Seattle Immersive Theatre(701 5th Ave N, Seattle WA 98109)
Price: $25 – $5,500
Info: http://bit.ly/29cp2Iz
【看片】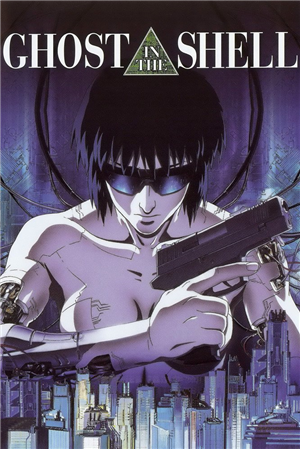 严肃趣味:攻壳机动队
这不仅仅是一场动画电影放映。日裔美国市民联盟和极客女子联盟的小组成员将严肃讨论最近这部动画改编的真人电影中好莱坞对亚裔角色的「洗白」问题。当然,你也可以在讨论之后欣赏这部1995年的经典动漫作品。
时间:7月7日 晚8时
地点:中央电影院(1411 21st Ave, Seattle, WA)
价格:10美元
信息:central-cinema.com/upcoming/
Serious Fun: Ghost in the Shell
Presented with GeekGirlCon. They're screening the 1995 anime favorite Ghost In the Shell, preceded by a panel discussion surrounding the recent whitewashing of Asian roles in Hollywood. Featuring panelists from GeekGirlCon and the JACL. The film is presented in its original Japanese with English subtitles.
When: Jul 7, 2016 at 8:00 PM
Where: Central Cinema(1411 21st Ave, Seattle, WA)
Price: $10
Info: central-cinema.com/upcoming/
【看展】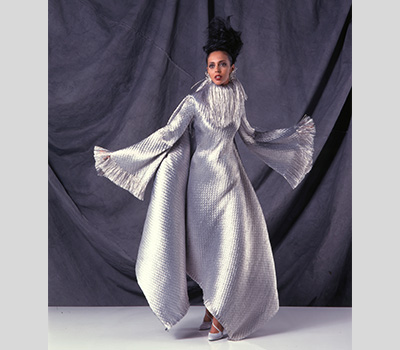 发现美:易博妮秀场50年历史回顾
1958创立的慈善时尚秀易博妮时装展启迪了无数潮流先锋。除了资料照片、视频和回忆录展出,本次展览还将展示大量秀场上出现过的经典套装和首饰,比如头冠、羽毛大衣和设计夸张的帽子。参展设计师包括史蒂芬·布罗斯、克里斯汀·迪奥、纪梵希、圣罗兰等诸多大厂牌的掌门人。
时间:8月14日之前 周二至周日
地点:表尔威艺术博物馆(510 Bellevue Way NE, Bellevue, WA 98004 )
价格:12美元
信息:www.bellevuearts.org/exhibitions/inspiring_beauty.html
Inspiring Beauty: 50 Years of Ebony Fashion Fair
Inspiring Beauty, the first ever exhibition on the Ebony Fashion Fair, explores the 50-year history of the fashion spectacle that redefined concepts of beauty, style, and empowerment for African Americans. The garments, accessories, photographs, videos, and ephemera that make up the exhibition convey the story of Johnson's ability to defeat racist attitudes while gaining access to many of Europe's premier fashion houses, revolutionizing the relationship between African Americans and the fashion establishment.
When: May 20 – August 14
Where: Bellevue Arts Museum(510 Bellevue Way NE, Bellevue, WA 98004 )
Price: $12
Info: www.bellevuearts.org/exhibitions/inspiring_beauty.html