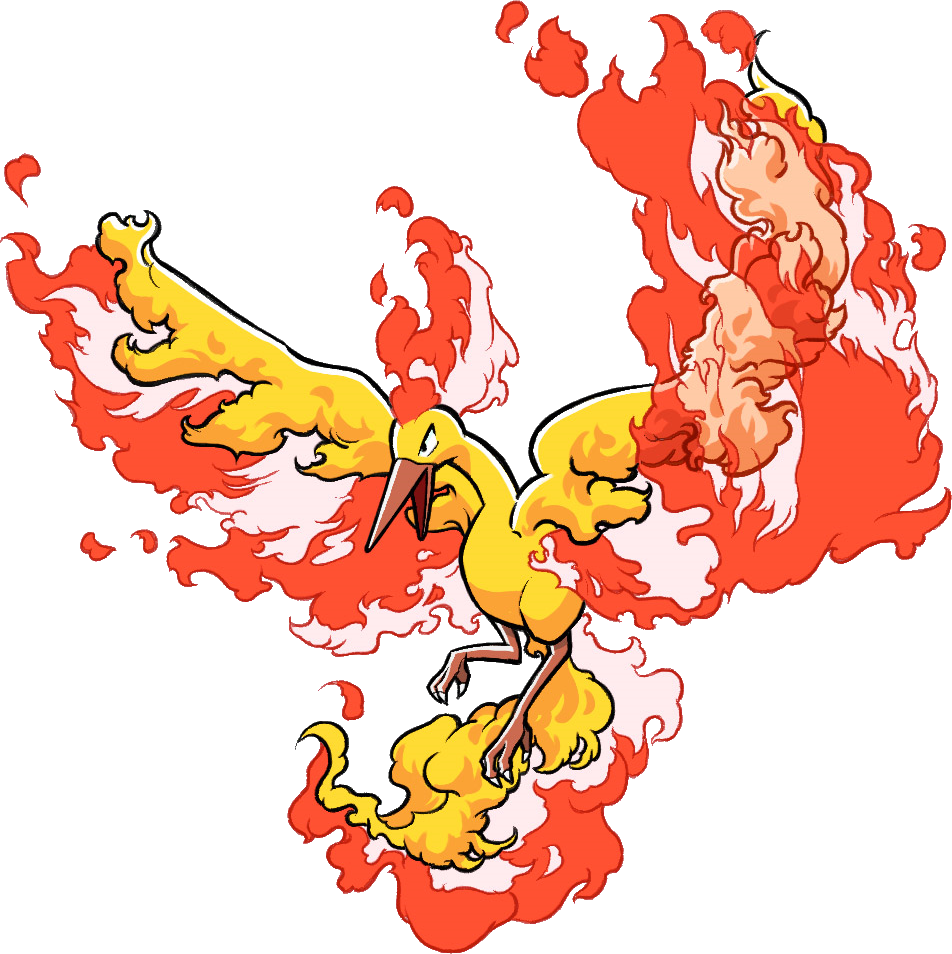 Pokémon Go fever has gripped America, with millions of people across the country using their phones to hunt for Pikachu and pals. It's the biggest mobile game in US history, with just under 21 million daily users at its peak.
If you're not familiar with Pokémon Go, it's an augmented reality game in which Pokémon 'appear' in real life through the camera of your phone. The game alerts you when a Pokémon is near and when you find them, you 'catch' them using a virtual Pokéball. The aim of the game is to 'catch 'em all'!
Catching them all is no easy feat, though, and Americans are turning to Google to help them find certain Pokémon.
The research was done using Google search query data, the results for all the states are listed below:
Washington is searching for Moltres the most!
Pikachu is currently the most wanted Pokémon in America, with Arizona, Delaware, Hawaii, Kansas, Mississippi, and Rhode Island all hunting for the ultra-cute star of the TV series. As the 'face' of Pokémon, this is no huge surprise
More surprising is the second most searched Pokémon: Eevee. Despite being one of the lesser known Pokémon, players in Alaska, Illinois, Nevada, North Carolina and Texas are desperate to find her.
The third most searched Pokémon in America is Ditto, another fairly obscure Pokémon.