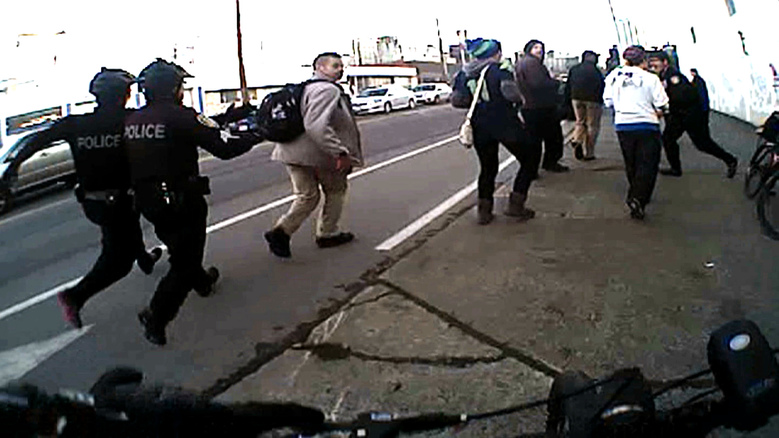 SEATTLE – The Seattle Human Rights Commission (the Commission) expresses deep concern at the Seattle Police Department's (SPD) deletion of 2,283 dashboard video recordings. The retention and disclosure of such recordings has proven imperative to the public's ability to ensure that SPD officers remain accountable. Within the last two years, the evidence provided by such recordings led to the termination of Officers Cynthia Whitlatch and Jennifer Hunt over their mistreatment of black Seattle residents.
The SPD reports that amongst the lost footage were recordings of 89 arrests, 138 traffic citations, 95 oral warnings, 35 police street "Terry stop" contacts, 60 crisis contacts, and five incidents involving type-one uses of force. The Commission is concerned that the possible victims of such force or potential police misconduct will be unable to challenge such action without the benefit of this evidence.
The Commission has no reason to doubt Police Chief O'Toole's statement that the deletion was caused by a technical glitch. The Commission, however, finds no justification in this explanation. If the glitch arose from deficient retention policies or technical negligence, it is inexcusable. The SPD's obligations to the people of Seattle demand an investigation into any possible negligence that led to this glitch and a firm standard to improve technical policies going forward.
This failure on the part of the SPD also highlights the need to protect our private Seattle residents who seek to ensure police accountability by keeping video records of police officer interaction and securely maintaining footage of that interaction.