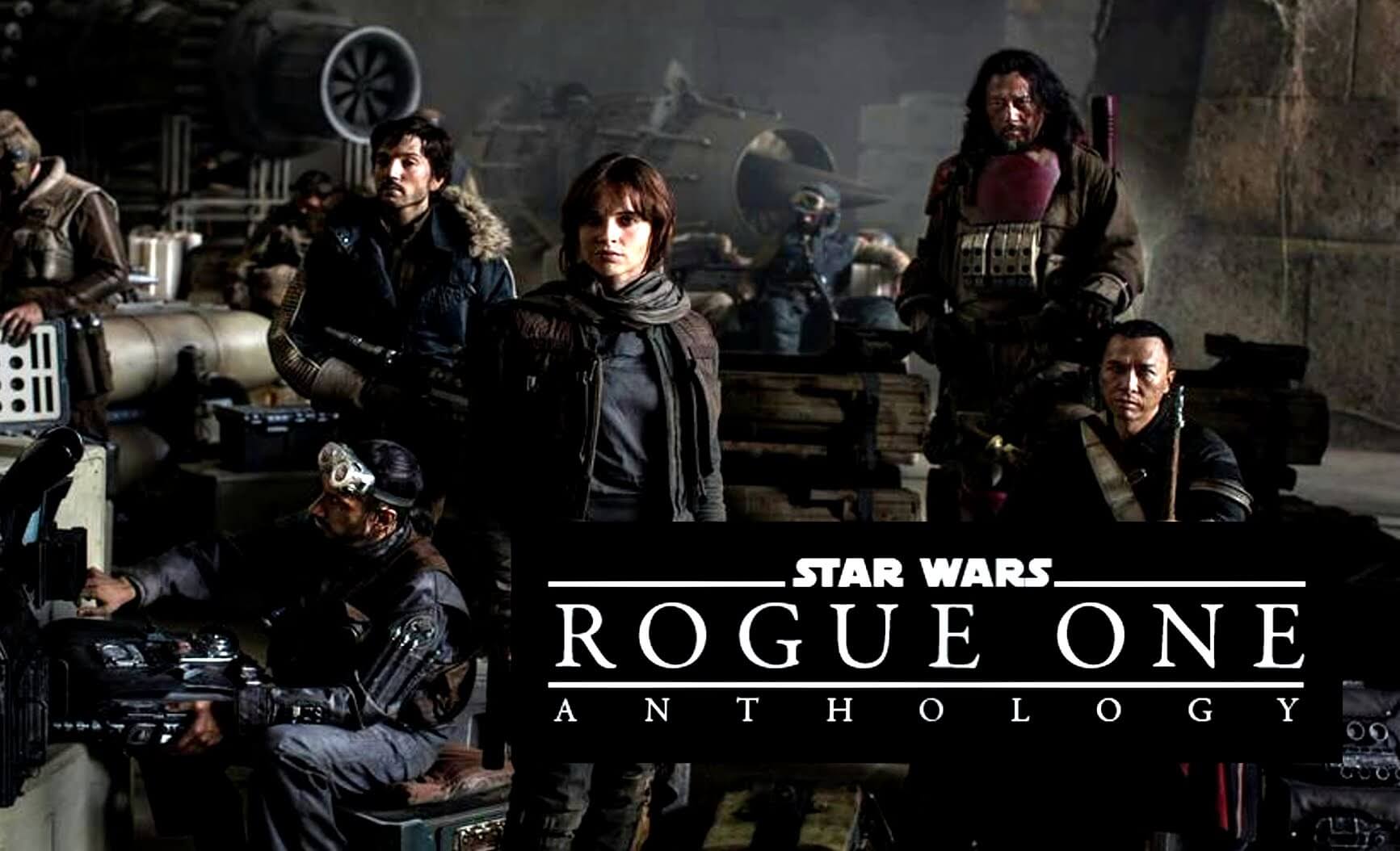 By Zita Lam
Star Wars' first stand-alone movie Rogue One, directed by Gareth Edwards, opens on this Friday the 16th. A month before the release date, the movie has already made headlines of its political statement. Rumor being said, writers of Rogue one: A Star Wars Story used the film's storyline to project President-elect Trump and his supporters. A couple days after the election, screenwriter Chris Weitz tweeted, "Please note that the Empire is a white supremacist (human) organization." And followed up by another writer Gary Whitta's tweet, "Opposed by a multi-cultural group led by brave women."
Where there's conflict, there's drama; where there's obstacle, there's politic. Looking back to the first Star Wars movie in 1977, the formula of these series hasn't seen a dramatic change over the years: courageous characters against the dark force, hilarious sidekicks, galaxy wars, choosing sides, and some father issues. The set itself, already has a clear standpoint between the Empire and rebellion, sure, the audience won't subject it into the modern society.
2016's Rogue One, stably follows the traditions. Its background set in the timeline between Star Wars: Revenge of the Sith (2005) and Star Wars: A New Hope (1977), Jyn Erso (Felicity Jones) takes her journey to find her father, whom is forced to design the Galactic Empire's superweapon, the Death Star. With the help of the gang, including Cassian Andor (Diego Luna), sidekick K-2SO (Alan Tudyk), Chirrut Îmwe (Donnie Yen), and Baze Malbus (Jiang Wen), she manages to send the weapon to the Rebel command ship, which later a crew member delivers it to Princess Leia.
Overall, the plot is straightforward, the VFX (visual effect) is remarkable, and the rhythm editing did a good job on entertaining the audiences. Besides selling the female lead hero norm, two popular stars respectively from Hong Kong and China (Donnie Yen and Jiang Wen) are expected to boost its box office income from Asia.  
As the discussion of whether it involves political aspirations goes on, people choose their perspective to see the movies, just like how they see the current events in the real world. To completely understand politics may takes more than a well understanding of good guys versus bad guys, and it's never that easy.
Running time: 2h 13m
Rated: PG-13