【Musical】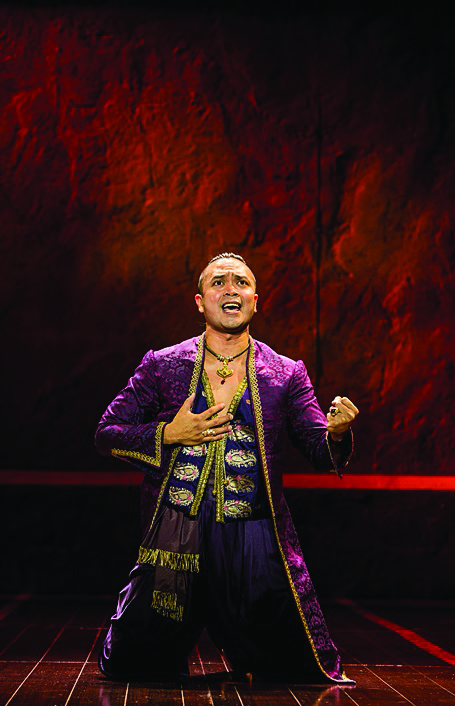 The King and I
When: Jan 24-Feb 3
Time: 7:30pm
Where: Seattle's Paramount Theatre
Info: http://seattle.broadway.com/
Seattle's Paramount Theatre has a strong musical lineup to celebrate the new year. To kick off 2017, its engagement with the national tour of the Lincoln Center Theater production of Rodgers & Hammerstein's The King And I that led by Laura Michelle Kelly (Anna Leonowens) and Jose Liana (King of Siam), will play from Jan 24 through Feb 2. Once was described as "first rated, sumptuous" (The New York Time) and "too beautiful to miss" (New York Magazine), the musical will be at Seattle's Paramount Theatre for thirteen performances. This audiences' all-time favorite production, directed by Tony Award® winner Bartlett Sher, won four 2015 Tony Awards® including Best Revival of a Musical.
【Dance】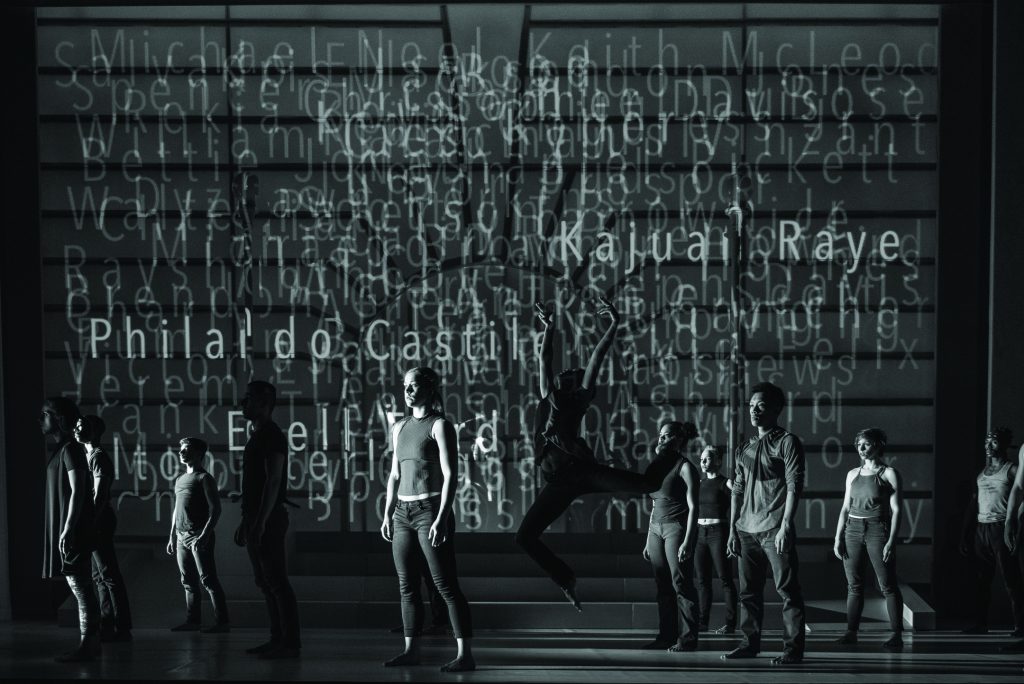 SHOT
When: Jan 19-Feb 4
Time: 7:30pm
Where: Seattle Repertory Theatre
Info: www.seattlerep.org
SHOT is a dance/theatre work that centers around the alarming and continuous murder of black people by American law enforcement and its expanding power and authority supported by recent rulings by the Supreme Court. Visionary Choreographer/Director Donald Byrd's piece will use dance, text, fiction, music, mise-en-scene, sound, voice, documentary facts, and media to engage audiences in issues that are difficult and intractable.