Feb 19
David Duchovny
6:30pm at Crocodile Cafe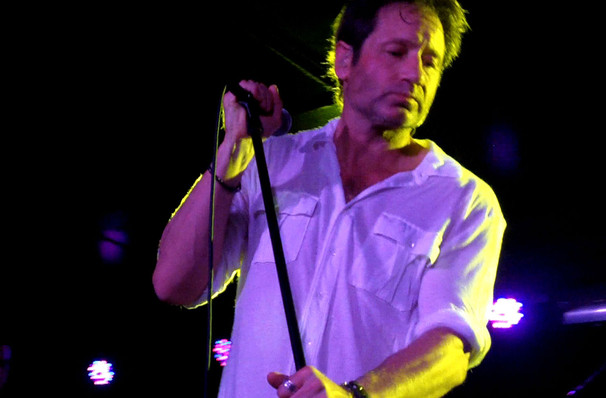 We've all seen X-Files, and if you haven't, then forget about it. But, if you have,former X-Files star David Duchovny, is hosting a tour featuring music from his 2015 debut album "The Hell Or Highwater".  NY Daily News raved about Duchovny's music career by writing, "Put away your prejudices. Not every actor who yearns to be a rock star sounds like a poseur."
Feb 25
Blake Shelton
7:30pm at Tacoma Dome
Get ready to have a country-style February! Musician and The Voice judge Blake Shelton is coming to the Northwest. Blake Shelton has won  many awards including Best Male Country Artist at both the People's Choice Awards and the American Music Awards. His latest album "If I'm Honest" has been one of the top country albums since it's release on May 2016.
March 17
Red Hot Chili Peppers
8pm at KeyArena Seattle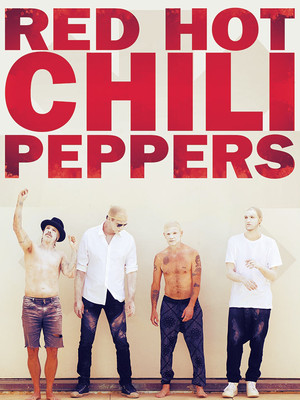 Don't we miss American funk songs like "Californaication" , "Dani California" ,and "Scar Tissue" sometimes? Good news is, Red Hot Chili Peppers are touring around the world playing their classics. They will be in Seattle in March!
March 23
Ariana Grande
7:30pm at KeyArena Seattle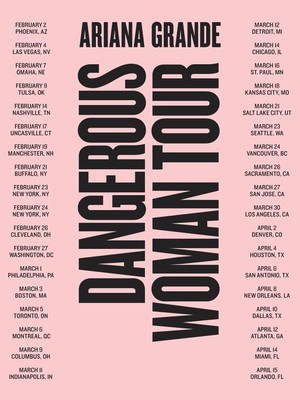 March will be an eventful month as popstar Ariana Grande's "Dangerous Woman" tour comes to town. Ariana will display her powerful vocals and perform her hit songs "Side to Side" and "Dangerous Women" from her Grammy Award nominated album from 2016. Look for Ariana to show off her signature knee-high boots and ponytail.
March 26
Passenger
8pm at Showbox Sodo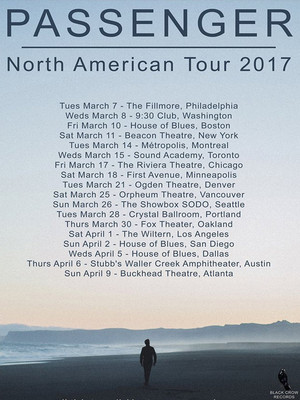 "Only hate the road when you are missing home. Only know you love her when you let her go…" Many of us know Passenger through its best hit "Let Her Go", which had successfully won at least three music awards and received one nomination. This English indie-folk singer/songwriter will be traveling across the Atlantic for his North American tour that will run through April.
March 31
Game of Thrones Live Concert Experience: Ramin Djawadi
8pm at KeyArena Seattle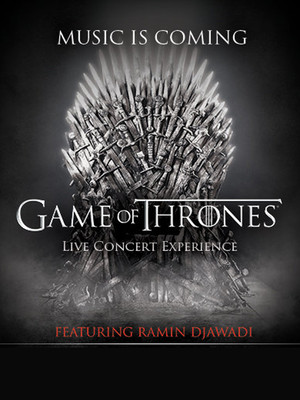 Game of Thrones' music composer Ramin Djawadi is bringing the familiar music experience of this HBO's popular show to life! The fully immersive, spectacular show of live orchestra, a choir, and various soloists are expected to amaze every fans!
April 8
Radiohead
7:30pm at KeyArena Seattle
April 26
The Weeknd
7:30pm at KeyArena Seattle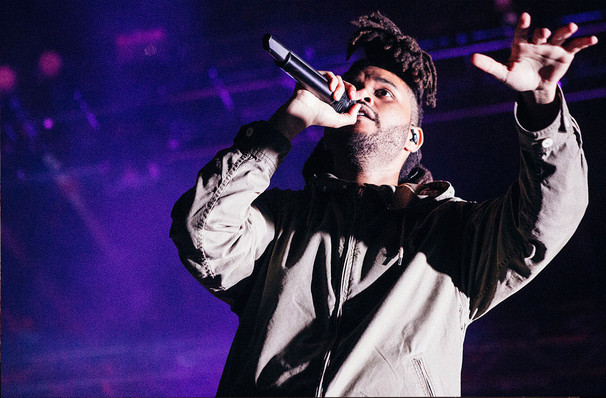 The talented 26 year old embarks on a massive world tour in support of his third album "Starboy", bringing his bold, melodic brand of R&B to Seattle.
May 27
Tim Mcgraw and Faith Hill
7pm at Tacoma Dome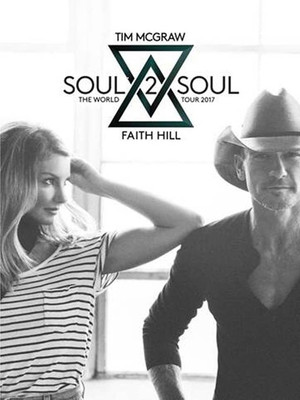 THE country music couple, who won eight Grammys and 29 Academy of Country Music Awards, is back on the road for the Soul2Soul World Tour.
Jun 24
Roger Waters
8pm at Tacoma Dome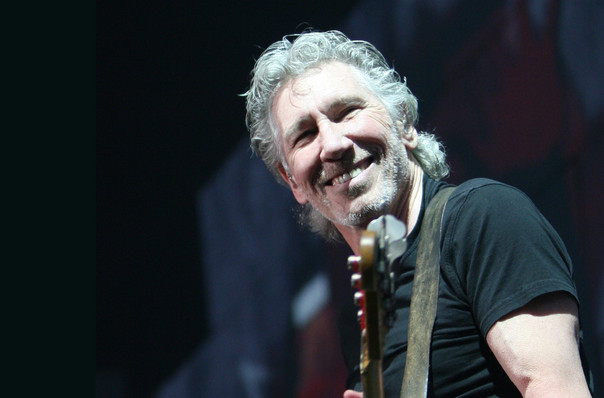 July 8
Video Games Live
8pm at Paramount Theatre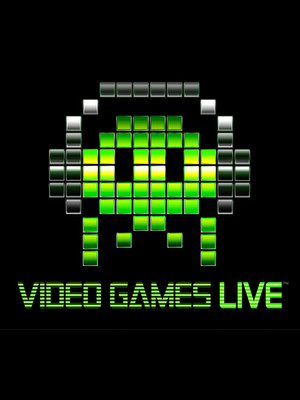 "Since 2002, Video Games Live has wowed audiences worldwide by combining popular video games and classical music concerts together for a multi-sensory extravaganza that has proved to be a winning formula with classical music and gaming fans alike." – Seattle Theatre
July 25
Bruno Mars
7:30pm at Tacoma Dome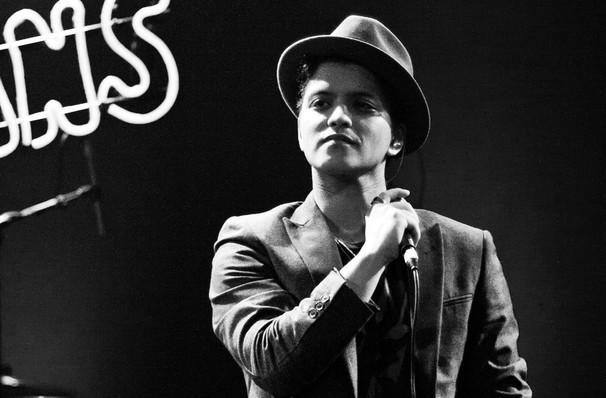 Bruno Mars' 24k Magic Tour has just started! Expect this to be Bruno's biggest and brightest tour yet as he brings a combination of his hit songs and nonstop entertainment to Western Washington this summer.
Aug 1
Green Day
7pm at White River Amphitheatre
We all had at least one Green Day song in our mixed album, admit it!
Sep 23
Coldplay
7pm at Centurylink Field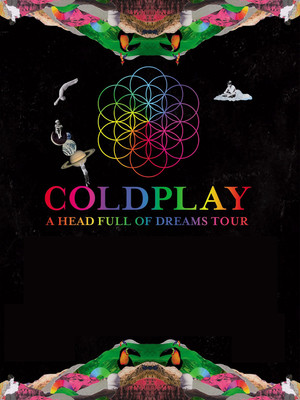 2017 is just getting better as the month goes on.