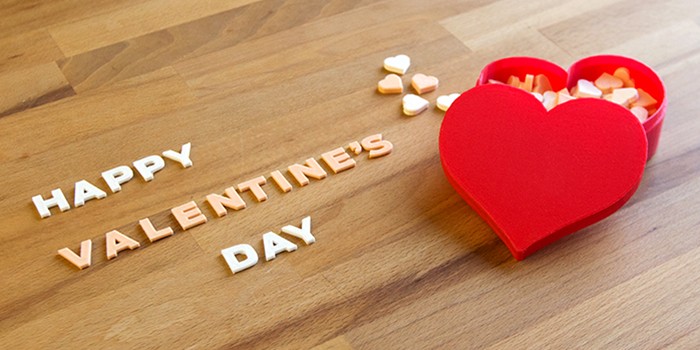 By Zita Lam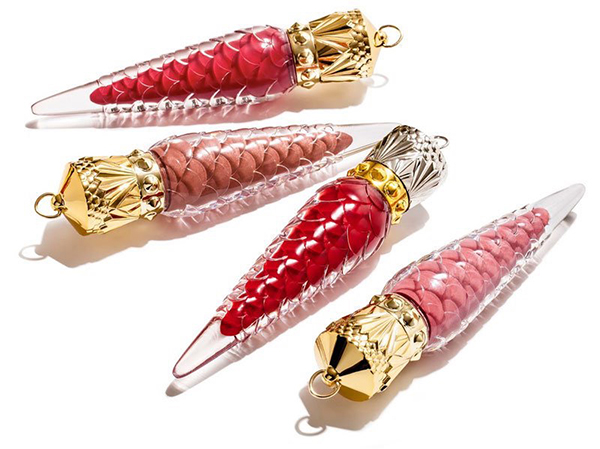 Christian Louboutin Loubilaque Lip Lacquer
"Loubilaque is for the bold woman who wants to bring attention to her lips. When she wears Loubilaque, she feels its power through other's reaction to her." — Christian Louboutin. His latest beauty creation draws inspiration from his longstanding love affair with lacquer. Not only did red nail lacquer inspire the red sole, but he has long admired the mirror-like surface of Chinese and Japanese lacquers. For his designs, he has often turned to the most brilliant of leathers, patent, to create iconic accessories with the shiniest of finishes. Now, for the first time, this inspiration enters the world of lip colour with Loubilaque. High coverage, high shine, and high drama, it bottles the esprit of lacquer.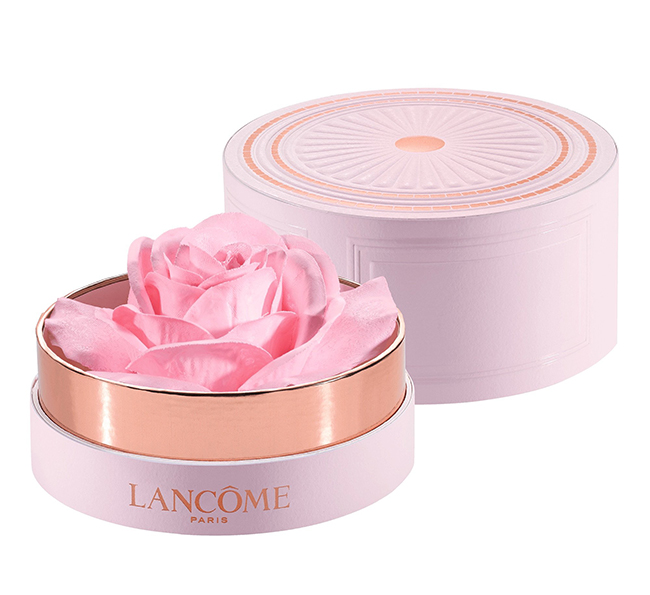 Lancôme New Rose Highlighter
The 1950s-inspired French Bijou box holds a gorgeous pink flower that is actually a powdered highlighter. Dust your brush in a circular motion on top of the petals to pick up the shimmery pigment and add it to your cheekbones, eyelids, bridge of the nose, or anywhere else you want to brighten!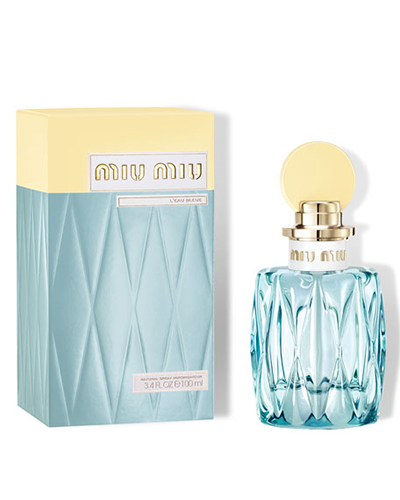 Miu Miu L'Eau Bleue Eau de Toilette, 100 mL
Youthful, colorful, sophisticated, and unique, the Miu Miu L'Eau Bleue fragrance offers a contemporary vision of the Lily of the Valley twisted with Akigala wood, all about freshness and joy. The spirit of the brand is captured in a bottle: a classic with a playful edge.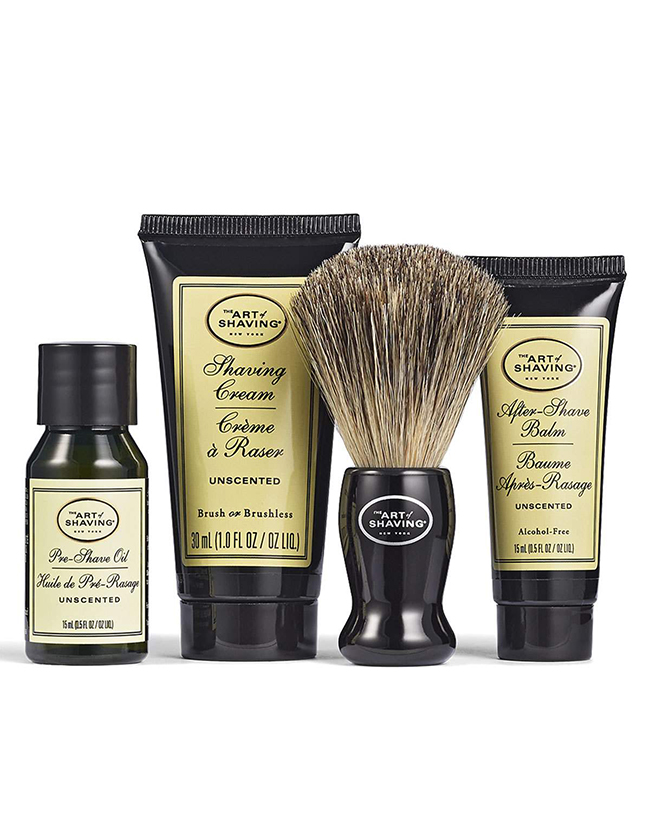 The Art of Shaving
4 Elements of the Perfect Shave Starter Kit, Unscented
The 4 Elements of The Perfect Shave® combine The Art of Shaving's high quality products, handcrafted accessories and expert shaving technique to provide optimal shaving results while helping against ingrown hairs, razor burn, and nicks & cuts.
And don't forget to treat yourself some sweets!