[Stage Play]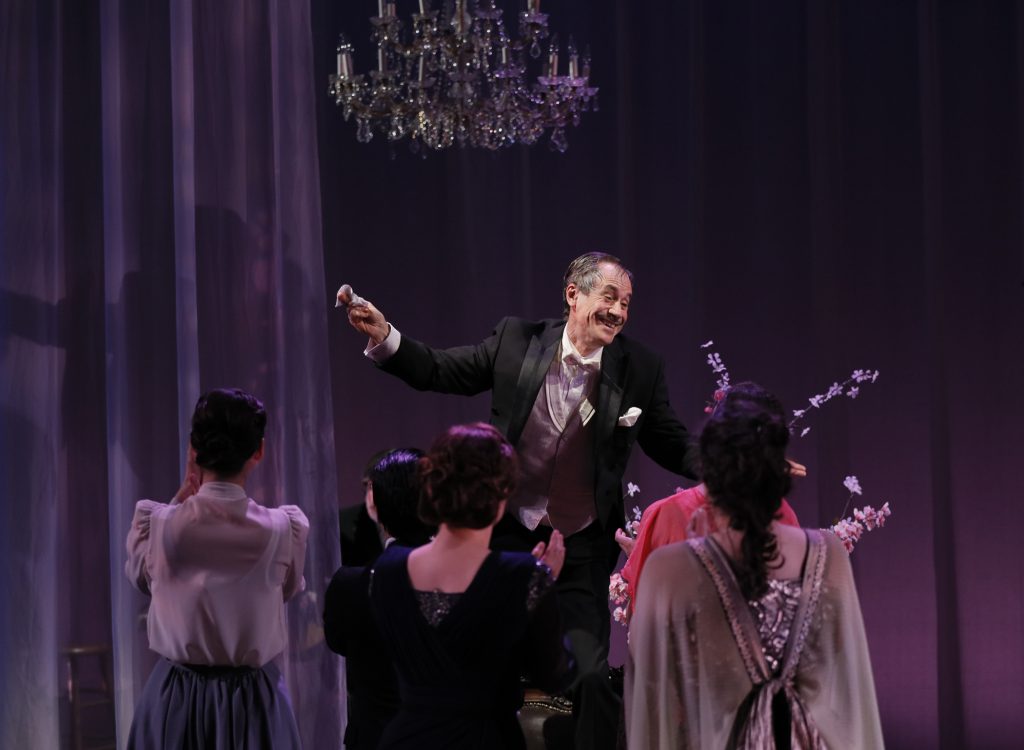 The Cherry Orchard
When: Feb 3 -19
Time: 2pm/7:30pm
Where: ACT Theatre
Info: http://www.acttheatre.org/
After The Seagull (2013) and The Three Sisters (2015), The Cherry Orchard is the third Chekhov masterpiece presented by the Seagull Project, in partnership with ACTLab. This is the last play written by Russia's enduring playwright, Anton Chekhov, witnessing the country's earth-shattering revolution. It takes place on an estate outside of Moscow where Madame Ranevskaya, her family, her friends, and her servants all are standing on the brink of social, political, and economic changes that will alter their lives forever. As the older generation of family members and servants struggle to hold onto a deteriorating way of life, the younger generation pushes onward toward an uncertain future. By turns poignant and funny, serious and irreverent, Chekhov's play deftly illustrates that the only constant we face as human beings is change. How we embrace that change is ultimately all we have to hold onto.
[Exhibition]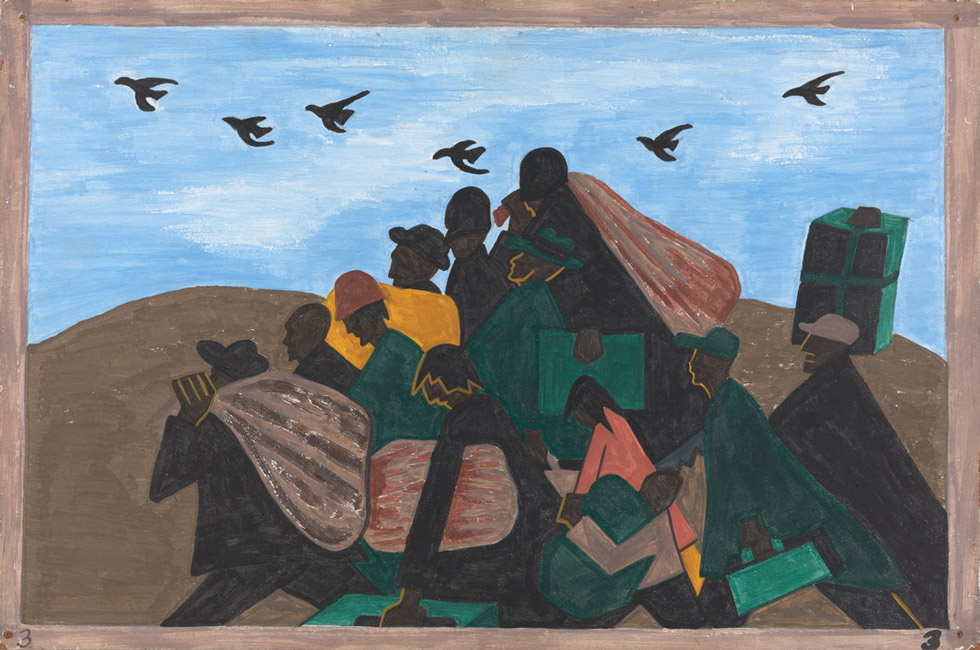 Jacobs Lawrence: The Migration Series
When: Jan 21 – April 23
Time: Mon-Tue Closed; Wed, Fri-Sun 10am-5pm; Thurs 10am -9pm
Where: Seattle Art Museum
Tickets: Adults $19.95; Seniors/Military $17.95; Students/Teen $12.95; 12& under Free
Info: http://www.seattleartmuseum.org
In celebration of the 100th anniversary of the birth of one of this city's most beloved artists, Jacob Lawrence, the Seattle Art Museum presents Jacob Lawrence: The Migration Series. Acclaimed as Lawrence's masterwork, this epic series chronicles in words and pictures the exodus of African Americans from the rural South to the industrial North in the decades after the First World War. Jacob Lawrence was born in Atlantic City, New Jersey in 1917. His parents migrated from the American South to the North during World War I. He was one of the first African American artists to be represented by a major commercial gallery and the first to receive sustained mainstream recognition in the United States. A devoted teacher most of his life, Lawrence accepted a tenured position at the University of Washington in Seattle in 1971 and retired as a professor emeritus in 1986.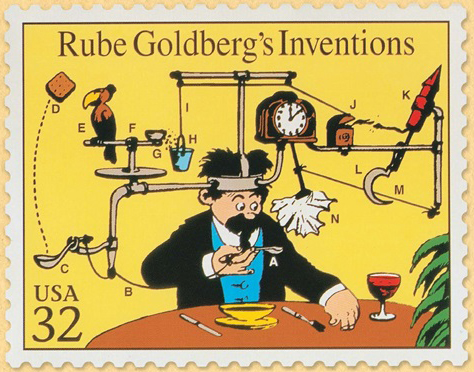 The Art of Rube Goldberg
When: Opens on Feb 11
Time: 10am-5pm
Where: MoPOP
Tickets: Adults $25; Seniors/Students $22; Military $19; Teen $16; 4& under Free
Info: http://www.mopop.org/
From self-opening umbrellas to automated back scratchers, if you can dream it, Rube Goldberg invented it. Goldberg's invention drawing, Self-Operating Napkin, was chosen as part of the U.S. Postal Service "Comic Strip Classic Series," which was issued in 1995 to recognize the centennial of the newspaper comic strip. The Art of Rube Goldberg is the first comprehensive retrospective of Goldberg's 72-year career since 1970. With more than 90 objects on display ranging from original drawings and animations to 3D puzzles, these incredible artifacts are paired with MoPOP's signature interactive