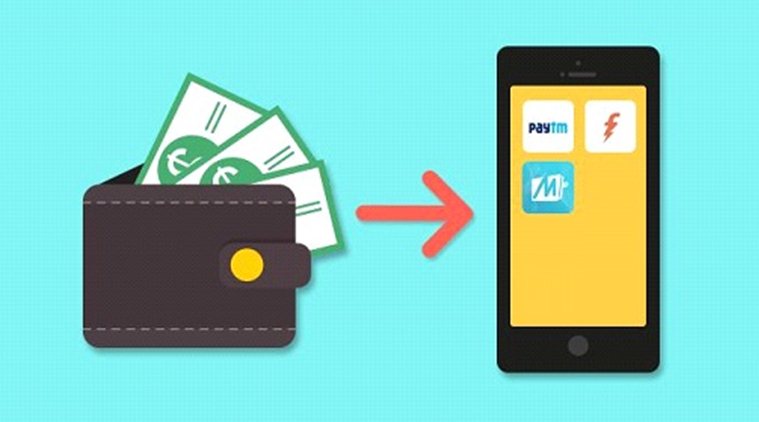 By Lu
Digital wallet is a software that allows an individual to purchase online with a computer or a smartphone.
Since late 1990s, third party providers, led by PayPal, have been providing digital wallet services for small numbers of customers making payments online mainly through computers. The launch of Apple Pay in October 2014, followed by similar services by Samsung and other Android phones providers, attracted many customers using smartphones as digital wallets.
So is a smartphone, itself being a physical device owned by the shopper, going to turn into a second wallet?
Poineer Apple Pay: Technical advantages
Apple is the pioneer in introducing mobile payment technology in 2014. When it launched Apple Pay in October, it secured supports from all major banks and 220,000 shops in US.
All iPhone 6, 6+ and above and Apple Watch can use Apple Pay for electronic payment. The mobile wallet software is built in the memory chip of an iPhone or an Apple Watch. Each transaction is linked with a credit card account pre-chosen by the owner, who transacts everywhere the mobile device goes.
Apple Pay uses Near Field Communication (NFC), a hardware contained in new Apple devices. NFC is a technology that transfers the owner's credit card information wirelessly to the store payment terminal (also equipped with NFC) when he puts the phone a few centimeters apart from the terminal.
Before transferring personal information, the shopper must authenticate by pressing his fingerprint on the phone's touthpad (TouchID) or entering a passcode. This is a security measure to ensure that only the iPhone owner can authorize the payment. To add more security, the card information is passed along in a token form unknown to either the shop or Apple.
Android Pay and Samsang Pay catching up
Built from Google Wallet (released in 2011), but being more secure and convenient, Android Pay is a new mobile wallet that can store credit cards, debit cards and loyalty cards. It was first launched in US in September 2015.
Android Pay is used for all Android smartphones with Near Field Communication (NFC) chips. Its customer operates by downloading a software from Google Play store and entering his credit card details. To pay in shopping, he authenticates by entering a PIN code or a password.
Samsung Pay was developed for specific Samsung Galaxy mobile devices, such as Galaxy S6 and S7 series and 2016 models. It was launched in US in September 2015.
Samsung Pay works with not only NFC payment terminals, but also traditional magnetic stripe card readers via a technology known as Magnetic Secure Transmission. By using this technology, card data can be transmitted to the reader's swipe slot as magnetic signals like the card's magnetic strip.
Mobile apps from banks and merchants   
While Apple Pay, Android and Samsung Pay are gaining users, large banks in US and some European countries start to introduce mobile payment apps to lock in their customers. Customers who use the banks' payment app can do things such as quickly checking their balance before making purchases.
MasterCard just expanded its Masterpass digital wallet starting in US in 2016 by partnering with many banks and retailers. Shoppers can use their smartphones to purchase items via their MasterCard accounts by logging on merchants' websites or by tapping at store checkout terminals.
Some merchants (e.g. Walmart, Coca Cola) are keen to offer their own mobile payment apps to integrate store rewards in mobile app and collect customer data or facilitate purchase by tapping on (Coke) vendor machines.
Customers slow to adopt mobile payment
Survey data collected in 2016 showed that most smartphone users were aware of mobile payment. Some registered with apps, but only a few (over 10 per cent) have used mobile payment.
Some expert findings show that customers are used to carry credit cards in their wallets and the process of credit card transaction is not much of a burden.
Another common reason is that customers do not know if a merchant can accept mobile payment. In fact, it takes time and costs for merchants to upgrade their payment terminals to have NFC (Near Field Communication) capability.
Mobile Wallet is the future
Apple and android phone vendors, banks, merchants and payment networks (Master, Visa) all stand to gain, when mobile payment becomes widespread.
Also it is easier and more secure for customers to pay by smartphones than credit cards. But it is not easy to change consumer behavior in a short period.
It is expected that more financial incentives and other benefits will be offered to customers to motivate usage in smartphone payment. Mobile transactions are forecast to multiply in a few years from now.