By Zita Lam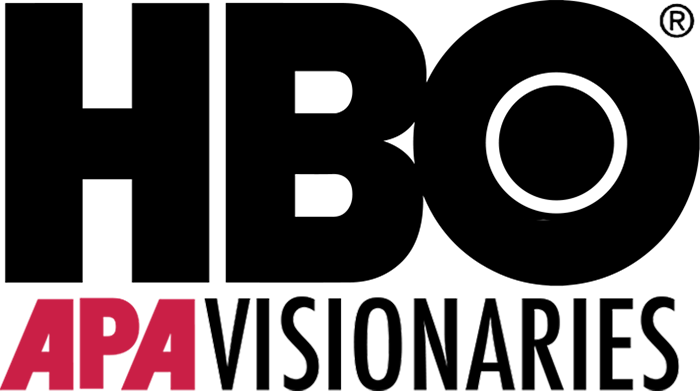 Launched in August 2016, HBO Asian Pacific American Visionaries (APA Visionaries) is a short film competition dedicated to showcasing emerging APA directors and exploring the Asian Pacific American experience. It was created to help further the dialogue about race, diversity and representation in Hollywood while offering unique and creative depictions of the Asian Pacific American community. The judges for the competition were comprised of HBO executives and industry experts, including representatives from Visual Communications (organizers of the Los Angeles Asian Pacific Film Festival) and the Coalition of Asians in Entertainment (CAPE). Winners of the film competition were announced on January 31, 2017. The winners Dinh Thai, Tiffanie Hsu, and Jingyi Shao–who placed first, second and third, respectively — will make their world premieres at the Los Angeles Asian Pacific Film Festival in April. The winning films will also premiere on HBO platforms. This week, we invited Dinh Thai to share his success story.
1st Place
"Monday" by Dinh Thai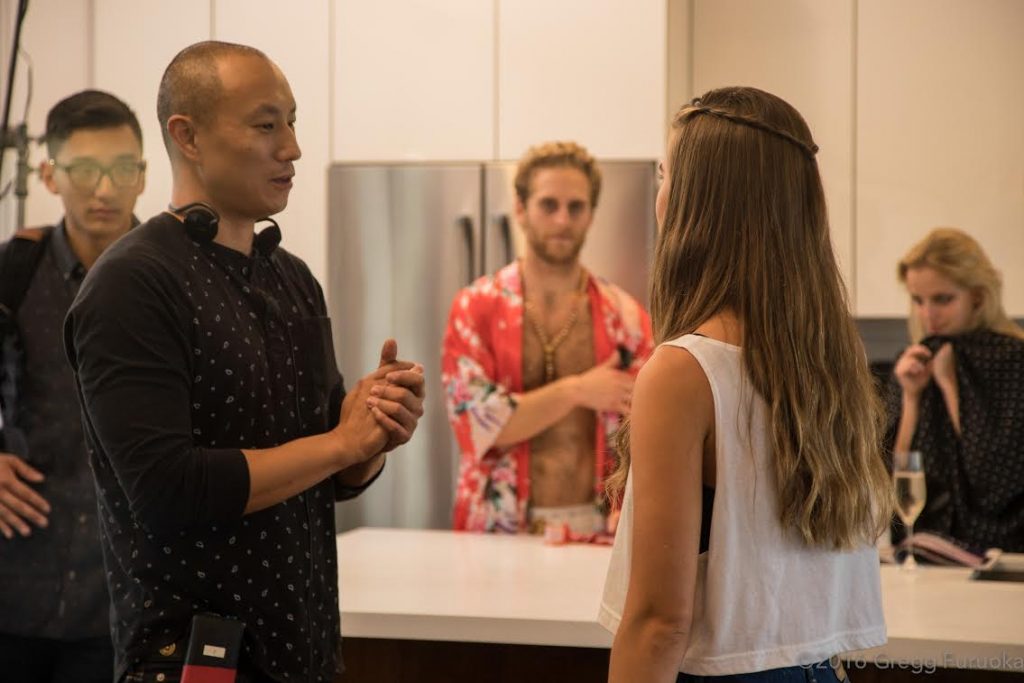 The story of Kwan, a young drug dealer who finds himself struggling with the moral implications of his illicit profession.
1. What inspired you to get into the filming industry?
I don't think I'm in the film industry at the moment. It still feels as if I'm staring at the starting line and the road ahead is a long one, but it's an incredible privilege to even pursue this art form. I'm thankful that my parents, family and friends have worked so hard to help give me this opportunity.
2. How do you feel after winning the competition?
Winning first place comes as a giant surprise! We did not expect this at all. It's an incredible feeling to be recognized for our work and we hope to tell more Asian American stories.
3. Do you have any current project? If yes, what is it?
The next project is called "Tuesday." I've started brainstorming the next chapters of Kwan's story. The plan is to finish his adventure on Sunday. So, seven short films in total.
4. What do you think of Asian/Asian American roles in the film industry?
In my opinion this can be a very complicated discussion, but to keep it short, we have an uphill climb ahead of us. I'm thankful that HBO, VC and the LAAPFF are helping us with our dreams and giving us a chance to showcase our work.
Behind the scene

The lead actor in "Monday", Kevin David Lin, lived in Seattle before moving to Los Angeles to pursue his acting career. Even though his grades were not straight A's and he struggled through college, he still planned to be in education. When Kevin was 17, he followed his friend to his modeling agency where he surprisingly earned a casting role as a Chinese person for a fitness brand. Through modeling, Kevin transitioned to commercial acting. He moved to Los Angeles to build upon his natural talents. In the beginning, he worried his background and experience would prevent him from pursuing this art form because he was "an Asian guy from a suburban town" with a traditional family that did not understand his choice of career. When asked how he related to the character Kwan in "Monday", he found similar traits between Kwan and his highschool friend Matt. Matt took on different personalities with various cliques in order to blend into different crowds. Seeing Matt in the character, made his portrayal of Kwan come in handy.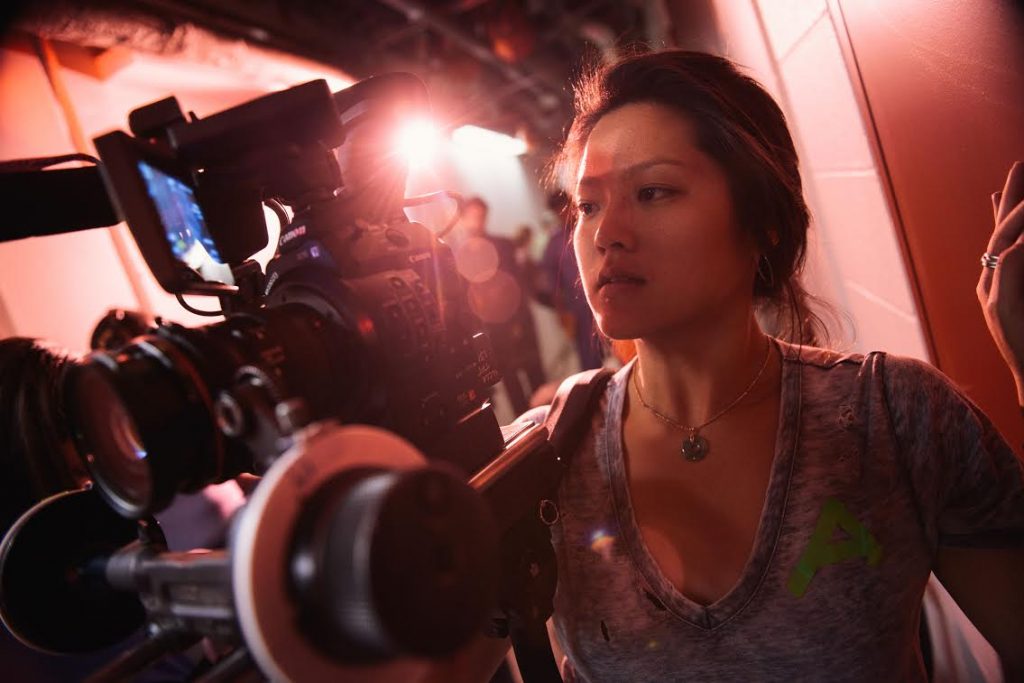 2nd place
"Wonderland" by Tiffanie Hsu
It explores the lonely and surreal world of a 12-year-old girl whose mother (played by Joan Chen) is a gambling addict.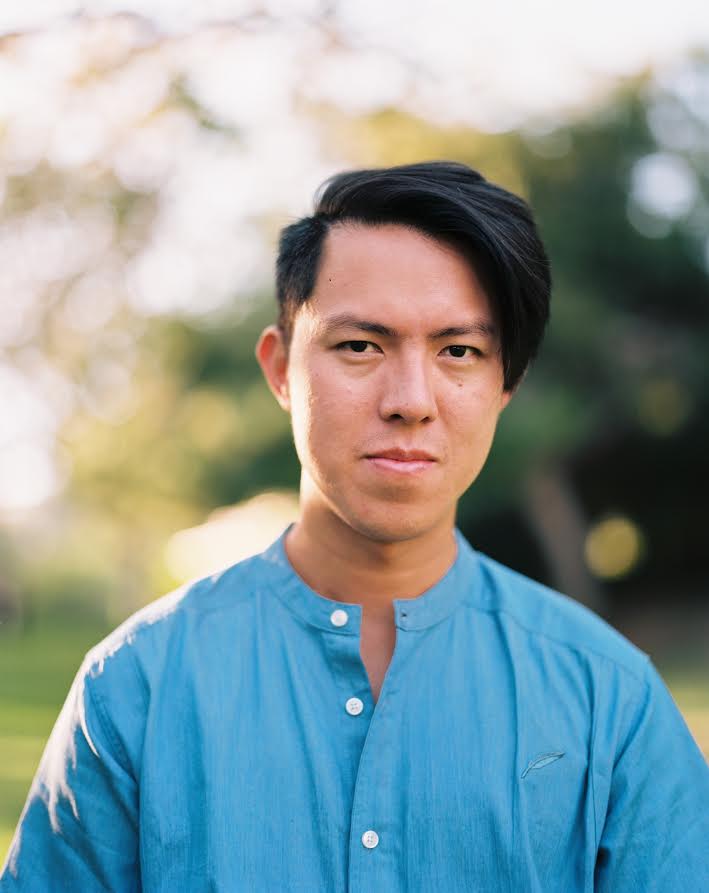 3rd Place
"Toenail" by Jingyi Shao
It finds a career-obsessed yuppie having to care for his ailing father on the eve of his big promotion.