[Stage Play]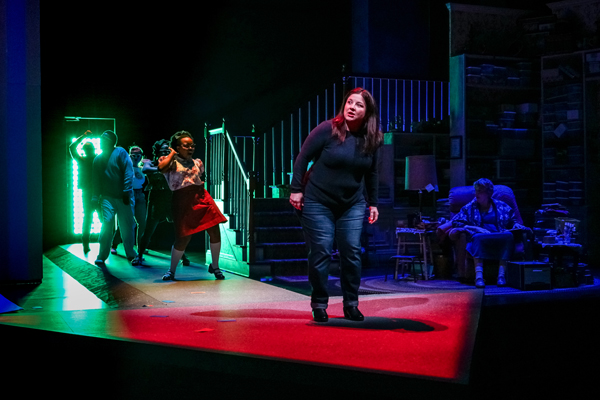 Well
When: Feb 15 – March 5
Time: 2pm/7:30pm
Where: Seattle Repertory Theatre
Info: https://www.seattlerep.org
Written by Tony-winning playwright Lisa Kron, "Well" premiered Off-Broadway in 2004. It tells Kron's own story of dealing with her mother's chronic unwellness, and explores a variety topics of "illness" and "wellness". The character of Kron stated at the beginning of the play, "This is not about my mother and me." Rather than just focusing on the unusual mother-daughter relationship, it reveals the issues of health and illness in the community too. This performance is directed by Braden Abraham and starred two Seattle beloved actresses Sarah Rudinoff and Barbara Dirickson.
[Musical]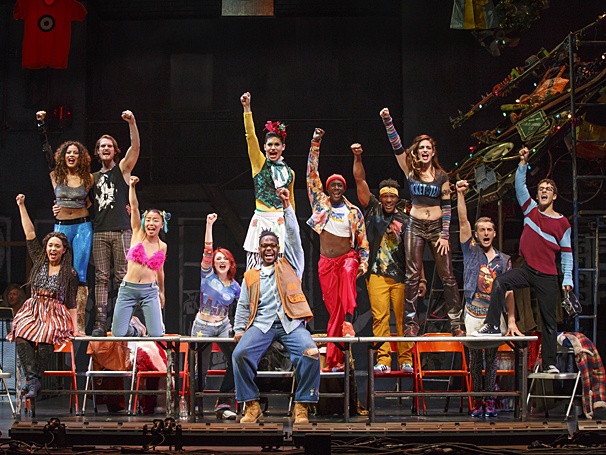 Rent
When: Feb 21 – 26
Time: 2pm/7:30pm/8pm
Where: The Paramount Theatre
Info:http://seattle.broadway.com
In 1996, an original rock musical by a little-known composer opened on Broadway… and forever changed the landscape of American theatre. Two decades later, Jonathan Larson's RENT continues to speak loudly and defiantly to audiences across generations and all over the world. And now, this Pulitzer Prize and Tony Award®-winning masterpiece returns to the stage in a vibrant 20th anniversary touring production. A re-imagining of Puccini's La Bohème, RENT follows an unforgettable year in the lives of seven artists struggling to follow their dreams without selling out. With its inspiring message of joy and hope in the face of fear, this timeless celebration of friendship and creativity reminds us to measure our lives with the only thing that truly matters—love.
[Exhibition]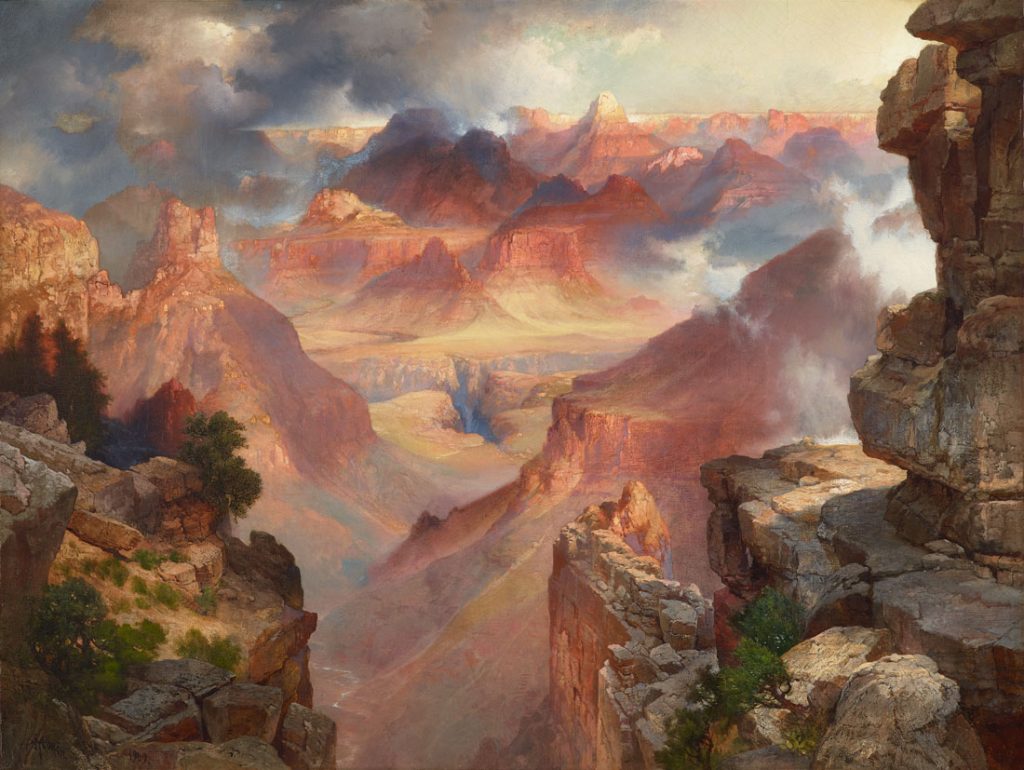 Seeing Nature
When: Feb 19 – May 23
Time: Mon-Tue Closed; Wed, Fri-Sun 10am-5pm; Thurs 10am -9pm
Where: Seattle Art Museum
Tickets: Adults $19.95; Seniors/Military $17.95; Students/Teen $12.95; 12& under Free
Info: http://www.seattleartmuseum.org
Seeing Nature features 39 masterpieces from the past 400 years. These paintings explore the evolution of European and American landscape art and it offers an unique opportunity for visitors to see the natural world through the eyes of great artists. Highlights include Jan Brueghel the Younger's allegorical series of the five senses. These exquisite, highly detailed paintings provide a platform for visitors to explore the exhibition by considering their own experience with the world through sight, touch, smell, sound, and taste. The collection also demonstrates the power of landscape to locate the viewer in time and place—to record, explore, and understand the natural and man-made world. Artists like Canaletto, Édouard Manet, Claude Monet, and J.M.W. Turner interpret the specifics of a picturesque city, a parcel of land, or dramatic natural phenomena through their work. A rare landscape masterpiece by the Austrian painter Gustav Klimt, Birch Forest of 1903 is also featured in this exhibition. The final section of the exhibition explores the paintings of European and American artists working in the complexity of the 20th century. In highly individualized ways, artists as diverse as Georgia O'Keeffe, Edward Hopper, David Hockney, Gerhard Richter, and Ed Ruscha bring fresh perspectives to traditional landscape subjects.