【看歌劇 Opera】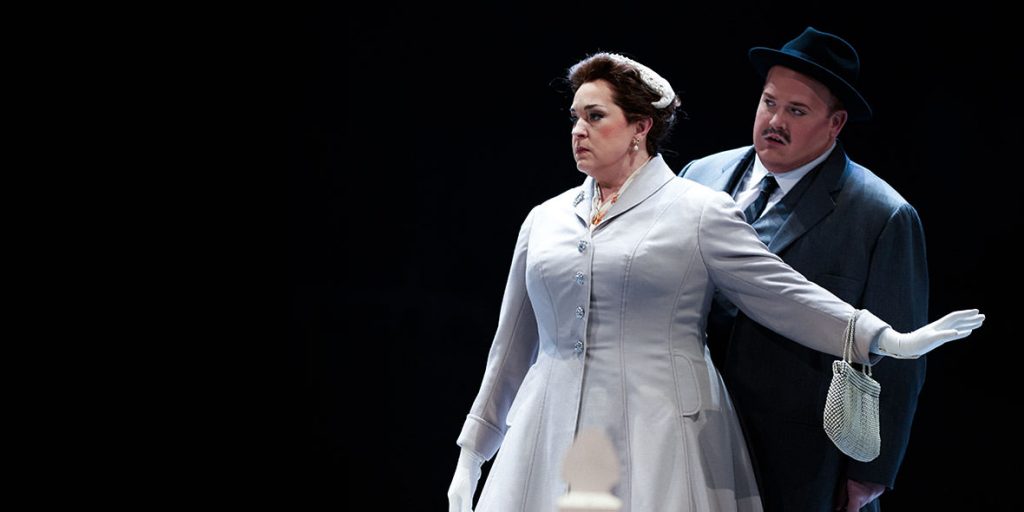 《卡嘉•卡芭諾娃》
日期:至3月11日
時間:2pm/7:30pm
地點:McCaw Hall
詳情:https://seattleopera.org
捷克作曲家亞納切克 (Leoš Janáček) 根據19世紀俄國文學的名作 《雷雨》的捷克語譯本,撰寫劇本並作曲,故事關於一個小城女孩 Katya 被困在一個沉悶的安排婚姻裡,機緣巧合下卻與另一個男人墜入愛河。這三幕歌劇背景設定在俄羅斯伏爾加河岸上,當Katya的婚外情被揭發,充滿毀滅性的後果背後,隨著各首受到斯拉夫民歌薰陶下的歌曲,營造浪漫及美麗的情境。這歌劇以捷克文演出,附有英文字幕,表演全長2小時10分鐘,有一中場休息。
【看舞蹈 Dance】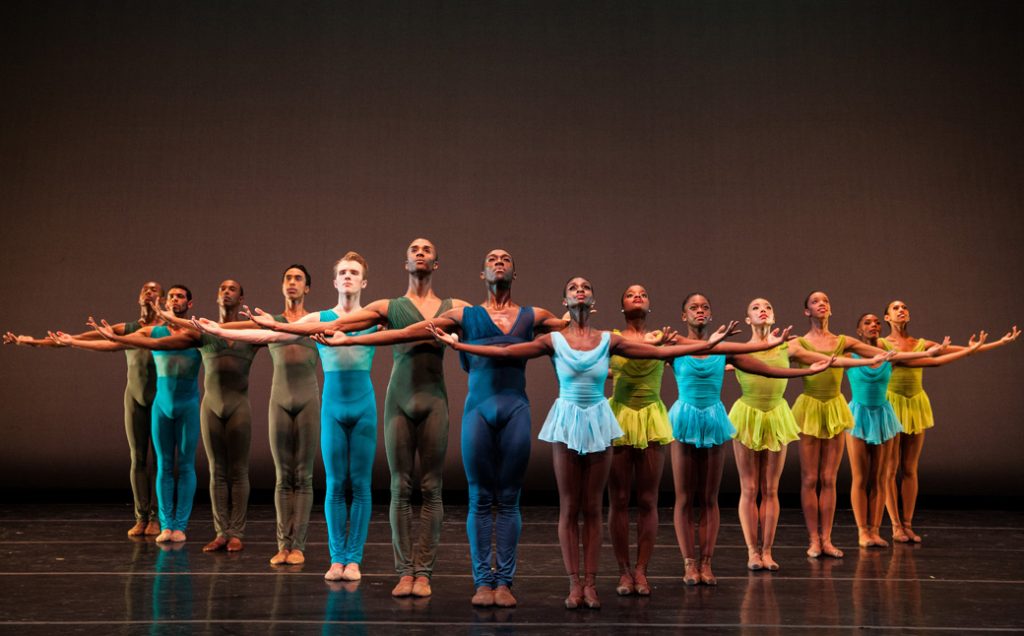 Dance Theatre of Harlem
日期:3月11及12日
時間:星期六 8pm/ 星期日 3pm
地點:The Paramount Theatre
詳情:http://www.stgpresents.org
由STG呈獻,The Dance Theatre of Harlem 由14個種族多樣化的舞蹈藝術家共同實踐一個有品質的劇目。該舞蹈劇場將會選出四個令人振奮和發人深思的作品,集成是次演出,包括JoseLimón的經典之旅 "Chaconne",由著名的藝術家如Mikhail Baryshnikov表演獨舞;Nacho Duato的"Coming Together" ,集合了Frederic Rzewski的音樂和政治犯Sam Melville的話語,編排一個獨一無二的舞蹈;現代運動的代表作Robert Garland的 "New Bach",加入流行舞蹈的同時不忘推崇古典芭蕾的重要。受到美國當前社會問題的啟發,特別是與黑人社區相關的,Francesca Harper的 "System" 以John Adams 歌曲 First String Quarte作為動態背景音樂,以增加其複雜性。
St. Patrick's Day Celebration!
St. Patrick's Day Parade 2017
When: March 11
Time: 12pm
Where: Starting from 4th Ave at James St, downtown Seattle
At 12:20 pm, the Irish flag is raised in front of the King County Administration Building, followed by trumpeters playing the Irish and US National Anthems. Then at 12:30 pm, the St. Patrick's Day Parade Grand Marshals and the Honorary Parade Grand Marshal lead Seattle's 46th Annual St. Patrick's Day Parade up 4th Avenue, traveling north from James St to the reviewing stand at Westlake Park. From there participants are invited to travel for free via the Monorail to the Seattle Center for closing ceremonies at the Irish Festival in the Armory at 2:30 pm.
St. Patrick's Day Dash
When: March 12
Time: 8:30 am
Where: Seattle Center
Seattle's largest single-distance run/walk, jog or crawl where the winners cross the finish before the last person starts. The Dash covers nearly 4 miles of city streets with a 10,000+ person ribbon of green. There is no race-day registration. For more information and to register, visit stpatsdash.com.
Irish Festival
When: March 11 & 12
Time: Saturday 12-6pm/ Sunday 10am-6pm
Where: Seattle Center Armory
The weekend Festival is held at the Seattle Center's Armory (formerly Center House), with booths selling Irish and Celtic products, Irish food and libations, Irish music, singing, dancing, the Irish Reels Film Festival, workshops, lectures, cultural displays, an Irish art exhibit, children's contests and activities, etc. On Sunday afternoon, there's a drawing for a Free vacation in Ireland.