By Lulu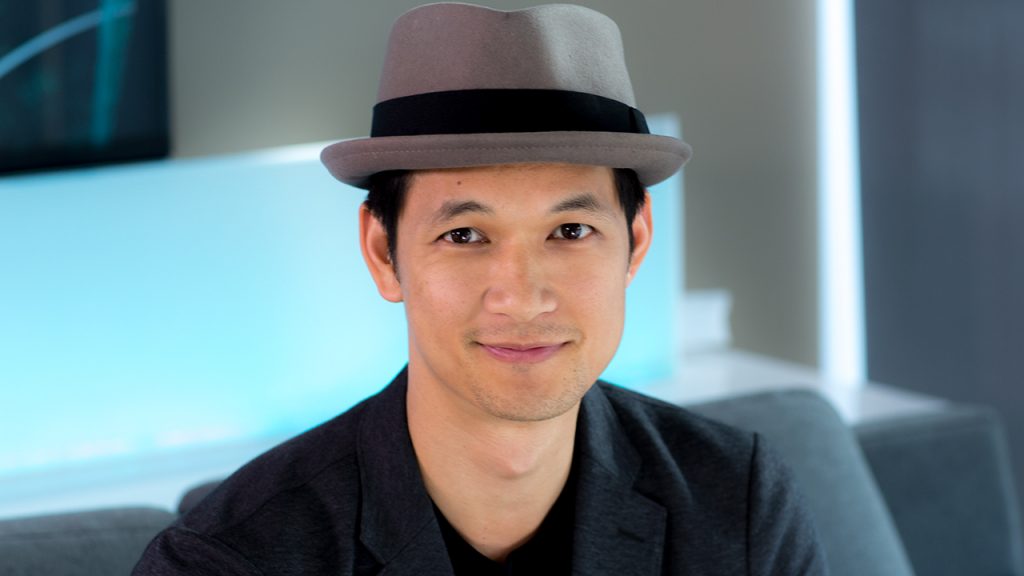 Best known for his role as Mike Chang on the Fox comedy-drama television series, Glee, and Magnus Bane on Freeform fantasy show, Shadowhunters, the momentum Harry Shum Jr. has created for his performing career continues as being one prolific artist himself. Harry, whose parent are originally from Hong Kong and Guangzhou, China respectively, is an American actor, dancer, singer and choreographer. He made his appearance in many productions such as Stomp the Yard, You Got Served, Step Up 2: The Streets, Step Up 3D, and Crouching Tiger, Hidden Dragon: Sword of Destiny. Last year, he won "TV Breakout Stars – Male" in TV Scoop Awards, and was nominated "Ship of the year" in the MTV Fandom Awards. Following the heat of Shadowhunters, we invited Harry to share about his past roles, ongoing projects, and thoughts on current film industry.
What is your favorite character that you have played? And why?
I love them all! But currently, I think Magnus has been really fun to portray. It's because there are no limits of him. It is a character you can do so much things with.
What do you think about your former role, Mike Chang, in Glee?
He is a kid who love dancing. In a lot of ways, I hold him a special place in my heart, because he is like how I grow up. I was very quiet, shy, and usually don't say very much but I love dance, like Mike Chang. By dancing, my personality started to open up.
You have played a lot of different characters, is there any specific character you would want to try in the future?
I cannot really answer that question. It is because coming up to this point in my life, you know when you were a kid, someone may want to be an action star, or an action hero. For me, there is no definite like, "oh, this would be an ultimate thing." To me, I feel like I am in the way playing a role, it's just not a typical what people see as a bad man or superman. So, maybe that will be in the future? We will see what happens.
You did a good job at playing the action Hero Wei-Fang at the Chinese film Crouching Tiger, Hidden Dragon: Sword of Destiny, what do you think about that character?
I think it is an interesting movie that is different from what it used to be. It's like a one dimensional superhero character that fights crime, right? Wei-Fang is a warrior that lost in no direction, he has the extraordinary ability, but doesn't know how to use it properly. It was a great experience for me to work with those professional action stars.
What other projects you have been working on except Shadowhunters?
Right now I have a series out called Single by 30. It's on YouTube. I have a great fun doing that, it's a romantic comedy with Kina Grannis, and I am working with a great team. The story has an Asian American content, and I am playing a role with very unique characteristics.
Talking about Asian American content, have you experienced any special challenges in the film industry as an Asian American actor?
I am not speaking for other Asian Americans. But for me, I think as long as I tried, and overcome these obstacles that everyone goes through might be different, but I just want to figure out that how I can always be better? And I just doubt at many usually problem like: how to get a role? how to break through the stereotypes? I want to help other Asian Americans to see that, it is possible to be successful in the film industry.