[Musical]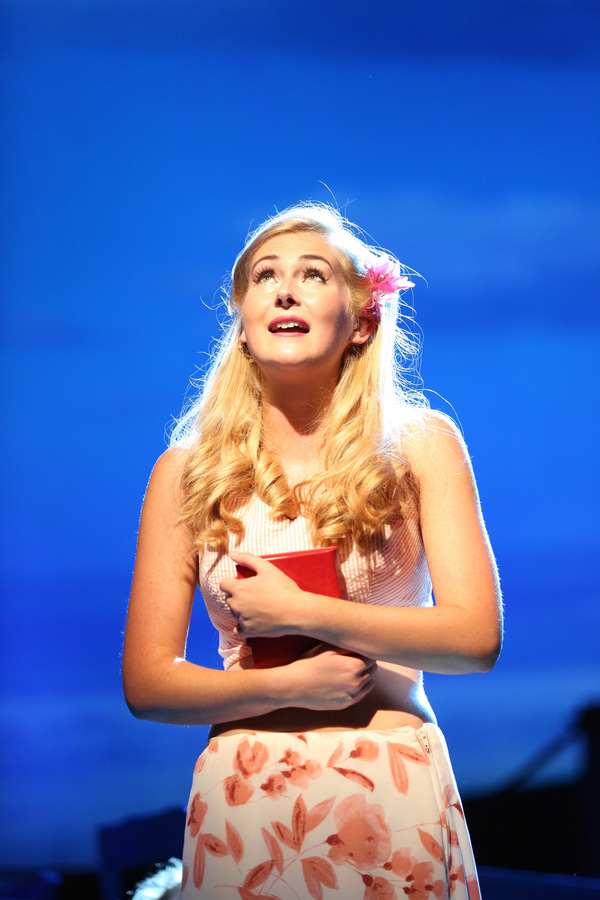 Mamma Mia!
When: March 28 – April 2
Time: 2pm/7:30pm/8pm
Where: The Paramount Theatre
Info: https://www.stgpresents.org/
Benny Andersson and Björn Ulvaeus' MAMMA MIA!, the smash hit musical based on the songs of ABBA, returns to The Paramount Theatre in March 2017 as a part of its final farewell tour. MAMMA MIA! is one of the most successful musicals of all time, the eighth longest running show in Broadway history and one of only five musicals to have run for more than ten years on Broadway. The West End production is now in its eighteenth year. To date, MAMMA MIA! has been seen by more than 60 million people worldwide in 50 productions in 16 different languages. Inspired by the storytelling magic of ABBA's songs from "Dancing Queen" and "S.O.S." to "Money, Money, Money" and "Take a Chance on Me," MAMMA MIA! is a celebration of mothers and daughters, old friends and new family found.
[Symphony]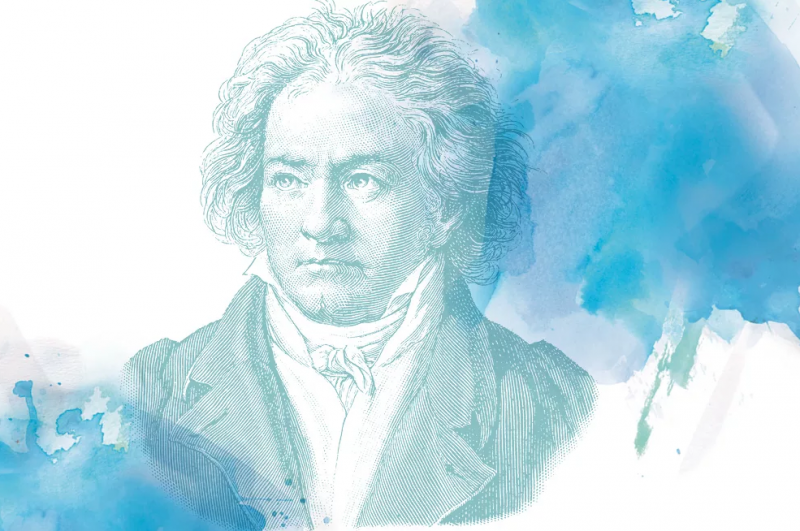 Beethoven's Weekend
Whether it is your first time hearing it live or your fiftieth, there is no limit to the power of Beethoven's Fifth. A musical incarnation of the struggle to overcome seemingly insurmountable odds, this seminal masterpiece celebrates the triumph of the human spirit, and it remains one of the most powerful pieces of music ever written.
Beethoven Symphony No. 5
When: March 23 & 25
Time: 7:30pm/8pm
Where: Seattle Symphony
Info: http://www.seattlesymphony.org
Beethoven Fifth Symphony Untuxed
When: March 24
Time: 7pm
Where: Seattle Symphony
Info: http://www.seattlesymphony.org
[Gallery]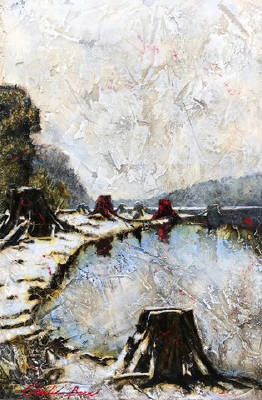 "North By Northwest"
When: March 8 – April 8
Time: Mon-Sat 9:30am-8pm/ Sun 12pm – 5pm
Where: Gunnar Nordstrom Gallery
Info: http://www.gunnarnordstrom.com
Charlie Barr is a Northwest landscape artist working with a unique mixed media blend of acrylic and cement on panel. These contemporary paintings are meant to set a mood or evoke emotion and often leave the viewer with a sense of remembrance and stimulated senses. This year's exhibit expands on his previous landscape works and figurative views with some new Northwest scenes that are closer to home. Barr's goal is to create paintings ranging from representational to abstract with a focus on color, contrast, and balance. He doesn't want the quality of the painting to diminish whether viewed from ten feet or eight inches and believes it is crucial to use texture and creative brush techniques to hold a viewer's attention up close and have a strong composition to hold the viewer's interest at a greater distance. Every inch of the painted surface has movement without sacrificing the overall composition.