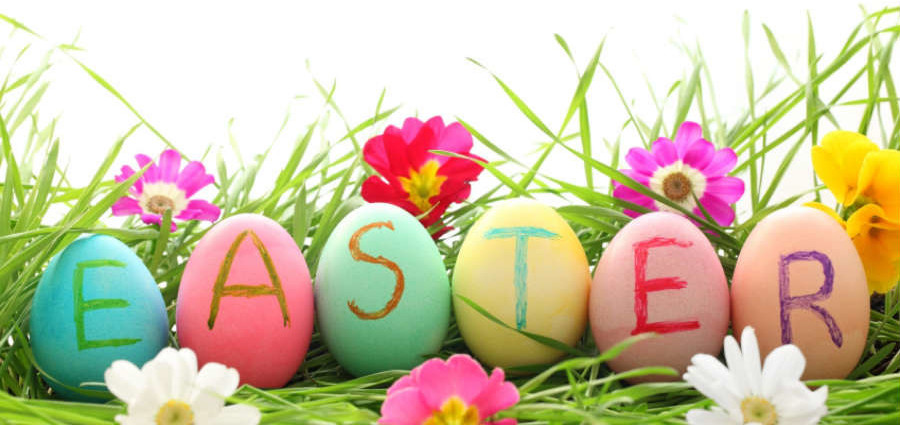 What is better than this time of the year? After a dreary past couple of months, the weather is getting warmer and the sun is finally out in Seattle. Easter is just around the corner and there are many family friendly activities happening in April. It's time to put away the winter coats and dress in lively spring outfits. Here are dates and times for this year's Easter events. Make sure to leave space in your calendar for some family fun!
Easter Egg Hunts
Egg hunts are definitely the traditional and exciting activity during Easter. Not only it is a game for children to search for decorated eggs or egg-shaped chocolates, but also a strategic mission for adults to make the hidden location not too difficult nor too easy for them to find.
Thursday, April 6
Mighty Mites Eggstravaganza
10am – noon at Miller Community Center, Seattle
Friday, April 7
Mill Creek Teen Flashlight Egg Hunt
6pm – 7pm at Heatherwood Middle School gym, Mill Creek
Saturday, April 8
Pike Place Market Bunny Party
11am – 6pm at Ugly Baby and La Ru, Seattle
Hiawatha Egg Hunt
9:45 am at Hiawatha Community Center, West Seattle
Bellevue Easter Egg Hunt
3pm – 4:30pm at Lake Hills Elementary School, Bellevue
Woodinville's Great Community Egg Hunt
1pm – 1:30pm at Woodinville Sports Fields, Woodinville
Friday, April 14
Beacon Hill Teen Flashlight Egg Hunt
8pm at Van Asselt Community Center, Seattle (S. Beacon Hill);
Jefferson Community Center, Seattle (N. Beacon Hill)
​Snoqualmie Teen Flashlight Egg Hunt
8:30 pm – 9:30pm at Centennial Park, Snoqualmie
Saturday, April 15
Seattle Children's Museum Spring Egg Hunts
8:30 am – 10am at Seattle Children's Museum
Wallingford Center Easter Celebration
9am 0 11:30am at Wallingford Center
Bunny Bounce & Easter Baskets for the Animals
9:30am – 3pm at Woodland Park Zoo
Richmond Beach Egg Hunt
1pm at Richmond Beach Saltwater Park, Shoreline
Other activities
Easter for dogs
Date: Saturday, April 8
Dogs romp and roam the fields for eggs stuffed with dog treats at Easter B'egg Hunt at Camp Charlie's private off-leash dog park in Duvall. Large dogs start at 11 a.m. and small dogs at 12:30 p.m. Donation.
Easter brunch cruise
Date: Sunday, April 16
Time: 10am
Enjoy a two-hour Easter Brunch Cruise on Lake Union and Lake Washington with kids' treats from the Easter bunny, departing from either Kirkland or Seattle.