By Tracy Wang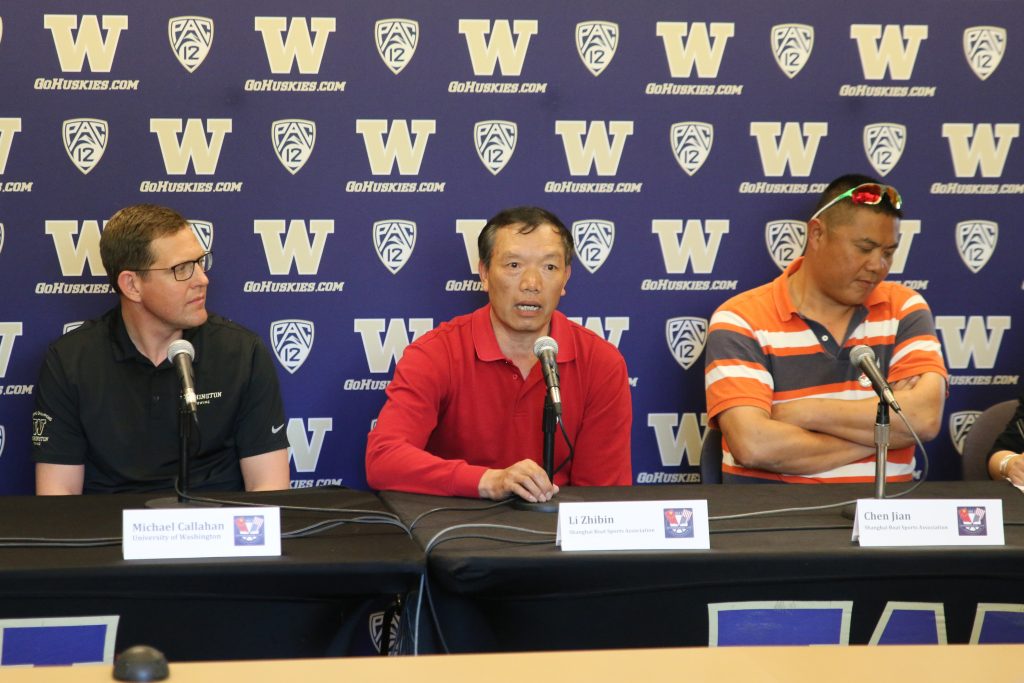 The Windermere Cup on May 6th marks the 31st race on the Montlake Cut. The history of the Cup goes back to 31 years ago when John Jacobi, the Windermere Real Estate founder, created this annual rowing event with the University of Washington. This year, Shanghai men's and women's High Performance Rowing teams are invited, and this invitation marks the third time a team from China competes in the Windermere Cup.
Both the men's team coach, Li Zhibin, and the women's team coach, Chen Jian, expressed their excitement in bringing their team to this Cup. Chen Jian, once a China's rowing team member 27 years ago, gave an advice on not getting distracted by the enthusiastic crowd watching the race on the Montlake Cut. When asked what they want to improve the most in this race, the men's head coach of Washington Rowing team, Michael Callahan, said they are working on speed for the first two minutes and their defensive situations. Although they do not know much of the teams from China, they are excited of the unknown, and plan to give their absolute best to the race on this Saturday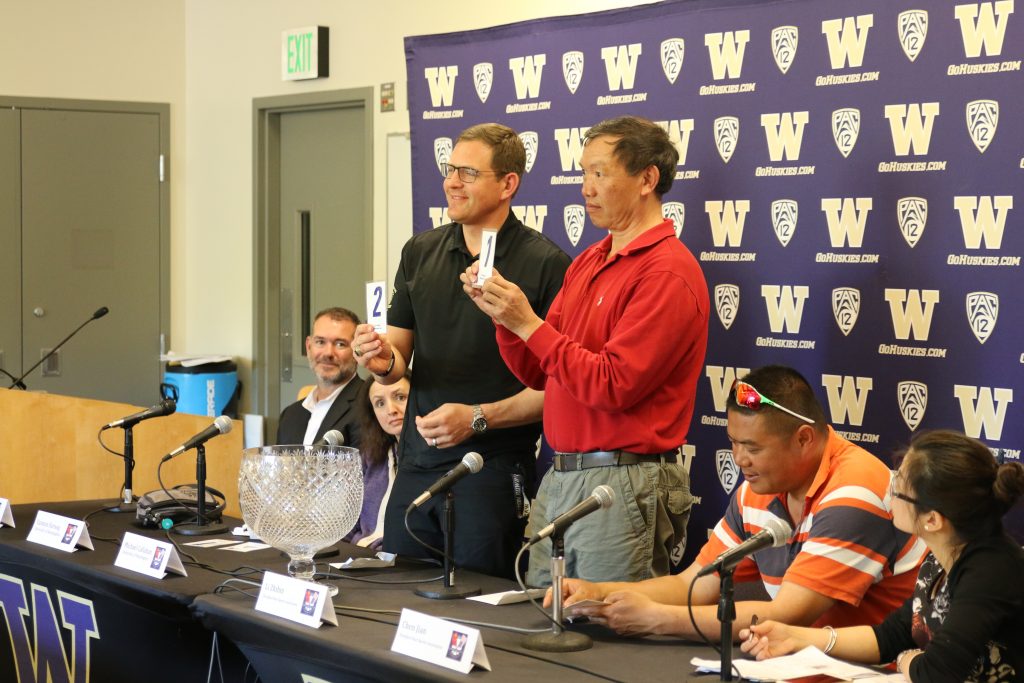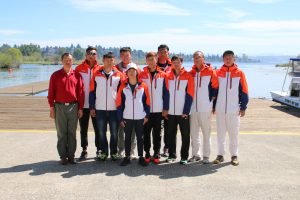 The men's and women's High Performance Rowing teams from Shanghai, China arrived in Seattle on May 1st, and their first races will be held on this Saturday, May 6th, at 10:20 a.m. PT on the Montlake Cut. When asked if they are influenced by jet-lag, both the men's team captain, Kong Lingjun, and the women's team captain, Lu Yuting, gave positive answers, but they said it will not affect their races on Saturday. Other than the jetlag, they discussed how they are not used to American food, and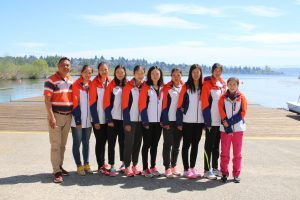 Kong Lingjun added that even though the temperature is rather similar to that in Shanghai, the differences of temperature in the morning and evening vary more greatly in Seattle. Both of them have raced in national games in China, and value the Cup as an invaluable experience for their upcoming races in the Chinese National Games on May 19th.