【Gallery】
Palimpsest by Katie Miller
When: May 4 – 25
Time: Mon – Fri 9am – 5pm
Where: 4Culture
Info: http://galleries.4culture.org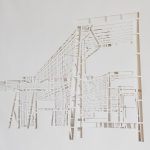 Katie Miller's Palimpsest explores Seattle's rapidly changing urban landscape, capturing the underlying tension between the permanence and ephemerality of the built environment and our shifting sense of place. As the urban core develops, buildings rise in areas that were once open and spacious. Neighborhoods are littered with construction sites, exposing architectural frameworks and superstructures. Miller distills the abstract linear forms revealed through the building process into flat planes as paper cut-outs. Her imagery—depicted as void and layered or segmented and then reanimated with light and shadow—expresses the temporality of our surroundings and memories of how things were. "Palimpsest provides a space for visceral engagement through the lens of the architectural silhouette, challenging viewers to consider their own experience in the altered urban landscape," says Miller.
【Musical】
An American in Paris
When: May 9 – 14
Time: 2pm/7:30pm/8pm
Where: The Paramount Theatre
Info: http://www.stgpresents.org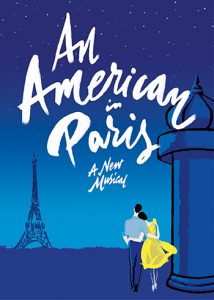 STG Presents and Broadway at The Paramount welcome AN AMERICAN IN PARIS to The Paramount Theatre May 9 – 14, 2017. An American in Paris in the new Tony Award®-winning musical about an American soldier, a mysterious French girl and an indomitable European city, each yearning for a new beginning in the aftermath of war. Acclaimed director/choreographer and 2015 Tony Award® winner Christopher Wheeldon brings the magic and romance of Paris into the perfect harmony with unforgettable songs from George and Ira Gershwin in the show that earned more awards than any other musical in the 2014-2015 season! The New York Times raves "An American in Paris is a triumph! Pure joy!" and the Wall Street Journal declares, "Once you've seen it, you'll find it hard to settle for less ever again." Don't miss this stunning Broadway hit when it arrives in your city on its first national tour!
【Opera】
The Magic Flute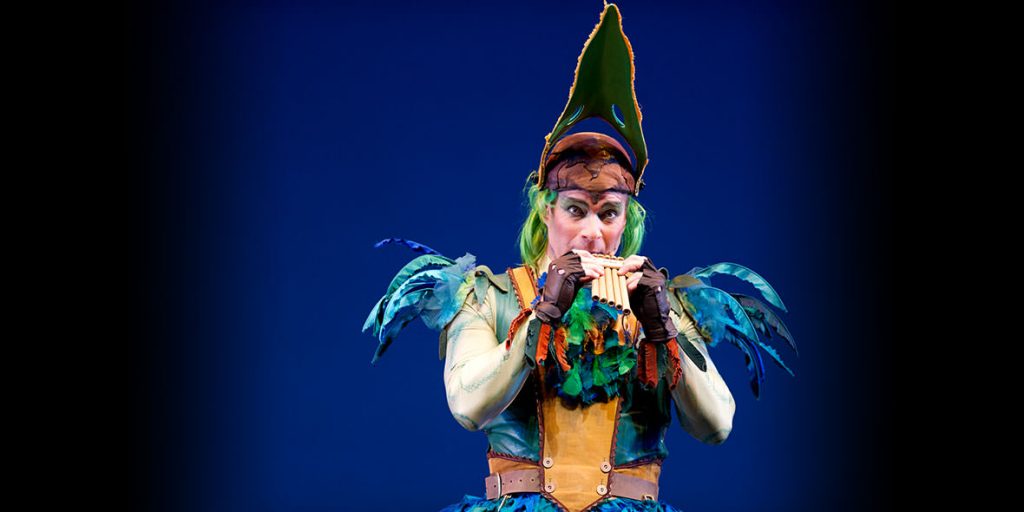 When: May 6 – 21
Time: 2pm/7:30pm
Where: McCaw Hall
Info: https://www.seattleopera.org
Wolfgang Amadeus Mozart's utterly unique extravaganza blends myth, magic, and a remarkable variety of wonderful music to deliver its life-affirming message: love conquers all. A handsome prince and his comical sidekick are given enchanted musical instruments and tasked with rescuing the Queen of the Night's daughter from a mysterious group of priests. Undergoing trials of virtue, discretion, and charity, they realize that all may not be as it seems in this magical land. Award-winning costumes from the fabulous Zandra Rhodes (The Pearl Fishers) add to the many delights of one of the most fantastic entertainments ever created.