【Exhibition】
Jim Henson Exhibition: Imagination Unlimited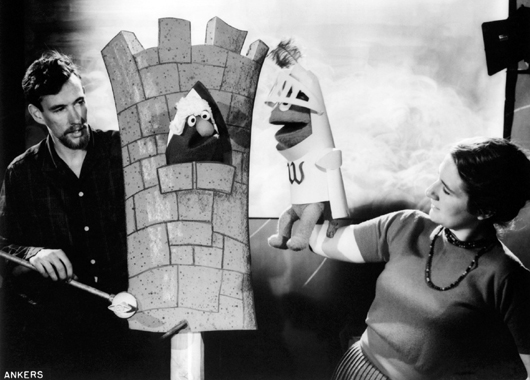 When: May 20 – Jan 3, 2018
Time: 10 am – 5pm
Where: MoPOP
Info: MoPOP.org
The Jim Henson Exhibition: Imagination Unlimited is a dynamic new visitor experience exploring Jim Henson's groundbreaking work for film and television, and his transformative impact on popular culture. This comprehensive exhibition reveals how Henson and his team of builders, performers, and writers brought to life the enduringly popular worlds of The Muppet Show, Sesame Street, Fraggle Rock, The Dark Crystal, Labyrinth, and much more. The exhibition features a broad range of artifacts related to Henson's unparalleled career, including more than 20 puppets, character sketches, storyboards, scripts, photographs, and iconic costumes. Film and television clips and behind-the-scenes footage are presented on monitors and projections throughout the exhibition. Interactive experiences allow visitors to try their hand at puppeteering on screen and designing a puppet character.
【Public Art Piece】
The Gas Trap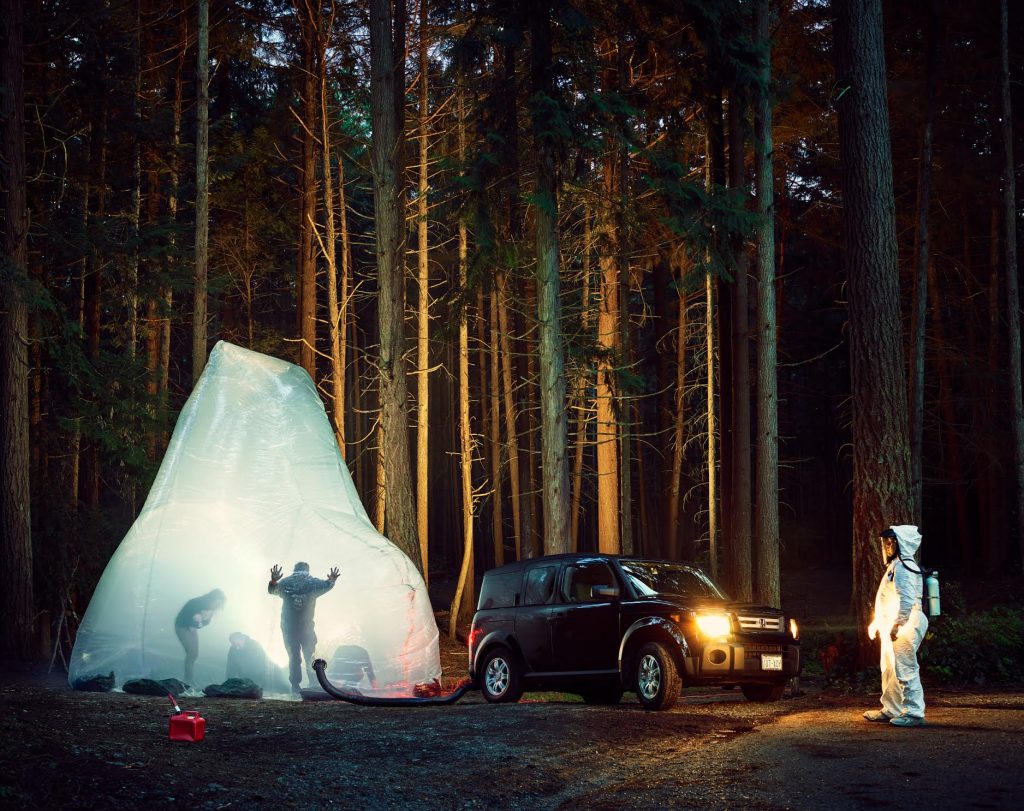 When: June 2
Time: 5:30 p.m. & 6:45 p.m.
Where: Westlake Center Plaza (400 Pine St, Seattle, WA 98101)
Ticket: Free
Info: Coltura.org
In order to inspire gasoline-free lives, award-winning anti-gasoline nonprofit Coltura will use public art to drive environmental activism. The Gas Trap, a performance art piece that calls attention to the harm–and death–caused by our individual and collective use of gasoline. places performers inside an inflatable, 25-foot-high kinetic sculpture that serves as a stage and clear bubble for spectators to peer inside. The bubble is fabricated from clear window vinyl and connected by a hose to the tailpipe of a car, whose exhaust is depicted as filling the bubble while its inhabitants attempt to cope with the consequences. The Gas Trap invites viewers to explore the hazy intersection of gasoline, health, climate change, money, and guilt. Coltura will present The Gas Trap in a series of appearances throughout Seattle this spring and summer.
【Symphony】
Broadway Rocks with Seattle Men's Chorus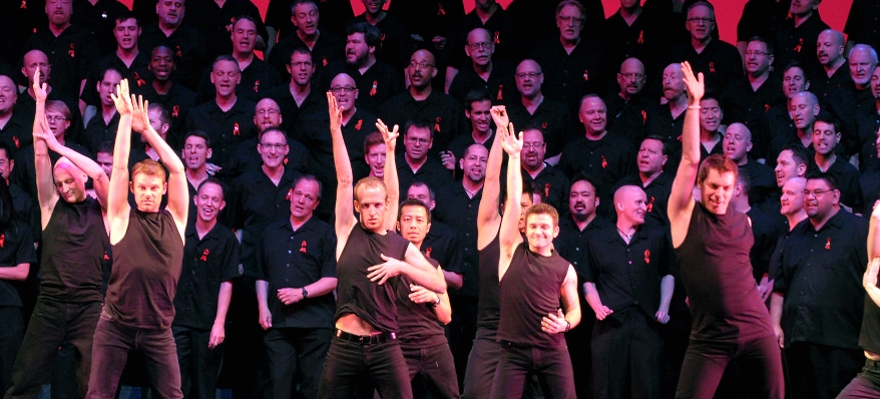 When: May 19- 21
Time: 2 p.m./ 8 p.m.
Where: S. Mark Taper Foundation Auditorium – Benaroya Hall
Info:http://www.seattlesymphony.org
For the first time ever the Seattle Symphony and Seattle Men's Chorus team up to perform the great rock and contemporary Broadway hits. Conductor Steven Reineke along with a trio of Broadway singers will take you on a musical romp including hit songs from The Lion King, Wicked, Hairspray, Mamma Mia, Phantom of the Opera and many others.