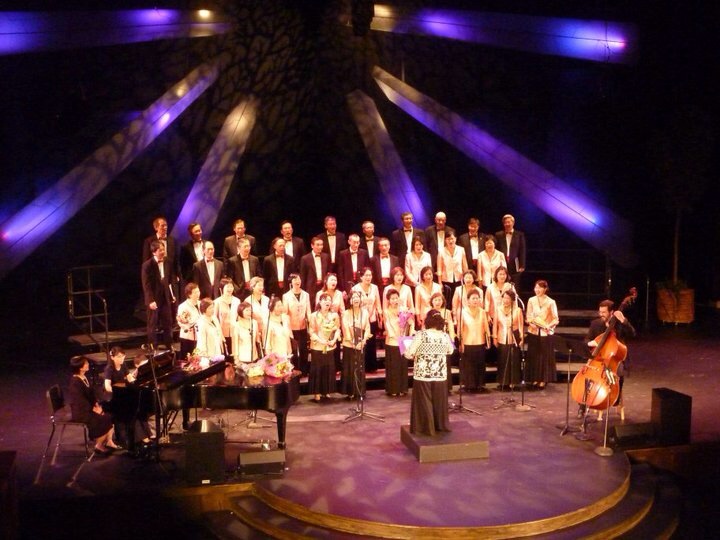 【Chinese Folk Choir】
Rong Rong Chinese Folk Choir of Seattle
When: Saturday, June 3
Time: 7 p.m.
Where: Bellevue Saint Andrew's Lutheran Church
Info: https://sites.google.com/site/rongrongchoirseattle/
Rong Rong Chinese Folk Choir of Seattle will be holding its annual concert at 7:00PM, Saturday, June 3, 2017 at Saint Andrew's Lutheran Church(2650 148th Ave SE, Bellevue, WA 98007). The all-female Seattle Four Seasons Chorus will be the special guest. Together, the choir will perform an array of Chinese and English songs such as "Glory to God in the Highest", "Can You Feel the Love Tonight", "The Moon Represents My Heart" and so on. The concert will be followed by a reception. For tickets or information, contact Kelly Huang at 425-361-3501 or MJ Lu at 425-644-7606.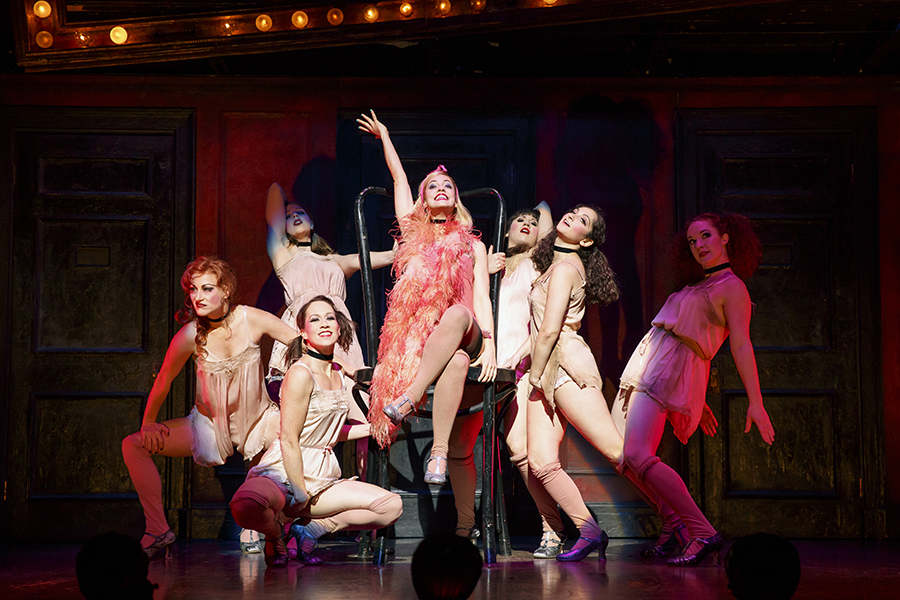 【Musical】
Cabaret
When: June 13 – 25
Time: 1pm/2pm/6:30pm/7:30pm/8pm
Where: Paramount Theatre
Info: www.CabaretMusical.com
STG Presents and Broadway at The Paramount welcome CABARET to The Paramount Theatre June 13 – 25, 2017. Direct from Broadway, the acclaimed masterpiece returns to Seattle! As part of their 50th Anniversary Season, the critically acclaimed and award-winning Roundabout Theatre Company is proud to present SAM MENDES (Skyfall, American Beauty) and ROB MARSHALL'S (Into the Woods and Chicago, the films) Tony Award®-winning production of CABARET. Welcome to the infamous Kit Kat Klub, where the Emcee, Sally Bowles and a raucous ensemble take the stage nightly to tantalize the crowd––and to leave their troubles outside. But as life in pre-WWII Germany grows more and more uncertain, will the decadent allure of Berlin nightlife be enough to get them through their dangerous times? Come hear some of the most memorable songs in theatre history, including "Cabaret," "Willkommen" and "Maybe This Time." Leave your troubles outside – life is beautiful at CABARET, JOHN KANDER, FRED EBB and JOE MASTEROFF's Tony-winning musical about following your heart while the world loses its way.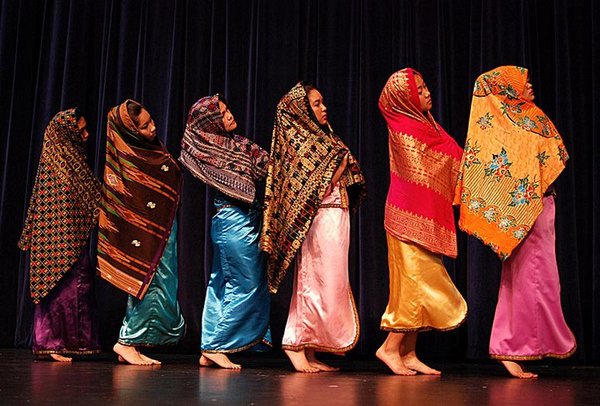 【Festival】
Pagdiriwang Philippine Festival
When: June 3 – 4
Time: 11 a.m. – 7 p.m.
Where: Seattle Center Armory and Mural Amphitheatre
Ticket: Free
Info: www.seattlecenter.com
The Filipino Cultural Heritage Society of Washington (FCHSW) proudly presents Pagdiriwang, commemorating the anniversary of Philippine Independence. Held on the first or second week of June at the Seattle Center since 1987, the event has grown into the biggest festival of Filipino arts and culture in the Pacific Northwest. This celebration is a part of Seattle Center Festál, a series of cultural programs sponsored by the City of Seattle. Pagdiriwang provides a venue for Filipinos and non-Filipinos alike to learn about the culture. It is an ideal setting for presenting art, craft, song, dance, music, history, literature, and culture to promote better understanding of the Filipino cultural heritage. The festival theme this year, Philippines: Land of Food and Festivals, is expressed extensively throughout the two days of the celebration through arts, artifacts, photography and film as well as traditional foods for purchase. Festál events captivate and enlighten festival-goers as they experience the distinct cultures that shape the character and course of our broader community.